New online dashboard tracks racial and economic disparities in Delaware
Where children grow up in the small state of Delaware can have a big impact on their wellbeing into adulthood.
"The children that are born in Hockessin, in ZIP code 19707, may have different outcomes for those children that are born in Wilmington, in ZIP code 19801," said Gwen Angalet, CEO of GBA Consulting. "The Equity Counts Data Center on the My Healthy Communities platform helps us to tell that story of those children using Delaware-specific ZIP code data. It helps us uncover the equity gaps that exist on a more granular level."
Angalet took part in the online launch event for Delaware's new Equity Counts Data Center.
The center provides data on a host of social indicators, including health statistics, but also education, income, criminal justice, and beyond. It's similar to the online tracker the state launched in 2020 to provide details about how COVID-19 impacted various communities in different ways.
"There is a critical need for communities to have access to data about the communities in which they live," said state epidemiologist Dr. Tabatha Offutt Powell.
The need for this type of tool was first identified in 2014, Powell said. "A need that was shared by community partners and through discussions with public health leadership."
Information compiled in the database has been scattered across both state and federal websites. The data center hopes to compile the information into an easy-to-use and easy-to-share format.
For instance, the dashboard offers "the ability to see that 17% of children in Delaware live in poverty, and that in some ZIP codes, close to 50% of children live in poverty," said Emily Kaufman, director of the Equity Counts Partnership Initiative at the United Way of Delaware. "Where are those inequities existing? And what can we do to target resources, policies, and services to help combat those inequities that exist?"
The data center is a collaborative effort among the United Way of Delaware, the Delaware Racial Justice Collaborative, and the Division of Public Health.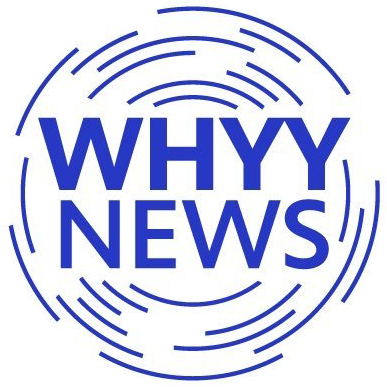 Get daily updates from WHYY News!
WHYY is your source for fact-based, in-depth journalism and information. As a nonprofit organization, we rely on financial support from readers like you. Please give today.