Popular Delaware yard waste dump site closed after three 'suspicious fires' this week
State environmental officials say the shutdown is necessary to protect the public during a period when many residents are dropping off Christmas trees.
Three "suspicious fires" since New Year's Day at a popular yard waste dump site near Newark have led Delaware authorities to shut it down immediately.
The other ground fires of unknown origin occurred Thursday and Friday mornings and drew firefighting crews to the site on Polly Drummond Road. The dump where residents can drop off leaves, bushes, twigs, and even Christmas trees is part of White Clay Creek State Park and bordered by residential and commercial areas.
The site was slated to be closed for the winter on Jan. 17. Instead, the Department of Natural Resources and Environmental Control says the site will stay closed due to  "public health and safety concerns," at least until authorities can determine the cause of the fires and investigate how "a recurrence of these blazes might be prevented."
The release said the fires are "a real and threatening problem to keeping the yard waste site open in the future — or for reopening it in the spring."
DNREC Secretary Shawn Garvin told WHYY News that officials suspect the fires were "naturally occurring'' phenomena, perhaps because of the abundance of packed leaves. He said he was unaware of blazes ever occurring there since the site opened in 2008.
"If you have these mulch piles and they're not turned and they're not managed there is the potential of spontaneous combustion,'' Garvin said. "That is a working theory at this point."
Garvin said authorities are "looking into" whether arson might be the cause, "but it looks like the most likely scenario is naturally occurring."
The sprawling site will be cleared, Garvin said. Tons of debris are usually on the site, which is only open on weekends from spring to fall, and after the Christmas holidays.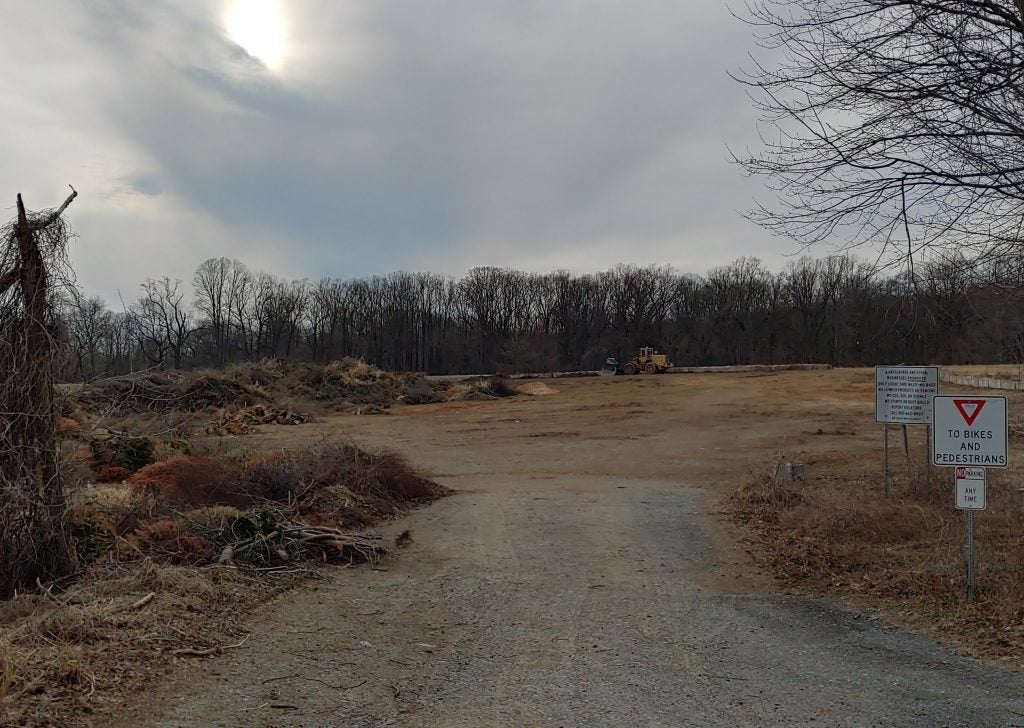 "What we're currently doing is working with our third-party contractor who is hired to maintain the operation to get all the materials off the site,'' Garvin said. "And so until we have that, there's still potential that there's another fire. Our interest is in making this happen as quickly as possible."
Closing immediately is the most prudent move, he said.
"We don't want to be faced with the situation where we have people on the site and a fire breaks out, potentially putting people in harm's way,'' he said. "So our main focus and goal now is to manage the materials to get it off the site and then kind of figure out what is the path moving forward."
Garvin directed residents who still need to dispose of Christmas trees and other yard waste to visit DNREC's website for a list of places where they can be dropped off, albeit for a fee.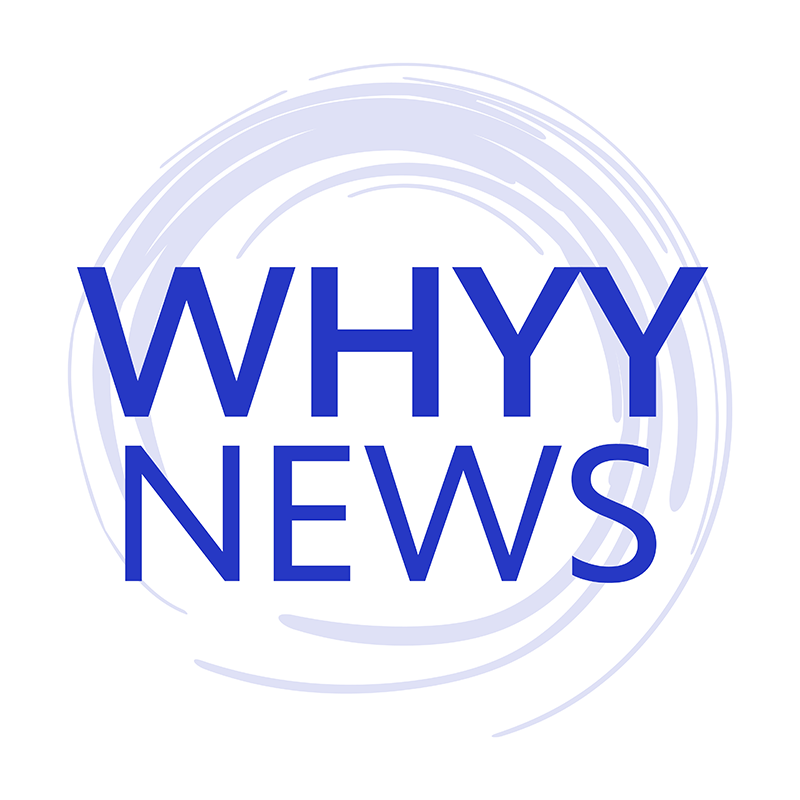 Get daily updates from WHYY News!
WHYY is your source for fact-based, in-depth journalism and information. As a nonprofit organization, we rely on financial support from readers like you. Please give today.