Delaware County appoints Melissa Lyon to lead its new department of health
Lyon comes to Delco by way of Erie County. Board of Health members are excited about her appointment as the new health department director.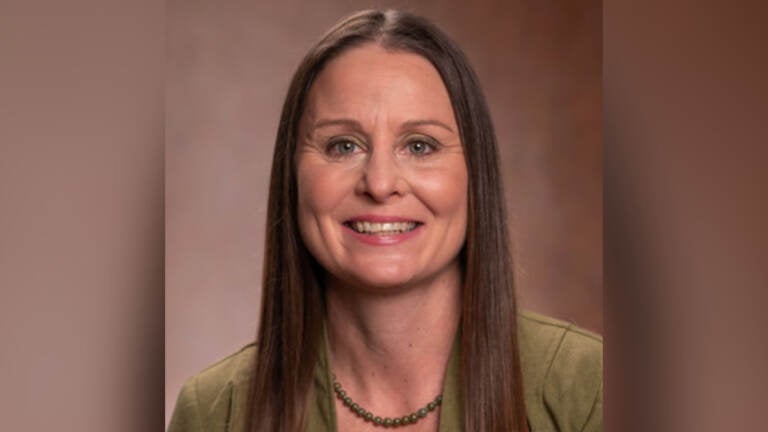 In Montgomery and Delaware counties, what do you wonder about the places, the people, and the culture that you want WHYY to explore?
The Delaware County Board of Health has named Melissa Lyon to lead the county's first health department, expected to make its debut in January.
The board's vote, at a special meeting Thursday night, was met with applause. Lyon spent the last eight years as public health director in Erie County. Before her tenure there, she spent time in New York state as a site manager for medical research as well as public health planner with the Chautauqua County Health Department.
"She has a strong background in government and public health, and her passion for public health stems from her exposure to significant public health issues in Cameroon in West Africa, serving in the United States Peace Corps," said Rosemarie Halt, president of the Board of Health.
Halt described Lyon, who also has held adjunct faculty positions at several colleges and universities, as a "catalyst of change for the public health system."
"She's deeply steeped in all the issues that we're concerned about in Delaware County and is passionate about them," said Dr. Patrick Brennan, a board member. "I think we're very fortunate to have her, so I'm delighted that she's agreed to join us and make the move across the state, and I look forward to [her] joining us in the new year and launching the new health department."
The five-member board has been working since its own establishment in April to create rules for the new health department and hire staff needed to keep it operational. During that time, the board has filled positions including epidemiologist and director of nursing.
Though the initial plan was to name the health director in the summer, board members held off on filling that last state-required post. The search firm Affion had issues at first finding qualified candidates, and the board hoped that the extra time would allow them to select the best candidate.
With the appointment of Lyon as health director, the largest county in the United States without a health department is close to finally shaking off that distinction. Delco will have to meet with Pennsylvania officials one more time to ensure that it is up to code with its rules, regulations, and staffing — crucial steps for funding under the state's Act 315, the Local Health Administration Law, which authorizes grants to counties and certain municipalities that have established departments of health and meet certain prescribed requirements.
If Delco is given the greenlight, the Department of Health will debut as planned in January with Lyon at the helm.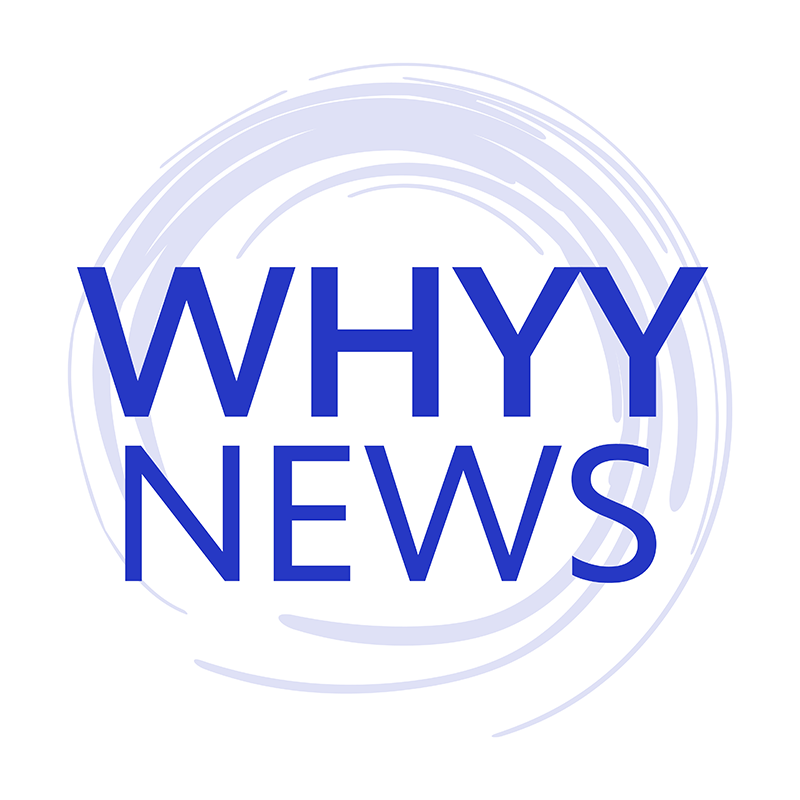 Get daily updates from WHYY News!
WHYY is your source for fact-based, in-depth journalism and information. As a nonprofit organization, we rely on financial support from readers like you. Please give today.