Delaware AG calls Seaford fetal remains ordinance 'flagrant violation' of state law
Delaware AG Kathy Jennings plans to sue Seaford after it approved a law forcing women to bury or cremate "fetal remains" following an abortion.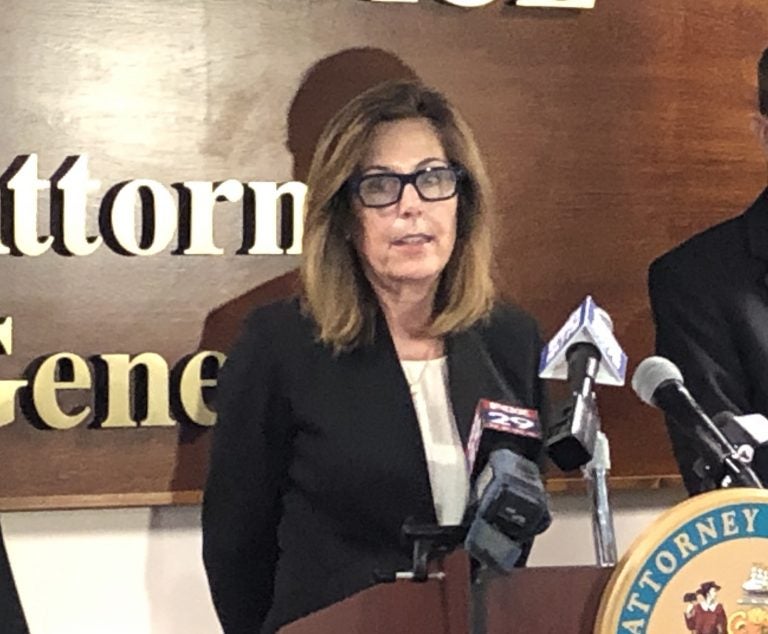 Seaford City Council voted 3-2 in favor of an ordinance that would require fetal remains to be buried or cremated after an abortion or miscarriage. The person who had the abortion could choose between burial or cremation themselves, or leave the decision up to the health care provider.
The ordinance is largely based on a similar measure approved statewide in Indiana when former Vice President Mike Pence was governor.
"I believe the fetal remains deserve a dignified handling," said Seaford Councilman Matthew McCoy. "I believe this is the right thing to do, and I believe our community has vocalized that to us throughout this process."
The ordinance's stated purpose is to provide "a mechanism for the dignified disposal of any such fetal remains following a fetal death in Seaford." The new law defines fetal death as either abortion or miscarriage.
Councilman James King joined Councilman Jose Santos in voting no. "I think these decisions should be made at a lot different level than us," King said. "I think this is going to create some really financial hardships for the taxpayers within the city."
In 2019, the U.S. Supreme Court upheld the Indiana law that Seaford's used as a guide of sorts for its measure.
Delaware Attorney General Kathy Jennings sent a letter of warning to the all-male council ahead of the vote, telling town leaders that Seaford lacks the authority to enact the measure which she called a "flagrant violation" of state law.
"If it became the law of the City of Seaford, it would be entirely preempted by state law, incapable of legal enforcement against any person or entity, and fatally subject to injunction because it is unconstitutional," Jennings wrote.
Her letter also acknowledged that the use of the phrase "fetal remains," as used throughout the ordinance, is not the preferred term used by the medical community.
Seaford City Solicitor Daniel Griffith said he believes the Supreme Court would uphold the city ordinance.
"I'm not terribly concerned about the constitutionality argument," he said. "My view of it, when I saw this letter, was that it seemed to be an ideological position taken, but couched in legal terms, to challenge the ordinance."
After her warnings were rejected by the council, Jennings said she plans to file suit against the town.
"I am left with no choice but to do exactly what the councilmen were warned of: sue one of our own cities on behalf of the people of our state," she said. "In the end, this ordinance's inevitably short life span will accomplish nothing other than a colossal waste of taxpayer money."
Supporters of the change crowded into the council chambers Tuesday night to watch the vote. Nicole Theis with the Delaware Family Policy Council encouraged abortion opponents to show up in force to support the bill because she believes it "recognizes the humanity of the unborn baby by requiring fetal remains to be handled with dignity and not discarded as medical waste."
Not coincidentally, the Seaford debate comes just three weeks after Planned Parenthood opened its first clinic in Delaware's most conservative area of western Sussex County. The new Seaford clinic is the group's fourth, with the other three branches located in Delaware's largest municipalities of Wilmington, Newark, and Dover.
Planned Parenthood of Delaware president and CEO Ruth Lytle-Barnaby has called the Seaford area a "primary care desert" where it often takes women months to get appointments for some gynecological needs. Agency clinics in nearby Salisbury, Maryland, and about 30 miles to the east in Delaware's Rehoboth Beach area have closed in the last decade.
She said the ordinance is "medically unnecessary and burdensome and will further stigmatize patients who have abortions or experience bad pregnancy outcomes. It is part of a broader effort by anti-abortion politicians to end abortion access nationwide."
Some state lawmakers took to social media to respond to the Seaford vote. State Rep. Eric Morrison, a Democrat who represents the Glasgow area, called the measure "a vile, cruel, misogynistic ordinance," and said he looked forward to the "inevitable lawsuit."
State Sen. Majority Leader Bryan Townsend, a Democrat from the Newark area, said the ordinance "seems to be entirely beyond a city council's purview. A fundamental respect for women and their autonomy, alongside the rule of law, will continue to prevail in Delaware."
The ACLU of Delaware has also pledged to file a lawsuit against Seaford.
"Let's be clear: Abortion is legal in Delaware and we won't stand by idly while peoples' rights are under attack," said Mike Brickner, ACLU-DE's executive director. "Seaford City Council just passed an unconstitutional ordinance that would restrict abortion access by requiring patients and clinics to follow medically unnecessary rules regarding disposal of fetal remains. We won't allow attacks like this to take root in Delaware."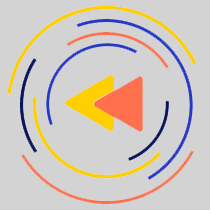 Saturdays just got more interesting.
WHYY is your source for fact-based, in-depth journalism and information. As a nonprofit organization, we rely on financial support from readers like you. Please give today.