Planned Parenthood to open first Delaware clinic in western Sussex County, abortion foes are already protesting
The rural southern region is the state's most conservative. The agency calls it a health care desert in dire need of a center offering women's reproductive services.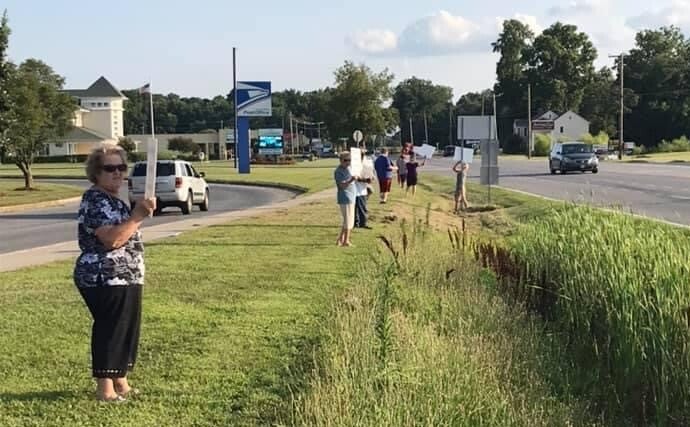 Delaware's most conservative area, western Sussex County, will soon have its first Planned Parenthood clinic.
The operators hail the Seaford facility's arrival and pending opening next month as a boon for women's reproductive health services in a medically underserved region, but opponents of abortion are already holding weekly protests.
Planned Parenthood of Delaware executive director Ruth Lytle-Barnaby spoke about the nonprofit women's reproductive health services agency's fourth clinic Wednesday during a news conference via Zoom.
The other three, located in Delaware's three largest municipalities — in Wilmington, Dover, and Newark — have 12,000 patient visits annually.
Lytle-Barnaby said the 4,800-square-foot clinic not only is brand new, featuring the latest technology, but is desperately needed in the sprawling rural area that is a few miles from Maryland.
She said the area is a "primary care desert" where it often takes women months to get appointments for some gynecological needs. Agency clinics in nearby Salisbury, Maryland, and about 30 miles to the east in Delaware's Rehoboth Beach area have closed in the last decade.
"A lot of the people we see have one, two, three jobs. And trying to coordinate all of that with getting to an appointment to get your Pap smear, to get birth control, becomes really a very difficult task for people, especially those that are underserved,'' Lytle-Barnaby told reporters.
The Seaford location is a relatively short drive for people in Sussex County and the Salisbury area and will allow patients "to really get into their care quickly and get back to their lives."
"The southern part of the state didn't really have the same access as the rest of the state did and we felt it was really important to provide those services to everyone in the state," said Lytle-Barnaby.
"Many area residents have low incomes and/or "little or no health insurance,'' she said, adding that the agency charges patients on a sliding scale based on their ability to pay.
"So you might very well pay nothing if you don't have income to support yourself, or you might pay the full price if you have resources to do so,'' she said. "But we do not turn anyone away."
But like all of Delaware's Planned Parenthood clinics, the new facility in a medical complex off of U.S. 13 is already the site of regular demonstrations by people who oppose abortion. The Newark clinic was attacked with a Molotov cocktail in 2020, and Lytle-Barnady said threats and harassment are constant.
Moira Sheridan heads Delaware Right to Life, which opposes abortion, even in cases of rape or incest.
"The reason we're opposed to it is because they do abortions, they murder children,'' Sheridan said. "That's not good for anybody. That's not good for Delaware. That's sending the wrong message of the abortion industry that a woman has to kill her child to solve any number of problems, and all those problems are still with us."
Lytle-Barnaby countered that abortions are just a small part of the services offered to women seeking reproductive services. The clinics offer a full array of prenatal services, she said.
"Most of the visits we have are for birth control, STDs, gender-affirming care, cancer screenings, all the other things that we do,'' she said. "In fact, we are responsible for preventing more people having unintended pregnancies than anybody else in the state because of the wide access to birth control that we provide and our counseling to folks to help them find a birth control that helps them not get pregnant if that's their desire."
Other services include general wellness exams, the human papillomavirus (HPV) vaccine, colonoscopies, pregnancy tests, hormone therapy, and general reproductive health information.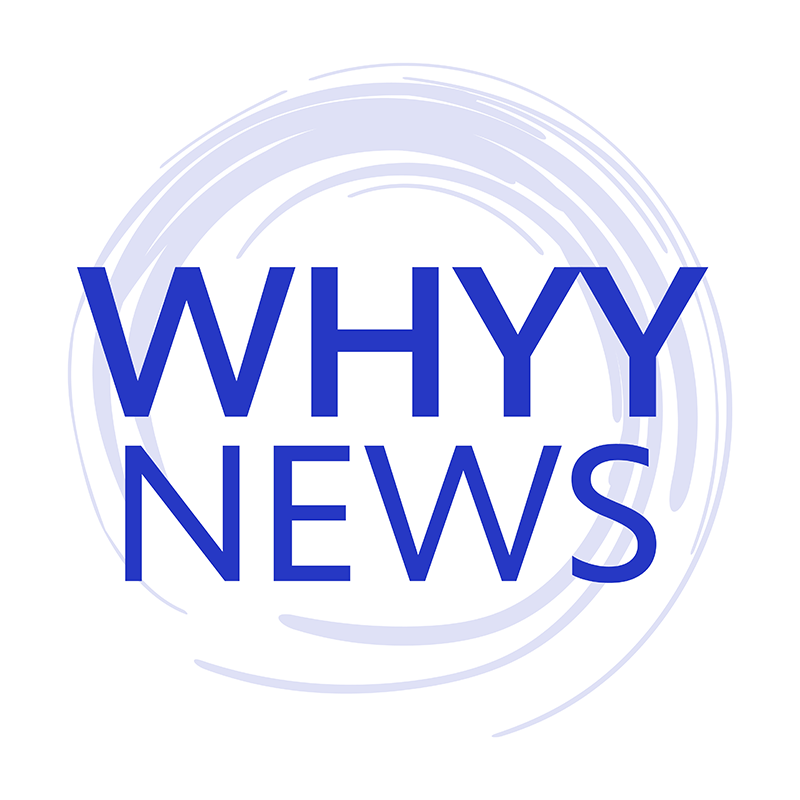 Get daily updates from WHYY News!
WHYY is your source for fact-based, in-depth journalism and information. As a nonprofit organization, we rely on financial support from readers like you. Please give today.