Del. Gov. Carney announces 10 p.m. curfew for businesses, zero-tolerance enforcement policy
Ask us about COVID-19: What questions do you have about the current surge?
Gov. John Carney announced another round of COVID-19 restrictions for Delaware on Thursday to help fight the winter virus surge as hospitalizations are on the rise in the state.
The decision comes one week after the governor announced a stay-at-home advisory and a one-month pause on in-person learning starting Monday, Dec. 14.
Under the latest order, restaurants and bars in Delaware are under a 10 p.m. curfew and indoor gatherings are limited to 10 people.
For businesses above 100,000 square feet in size, they must not exceed 20% of indoor capacity. All other businesses, including retail and restaurants, are limited to 30% indoor capacity. Smaller retail operations under 5,000 square feet, as well as houses of worship and funeral services, are limited to 40% of capacity.
Gyms and exercise facilities are also facing new restrictions, with classes at gyms limited to no more than 10 people and a requirement that gym equipment is spaced at least 10 feet apart.
These restrictions — along with a universal, statewide mask mandate — will take effect at 8 a.m. on Dec. 14.
"These additional restrictions are intended to protect Delaware's hospital capacity and protect lives this winter," Carney said in a statement. "Health care workers are on the job around the clock, caring for the sick. We all need to follow their lead and do our part to protect others."
Carney and the state Division of Public Health (DPH) also announced Thursday a zero-tolerance enforcement policy for businesses during the stay-at-home advisory, which is in place until Jan. 11.
Under the policy, the first report of a violation of these restrictions will result in a civil fine, and a second will result in the closure of the business until a reopening plan is submitted and approved by DPH.
Additionally, restaurants are required to share information on mask wearing, and have signage properly displayed at the patrons' tables, stating that the diners must be from the same household.
Carney's announcement comes on the same day Pennsylvania Gov. Tom Wolf announced sweeping statewide restrictions, banning indoor dining and closing gyms and theaters for three weeks.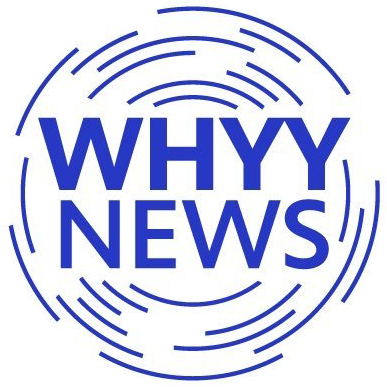 Get daily updates from WHYY News!