Cycling groups get help from Philly DA through anti-violence grants
The goal is to support groups with small budgets through a microgrant to help them expand and prevent violence on the neighborhood level.
Groups that use cycling as a way to engage youth and prevent violence in Philadelphia got a boost via microgrants given out by Philadelphia District Attorney Larry Krasner on Monday.
Philly Pumptrack, which has offered a place for young riders to develop their skills and build camaraderie sinche 2014, played host to the grant giveaway. The BMX track got a grant along with Bartram's Garden and Neighborhood Bike Works for their respective cycling programs.
Krasner said the money — which comes from forfeiture funds, not the city budget — is designed to help small operations get a little bigger and prevent violence on a neighborhood level.
Christopher Legett is an employee of the track as well as a rider. He said the place gives him a creative outlet and provides his mother with peace of mind.
"Knowing you're here, knowing you're safe, you can bring your friends, you can all take turns. It's just fun for everybody and as a space to get together," Legett said.
Derrick Howie, a board member of Philly Pumptrack, said once they cash the DA's $10,000 check, they could use the money to expand the hours of the facility, which is designed with a combination of rolling dirt hills and paved banked turns for youth to ride BMX-style bikes on.
"It's a lot of fun. It teaches responsibility, commitment, and more importantly, our happiness with our youth," Howie said.
He added that they have worked hard to improve the facility and the money will basically be a 25% increase in their annual budget, helping to fund materials, protective gear, and bikes for youth who don't have them to use on the track located in the Parkside neighborhood.
Neighborhood Bike Works also received a grant of $20,000 to help their effort, which teaches youth how to build and repair bikes.
Naima Miller said she took her children to Bike Works to give them a creative outlet.
"With my son Hasim, he enjoyed learning how to work on a bike. He had a bike but never learned the concept of how to repair a flat, brakes, or anything," Miller said. "So with him doing the program, he learns how to impact on others skills that he didn't know that he had."
Miller went on to add that her daughter also gained socialization skills at Neighborhood Bike Works. "She was a little shy and it gave her the ability to open up," she said.
Bartram's Garden also received a grant for their cycling program. Caroline Winschel, director of development and communications at Bartram's Garden, said they offer a safe place for children to ride along their trails and the money will help them expand their efforts.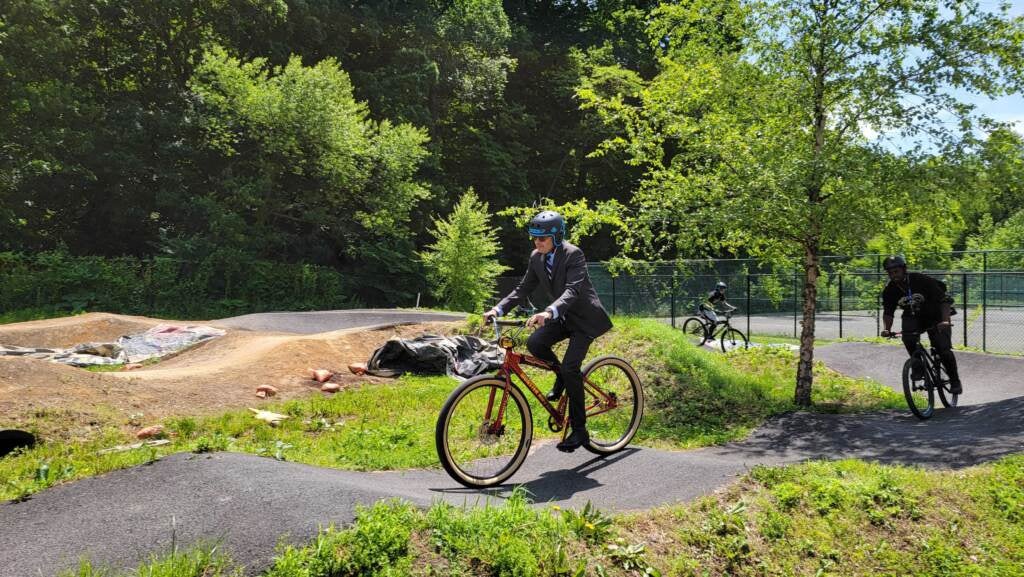 The DA called on both public and private donors to work to support small neighborhood organizations such as these three in their fight against the city's violence problem on a granular level, in the neighborhoods where the problems are occurring.
If you or someone you know has been affected by gun violence in Philadelphia, you can find grief support and resources here.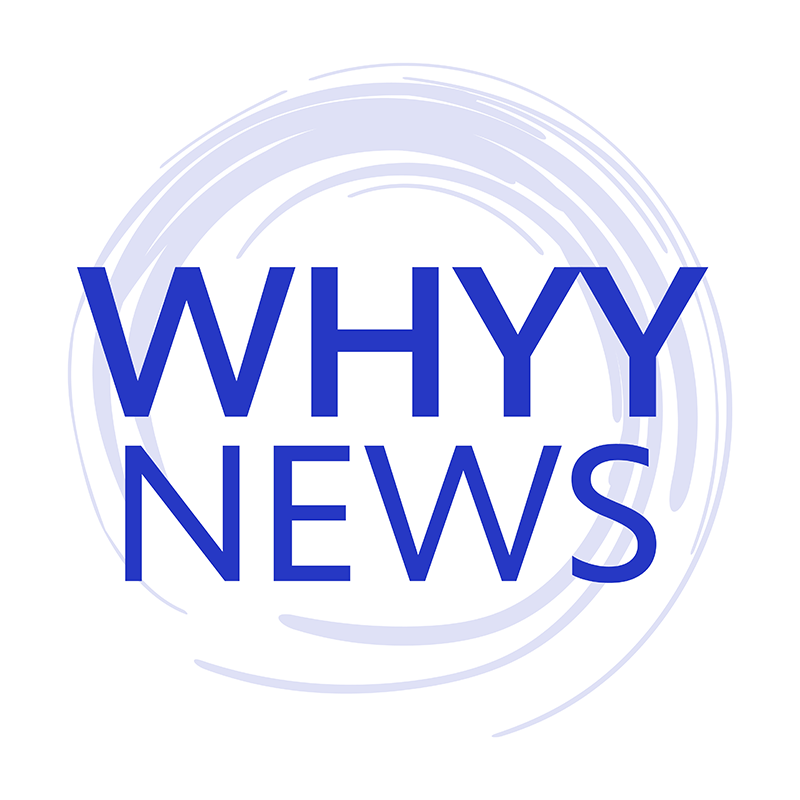 Get daily updates from WHYY News!
WHYY is your source for fact-based, in-depth journalism and information. As a nonprofit organization, we rely on financial support from readers like you. Please give today.