Philly Councilman Mark Squilla moves to block supervised injection site
Councilman Mark Squilla has introduced a bill that could prevent the nation's first supervised injection site from opening at the proposed Kensington location.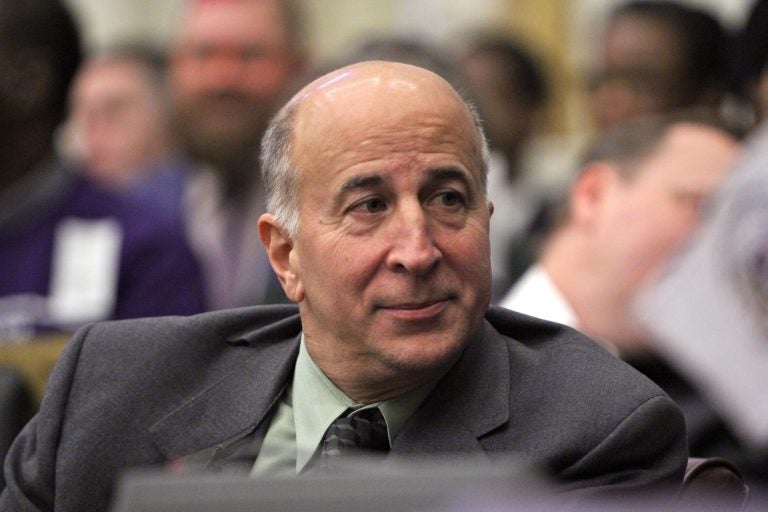 Philadelphia Councilman Mark Squilla introduced a bill that could prevent the nation's first supervised injection site from opening at the Kensington location secured by project backers.
Squilla on Thursday in City Council put forward a remapping that would rezone the planned location on the 1800 block of East Hilton Street near the Allegheny Avenue stop of the Market-Frankford line to ban anything other than single-family housing from being built there.
If the bill becomes law, Safehouse, the nonprofit founded to open the supervised injection site, would need a variance from the city's Zoning Board of Adjustment (ZBA) to move forward. The new hurdle throws the future of the current plan into doubt.
Traditionally, other Councilmembers do not oppose zoning legislation introduced by a district representative, so if Squilla continues to push the bill forward it will likely pass. Once the variance request reaches the ZBA, city law requires a community meeting before the hearing. The ZBA hearing itself allows for public comment. Opponents have turned out in full force at similar public hearings about the proposed facility.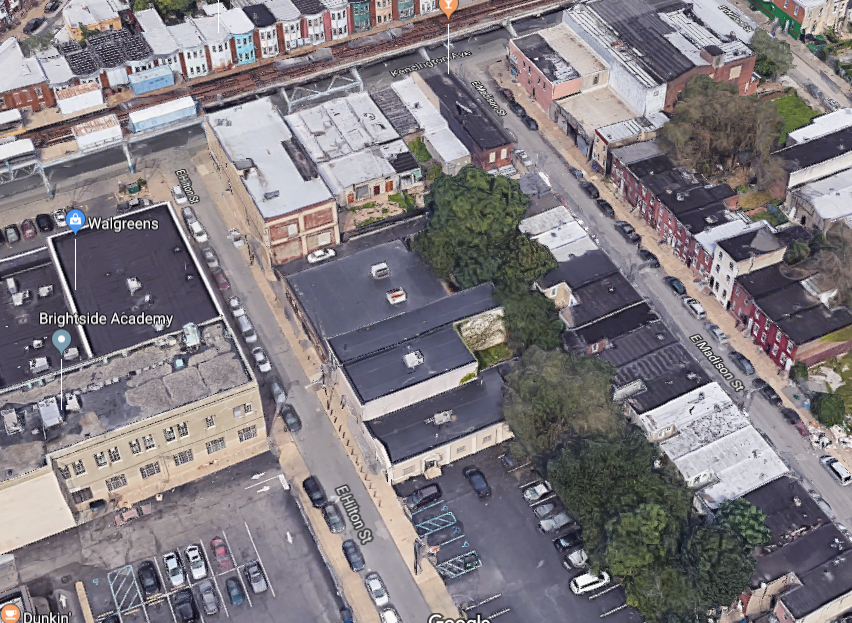 Meanwhile, the ZBA is helmed by former Councilman Frank DiCicco, who used to hold Squilla's seat. While the zoning board typically approves requests for zoning variances, they also have a reputation for being capricious and can be responsive to community concerns, particularly when a project is perceived to threaten property values.
Safehouse board member and former Pennsylvania Gov. Ed Rendell said last week that the proposed space would be leased to the organization for a nominal fee.
When informed of Rendell's statements last week, Squilla said the Hilton Street location was "news to me."
Apparently, it was bad news.
"All we are doing is trying to be fair to the surrounding community," said Squilla. "RSA-5 will enable the community to have input whatever the city or a developer plans to do there."
The bill he introduced Thursday is extremely limited in scope and appears to be concerned solely with blocking the safe injection site. It simply remaps the 1800 block of E. Hilton Street from CMX-3, which is a relatively high-density commercial-residential, mixed-use zoning category, to the single-family row house category of RSA-5.
Safehouse vice-president Ronda Goldfein called the bill "confusing."
"I'm a little confused, because if you look at that block there are no single family homes there so I can't really speak to what's accomplished," she said. "But I'm not a zoning lawyer."
Safehouse looked at numerous locations before picking Hilton Street property. They chose the site because of its proximity to the El, which many people in addiction rely on to travel to Kensington, the epicenter of the city's opioid crisis. Aging commercial buildings and parking currently occupy the block.
Goldfein has said in the past that they chose the site precisely because it is in a commercial area, with no homes nearby. The organization eventually plans to open more locations in the city.
The bill Squilla introduced leads to something called "spot zoning," and it is technically illegal although sometimes still used to facilitate land deals — or kill them.
Squilla said that Safehouse's plans for Hilton Street inspired him to look at the site's zoning. But he equivocated when asked if his bill was specifically meant to stop the safe injection site. "I don't see how you get a use permit for something that is illegal no matter what its zoned," Squilla said.
Neighbors have expressed reservations about the Hilton Street site, which is near the heart of the city's opioid crisis. Councilwoman Maria Quiñones-Sánchez's district covers many of the neighborhoods most heavily affected by the epidemic, but her steadfast opposition to the safe injection site inspired a search for a location outside her district.
WHYY is your source for fact-based, in-depth journalism and information. As a nonprofit organization, we rely on financial support from readers like you. Please give today.