Councilman Henon asks Northeast residents to prioritize his next term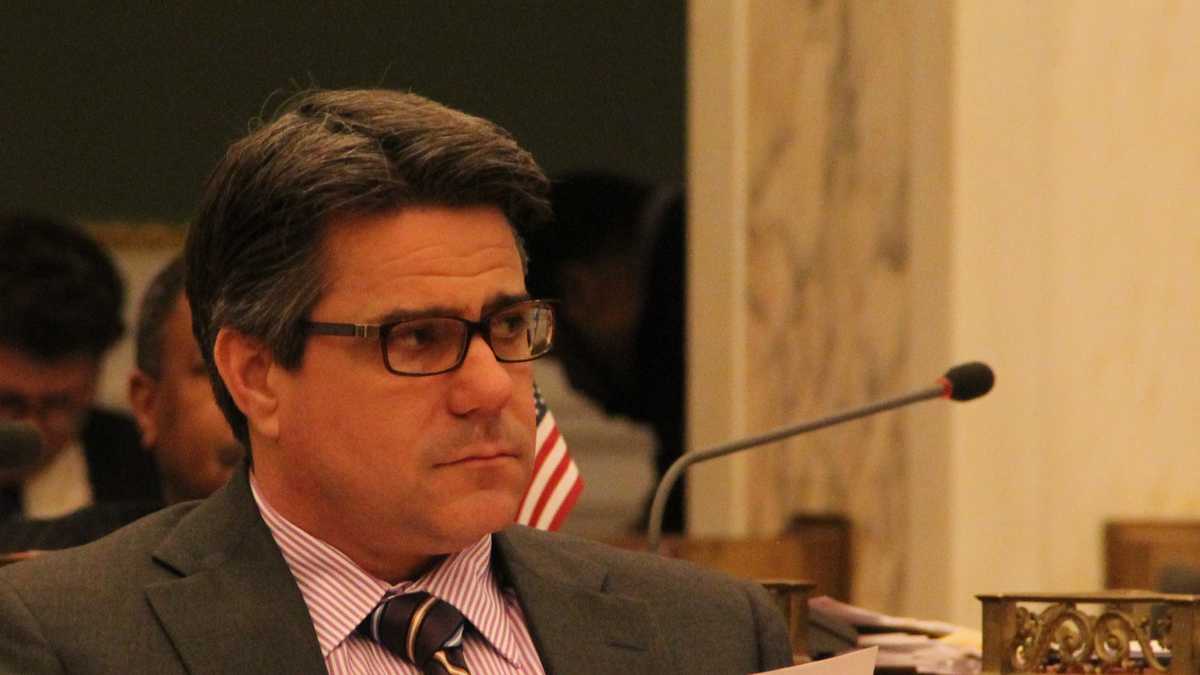 On Tuesday night, Councilman Bobby Henon held a meeting at the Bridesburg Boys & Girls Club to ask residents how recreation centers, parks, and other public spaces in his Northeast Philly district could be improved.
The meeting was the first in a series that Henon is calling Northeast 2020, an effort to create a constituent-driven plan for the freshman Councilman's second term. Henon is running unopposed in the Democratic primary for the 6th District seat; his second term would end in 2020.
At the meeting, a few dozen attendees were split up into groups to talk about community spaces: which programs are working, which ones aren't, and how to improve them. Some of the ideas: more programming for seniors as well as kids, better lighting and more benching in the parks, enforcement of dog clean-up (maybe even make some plastic bags available), more trash cans, improved outreach about existing programs, and increased river access.
Henon's office will collect the ideas and may work them into some future policy initiatives. He will also hold three more community meetings around the district, focusing on health, public safety, and education. The forums are being facilitated by Dragonfly Partners.
The Northeast 2020 initiative is intended to create a "nonpolitical, bipartisan, community-driven" agenda for the next term, Henon said. He said that some of the best ideas come from knocking on constituents' doors and hearing what bothers them; that's what made him decide to sponsor legislation allowing people to take their trash to the curb earlier. Henon said the community meetings are an accelerated way to hear residents' complaints and ideas.
"It's the only way you get a real feel of what the community is thinking," Henon said.
The next meetings will be held at Pollock Elementary School on April 14, Ethan Allen School on April 25, and Lincoln High School on May 2. More info here.