Coronavirus update: N.J. pharmacies to offer COVID-19 tests without prescription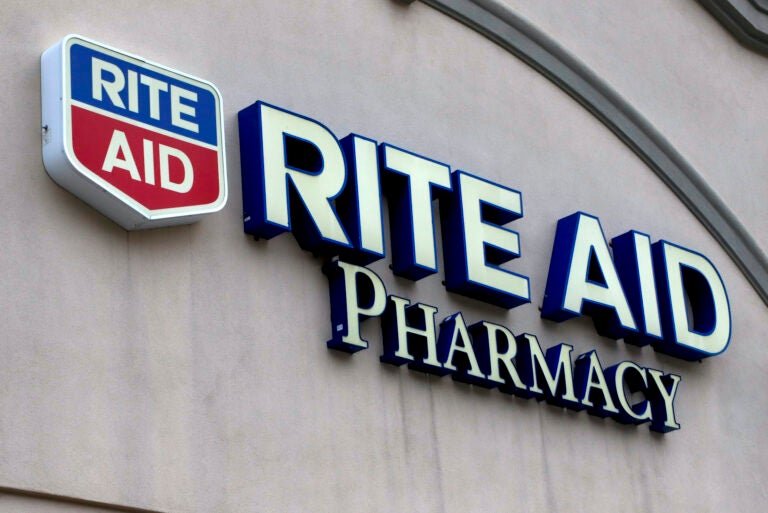 Are you on the front lines of the coronavirus? Help us report on the pandemic.
New Jersey reported 1,055 new coronavirus cases Tuesday, bringing the state's total to 149,013.
Another 162 people died of complications from COVID-19. The state has now lost 10,586 residents to the pandemic.
Pharmacists cleared to order and administer tests
New Jersey has authorized its 18,000 pharmacists to order and administer coronavirus tests without the need for customers to first get a prescription.
With more than 2,200 pharmacies across the state, the move could dramatically increase the locations where residents can get tested and hasten the state's efforts to restart its economy.
"These are the places where customers and residents may feel most comfortable to receive a COVID-19 test, in a place they trust, from a pharmacist they know," Gov. Phil Murphy said Tuesday.
Rite-Aid has already launched free testing in New Jersey, and Murphy said CVS will offer self-swab tests at 50 stores by the end of the month.
That adds to New Jersey's existing patchwork of testing sites run by the state, counties, hospitals and private businesses.
The testing criteria vary by location. Some are limited to people with symptoms, while others — including the state-run sites at Bergen Community College and PNC Bank Arts Center in Monmouth County — are not.
Hospitals hurting despite influx of patients
As harrowing tales of medical heroism emerged at overrun New Jersey hospitals and health care workers used the phrase "war zone" to describe intensive care units, the health systems where these scenes played out were bleeding money.
Turning a profit in the hospital business is not as simple as being busy. On the contrary, the combination of new expenses to fight the pandemic and the related suspension of elective procedures to create bed space for COVID-19 patients pushed hospitals' operating margins to 30% in the red.
That's compared to about 4% positive before the pandemic, according to a new survey of the state's 71 hospitals by the New Jersey Hospital Association.
"COVID-19 demonstrates that even health care — long assumed to be immune to economic downturns — is vulnerable in an event of this magnitude," said Cathy Bennett, the association's president, adding that the industry's response to the crisis "doesn't come without risk to hospitals' own fiscal health."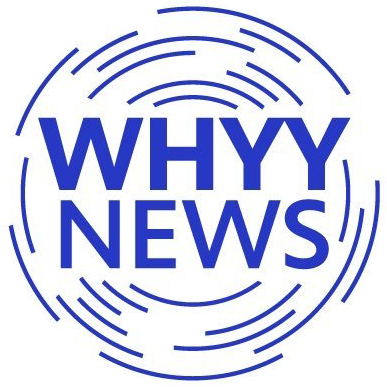 Get daily updates from WHYY News!
Since New Jersey's first reported case of coronavirus on March 4, expenses at New Jersey's 71 acute care hospitals have increased nearly 11% — or $214 million — a month, the association found. That was to cover everything from staff overtime and PPE to refrigerated trucks to store bodies.
Revenues, meanwhile, plummeted 32% — or $650 million — a month, largely due to the suspension of elective procedures.
Halted on March 27, those procedures will be able to resume May 26, although it's unclear how quickly those services will return to hospitals.
The NJHA's report noted that the financial strain on hospitals will be "long lasting" but did not suggest that any were at risk of closing. New Jersey health systems did receive $1.7 billion in federal relief earlier this month but, according to the report, "the complete picture of the erosion of hospital finances will not fully reveal itself for months to come."
One person arrested as defiant Bellmawr gym gets second citation
The South Jersey gym that attracted a crowd of about 200 supporters Monday as it opened in defiance of Murphy's stay-at-home orders opened again on Tuesday, prompting police to issue the owners a second municipal citation in as many days.
In addition, at least one customer was arrested Tuesday on his way out of the Bellmawr gym. Local police did not immediately confirm why, but owner Ian Smith said it was because the man declined to give his name to officers.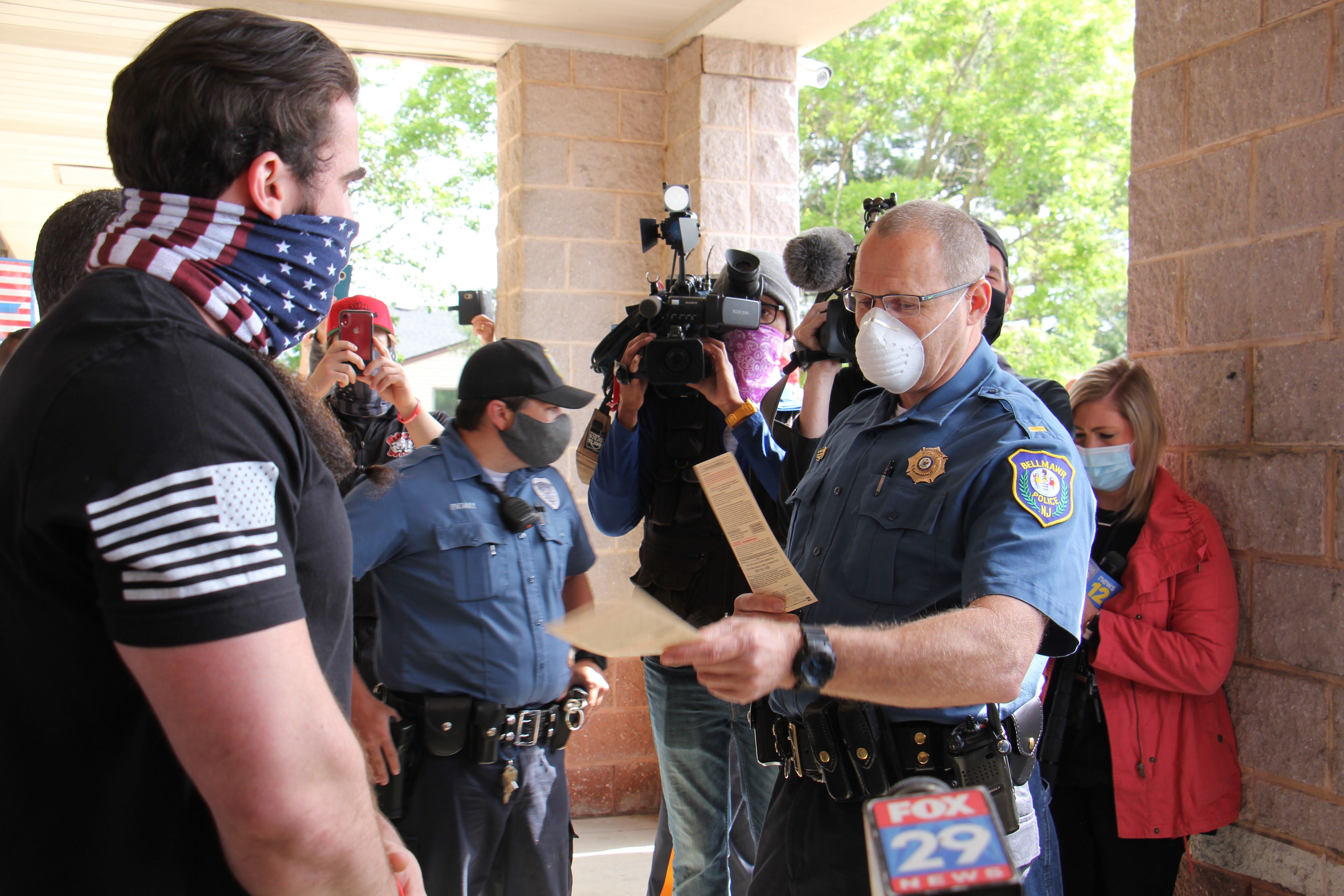 Videos taken outside Atilis Gym, in Camden County, showed a smaller crowd gathered there on Tuesday. They shouted at police as they came to issue the citation, but an owner later asked supporters not to gather in groups and to avoid escalating the situation.
"These guys are not our enemy," he said, referring to the police. "These are our friends. These are people who protect our community. So please, I ask you to still support us, but do so in a manner where we can compromise with people who are obviously being forced to do something they don't want to do."
All the while, the gym continued to operate at 20% capacity. Members were required to undergo a temperature check before entering and wear a mask unless in the middle of a set.
The gym's reopening has made national headlines after owners Frank Trumbetti and Ian Smith made media appearances, including on Fox News, where they announced they would defy Murphy's orders. They say Murphy's business restrictions are unconstitutional and criticize the governor for presenting "zero plans" for reopening businesses like theirs.
Murphy, who on Monday laid out a five-stage reopening plan that did not include a timeline, said Tuesday he still doesn't think it's safe to open gyms but otherwise declined to comment on the police activity in Bellmawr. Matt Platkin, Murphy's chief counsel, said "this is a matter for local law enforcement."
Car sales to resume
Murphy also said that in-person sales at car and motorcycle dealerships, as well as bicycle shops, could resume 6 a.m. Wednesday.
NEW: Today we're issuing an administrative order to allow for in-person sales to resume – effective 6:00 AM tomorrow – at:
🚙Car and motorcycle dealerships
🚲Bicycle shops

This is another step forward on our road back. pic.twitter.com/P9QrqVWBot

— Governor Phil Murphy (@GovMurphy) May 19, 2020
"We know this is an important step for dealerships and for people who need access to transportation," Murphy said, "and it is unquestionably another step forward on our road back."