Coldest night since the spring ahead at the Jersey Shore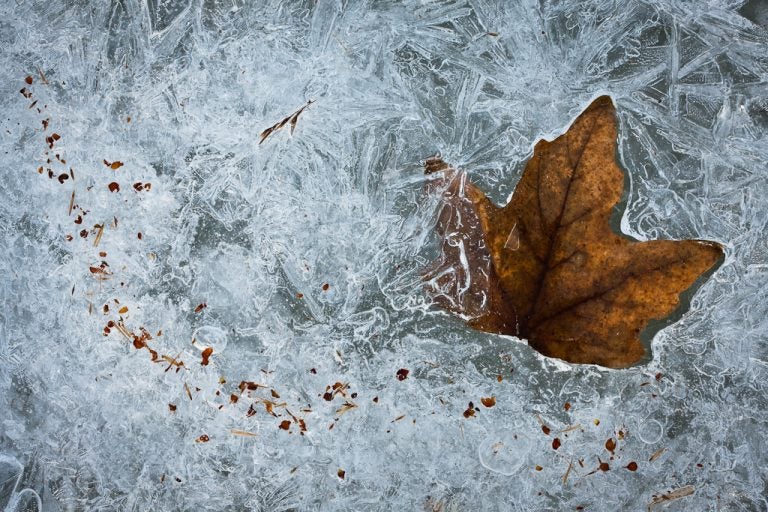 Saturday night will feature the coldest temperatures since the spring at the Jersey Shore, forecasters say.
The freezing temperatures will be courtesy of high pressure building into the region, diminishing winds from earlier in the day, and mostly clear skies, according to the National Hurricane Center.
Forecasters say that will allow "ideal radiational cooling conditions" — or surface heat escaping into the atmosphere — plunging temperatures to around 30 degrees overnight inland and around the freezing mark at the coast.
That will result in a killing freeze for any areas that have not yet dipped below the 32 degree mark. A Freeze Warning is in effect for Atlantic and Cape May counties.
Thanks to warmer ocean influence, coastal areas might not experience a freeze.
The National Weather Service says to bring inside or cover any sensitive vegetation.