City officials recommend wearing masks indoors, again
Philadelphians may need to break out their masks once again.
As the delta variant causes an increase in new COVID-19 cases, city health officials are urging residents to mask up in indoor public spaces.
The move comes nearly two months after officials reopened the city, and nearly a month-and-a-half after dropping the indoor mask mandate.
West Philadelphia resident Tempest Carter said the recent recommendation "further creates distrust amongst the community and the CDC and the city."
"I wish they never told people that they didn't have to wear a mask," said Carter. "I think with delta and lambda variants out, it's so important to do everything we can to keep each other safe."
Della Clark, president of The Enterprise Center in West Philadelphia, said she has been urging employees to wear masks when they're in the building and away from their desks.
"In the event that they are in an environment, in our building, where there are a number of people, I've encouraged them to keep their mask on whether they're vaccinated or not," said Clark.
As for the small businesses the center works with, Clark suspects that because they're small spaces, patrons are more likely to wear their mask.
This week Rochelle Walensky, director of the Centers for Disease Control and Prevention, reported the delta variant now accounts for 83% of new COVID-19 cases in the country.
Health experts project that the current surge will increase through the summer and fall, hitting a peak in October.
"What's going on in the country with the virus is matching our most pessimistic scenarios," Justin Lessler, an epidemiologist at the University of North Carolina, told NPR. "We might be seeing synergistic effects of people becoming less cautious in addition to the impacts of the delta variant."
SEPTA ridership has continued to creep up since reaching a low for the year at about 30% in February. As of June, the numbers bumped up to about 46%.
The authority is looking to bring riders back to the system, and SEPTA spokesperson Andrew Busch said the recent recommendation shouldn't impact the progress made so far.
"We don't see it as anything that would negatively impact the steady growth of SEPTA's ridership moving forward," said Busch.
SEPTA's progress comes as it has maintained its mask requirement. Busch also reported a compliance rate of around 90%.
"I think everybody understands that we still have a ways to go here," said Busch.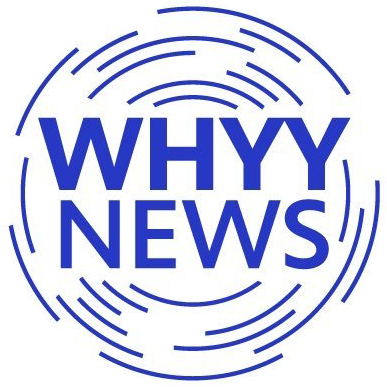 Get daily updates from WHYY News!
WHYY is your source for fact-based, in-depth journalism and information. As a nonprofit organization, we rely on financial support from readers like you. Please give today.