Big money is flowing in Chester's tight mayoral race
Incumbent Mayor Thaddeus Kirkland's campaign has received a substantial financial boost from the manager of a charter school — as well as Philly's top Democrat.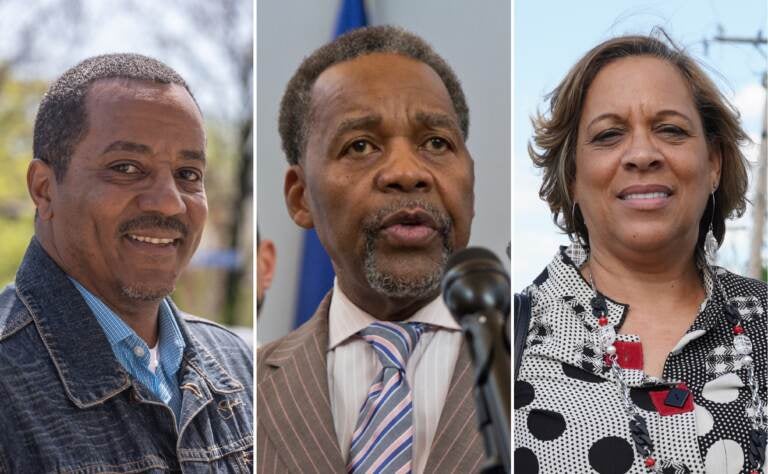 What questions do you have about the 2023 elections? What major issues do you want candidates to address? Let us know.
The stakes are high in the city of Chester's mayoral race, and more money is flowing into the race than at any other time in recent memory.
Chester is bankrupt and the current administration has been at the center of numerous controversies and scandals in recent years. Mayor Thaddeus Kirkland faces steep competition from Councilmember Stefan Roots and realtor Pat Worrell in the Democratic primary.
Meanwhile, Kirkland's campaign has received more than $107,000 in 2023, which would be the most money that any of his campaigns have brought in since 2002 — the first year data is publicly available for the former state representative.
This is just pennies compared to money sent to campaigns in statewide or even Philadelphia races, but for a suburban municipal election in Delaware County, this is a substantial amount of cash.
More than half of Kirkland's funding this cycle comes from Vahan Gureghian, the founder and CEO of CSMI, which manages Chester Community Charter School. The charter school was behind the push to charterize the Chester Upland School District. In total, Gureghian has contributed $45,000 to Kirkland's corner. WHYY News reached out to CSMI for an interview with Gureghian, but did not receive a response.
Kirkland's campaign also accepted a $10,000 donation from Concerned Citizens of Pennsylvania, a political action committee operated by Bob Brady, chair of the Philadelphia Democratic Party.
"Mayor Kirkland has been a dear friend of mine for over 25 years. I was a congressman in the city of Chester for 21 years. His wife worked for me the whole 21 years and I'm a big supporter of him. And he has a race now and I want to contribute to his race for sure and make sure to hopefully help him win," Brady told WHYY News on Friday.
Roots' campaign has pulled in more than $48,000 in monetary contributions. He hasn't received any individual donation of more than $5,000 this cycle. Worrell's campaign has raised roughly $16,000 in contributions, most of which came from the Southeastern Realtors Alliance PAC.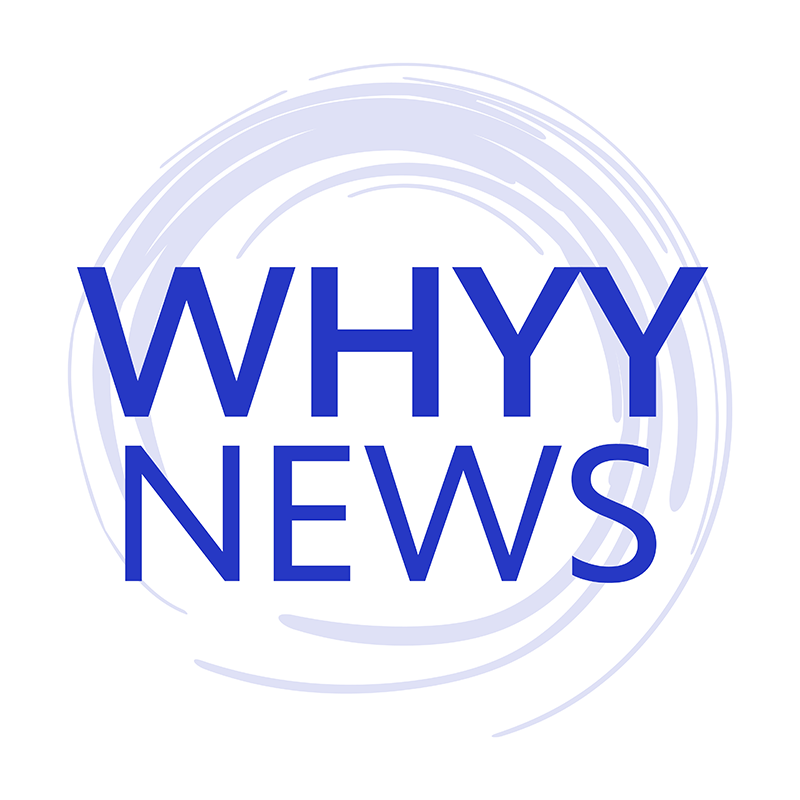 Get daily updates from WHYY News!
WHYY is your source for fact-based, in-depth journalism and information. As a nonprofit organization, we rely on financial support from readers like you. Please give today.