Chester County's first Democratic majority declares reelection bid for commissioners board
Commissioners Josh Maxwell and Marian Moskowitz secured the first Democratic majority on Chester County's Board of Commissioners in 2019. They're looking to repeat.
Got a question about life in Philly's suburbs? Our suburban reporters want to hear from you! Ask us a question or send an idea for a story you think we should cover.
Chester County's political arena is at a crucial junction. Democrats made history in 2019 when voters elected Marian Moskowitz and Josh Maxwell to the Chester County Board of Commissioners, handing the party its first ever majority.
Now, the county Democrats are looking to defend their majority on the three-seat board for the first time this election cycle.
Moskowitz and Maxwell recently announced their bid for reelection following their party's endorsement convention. County party officials believe this race to be among the most crucial in the state — a litmus test of sorts in the country's rapidly evolving social landscape.
"Our point platform is to first be very inclusive and diverse, to reach out to everyone and consider the needs and wishes of all of our Democratic voters. And once we win elections, we want our elected officials to govern for everyone," said Charlotte Valyo, chairperson of the Chester County Democratic Party.
From the commissioners' seats to the row offices, Valyo said the party is on the same page: protecting the right to vote, ensuring the integrity of elections, defending abortion rights, and supporting an inclusive learning environment in public schools.
Chester County Democrats promise not to 'take anything for granted'
"We don't take anything for granted. We understand that we are a young majority and it hasn't been that long. And so we're going to work as though we're not the majority. We're going to work incredibly hard to hold onto these seats and to actually increase our positions in local governments, which we were able to do in 2021," Valyo said.
Moskowitz, 67, who was sworn in as the chairperson of the board alongside Maxwell in 2020, has served nearly the entirety of her term during the pandemic.
She said she learned her job "backwards" and the pandemic, combined with the remnants of Hurricane Ida, and the closure of Brandywine and Jennersville hospitals forced her and Maxwell to think on their feet.
"We've started some great projects. We're moving Chester County forward. But, we're at a time where things have changed. And so we need to focus on things like affordable or attainable housing, public transportation — like we need to focus on climate change. We've put a lot in place, but we have a lot more to do. I love what I'm doing and I feel like I have more to offer," Moskowitz said.
Maxwell, 39, who previously served as the mayor of Downingtown, said he and Moskowitz are confident the Democrats' track record of establishing plans for a mobile mental health crisis unit and tackling addiction proves they can handle any challenges.
"I think that we've proven what we can do. Some people may have voted Republican in the last election just thinking that things were going OK, and 'I just don't want to change things up.' But I think we've taken things to a different level in what Chester County can do in its capacity," Maxwell said.
Maxwell doesn't see Chester County in the Republican Party
Maxwell also went on the offensive against a Republican Party he sees growing more extreme — and less diverse.
The county requires minority party representation on the county board of commissioners. Lone Republican Commissioner Michelle Kichline is not running for reelection.
Maxwell criticized the current Republican ticket of endorsed candidates for the commissioner seats, row offices, and judicial posts, because there are no Republican county-wide candidates who are women.
"The Republicans putting together a slate of all men, I don't think, is responsive to what the electorate has been asking for the last four years," Maxwell said.
Moskowitz and Maxwell won't face a primary challenger.
While the race for the county commissioner has been largely drama-free, the Daily Local reported the Chester County Democratic Committee ratings process left some candidates in other races puzzled.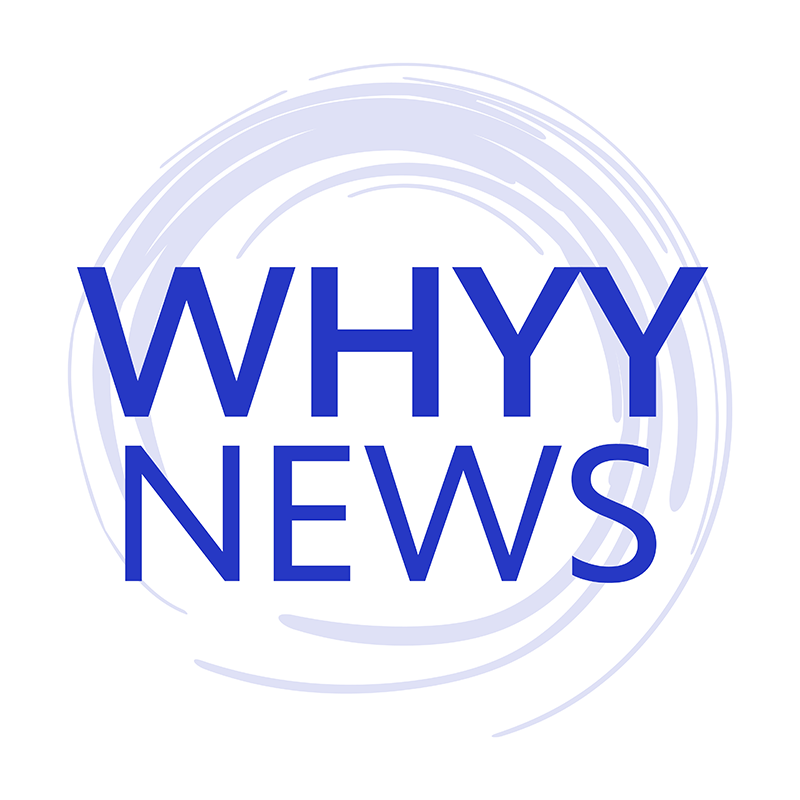 Get daily updates from WHYY News!
WHYY is your source for fact-based, in-depth journalism and information. As a nonprofit organization, we rely on financial support from readers like you. Please give today.