Cherry Hill man to be honored for spreading book wealth
Larry Abrams of Cherry Hill will receive the Russ Berrie Award from Ramapo College of New Jersey for his work with his organization, BookSmiles.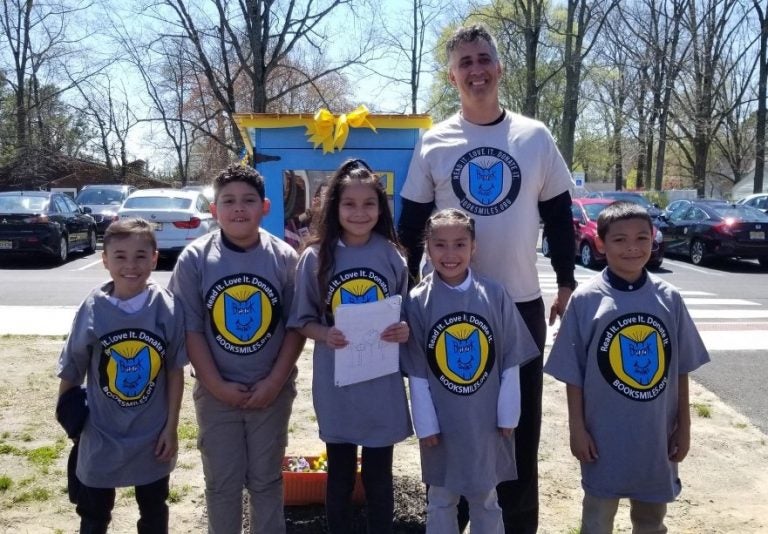 By day, Larry Abrams is an English teacher in the Lindenwold School District. At night and on weekends, he spreads "book wealth" to people across the Garden State and in Philadelphia through his organization, BookSmiles, collecting books and giving them away to people who do not have a library of their own.
"We distribute them to nonprofits, to my fellow brother and sister teachers, to anyone who can put books into the hands of kids who really need them," he said.
The organization has just given away its 508,000th book.
On May 7, Abrams will be one of 24 New Jerseyans being honored during the 25th anniversary celebration of the Russ Berrie Making a Difference Award, sponsored by Ramapo College of New Jersey. Abrams was nominated by three of the approximately 75 volunteers in his organization. His award comes with a $7,500 cash prize that will go back into his organization.
"We're in the middle … of a campaign to accrue $37,000 because we need to buy a 16-foot box truck with a wrap," he said. "It's getting to the point where we are palletizing books."
Abrams further explained that places like the Food Bank of South Jersey pick up several pallets of books at a time. "With this truck, we're going to be able to go and efficiently pick these books up, but we'll also be able to drop them off," he added.
BookSmiles began in September 2017, in part, to inspire his students. He also wanted to throw himself into something he loved. "Book. Kids. Hey, there you go."
Abrams, an avid reader himself, also wanted to help bridge the gap in literacy skills between children from affluent backgrounds and those from low-income households. He observed how much of a difference it makes for kids to have their own libraries during his time working in an affluent school district and the one where he teaches now.
"Kids in Lindenwold are smart, and they are talented," he said. "They just have these really low reading skills."
Abrams said his organization wants all kids to have their own "rich, robust" libraries. It has also begun collecting books for grown-ups after identifying a need there.
Donations keep the Cherry Hill-based operation running on Old Cuthbert Road. Anyone can make a book donation at any time of the day or night at collection bins there and throughout South Jersey. They will be there for at least another year. Abrams said the organization is outgrowing its current location and is looking for bigger space.
"Wherever we can get a good deal for about 3,500 square feet of industrial flex space," he said. "We need also a parking lot and, we need access. We need people to be able to drop books off 24/7."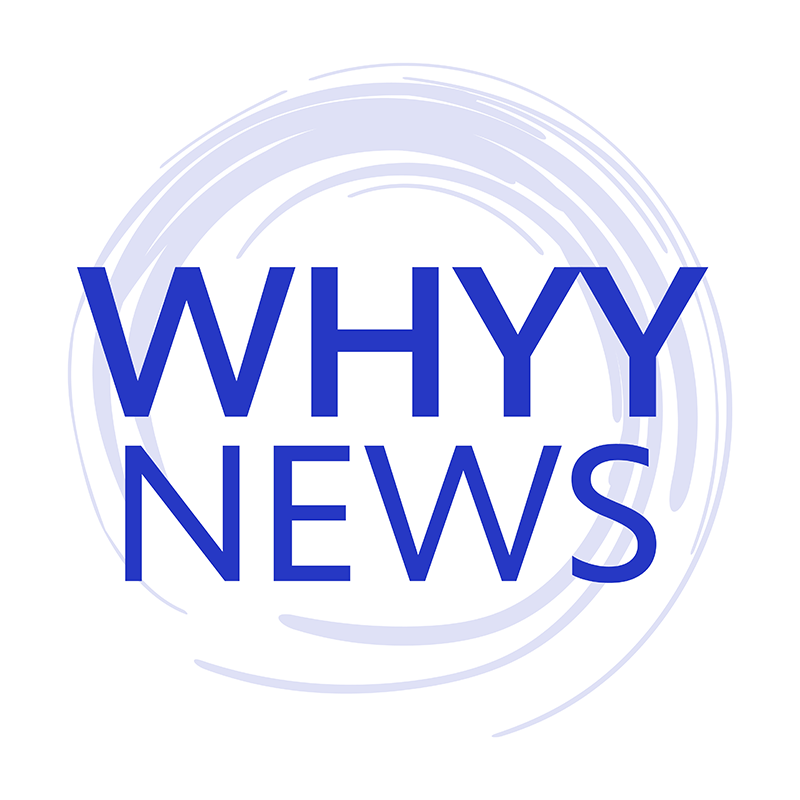 Get daily updates from WHYY News!
WHYY is your source for fact-based, in-depth journalism and information. As a nonprofit organization, we rely on financial support from readers like you. Please give today.