Breaking down Shapiro's plan to eliminate two of Pa.'s cell phone taxes
As part of his first budget proposal, Gov. Shapiro wants to eliminate both the sales and use tax and the gross receipts tax on cell phone services.
This story originally appeared on Spotlight PA.
In his first budget proposal, Democratic Gov. Josh Shapiro pitched a plan to fulfill one of his campaign trail promises: getting rid of some of Pennsylvania's cell phone taxes.
Citing a desire to lower daily costs in the state, Shapiro wants to eliminate both the sales and use tax and the gross receipts tax on cell phone services. Doing so would save Pennsylvanians $124 million each year, he said.
"There are commonsense solutions we can implement to take some of that burden off their shoulders," Shapiro said in his budget address. "That's real money back in their pockets."
At the same time, the governor has proposed increasing the monthly fee phone users pay to fund statewide 911 services and tying future increases to the inflation rate.
In order to implement the plan, Shapiro will need consent from the Democratic-controlled state House and the Republican-controlled state Senate. The deadline for a spending deal is June 30.
Pennsylvania levies some of the highest taxes on cell phones in the country — a combined 16% when adding together the state sales tax, gross receipts tax, the fee on 911 services, and a local sales tax.
Shapiro's plan would eliminate the 6% state sales and use tax on phone services and the 5% gross receipts tax on wireless service providers.
Pennsylvania is one of only six states that has a gross receipts tax on top of a sales and use tax for wireless services. The sales and use tax is paid by consumers who purchase phones and phone plans while the gross receipts tax is levied on businesses that sell phones and plans and is based on their annual revenue. The latter tax can be passed on to the consumer as a surcharge on their bills.
Stephen Herzenberg, executive director of the Keystone Research Center — a progressive think tank that analyzes the budget — said that eliminating these taxes will be "a bit of relief for families in their monthly budget but it won't be a game changer."
"The basic idea here is that cell phones have become almost a necessity," Herzenberg said. "If you're concerned about people making ends meet, including in an environment where inflation is still quite high, this proposal makes sense to give working families a bit of a break on their budget."
Herzenberg added that the elimination of the gross receipts tax is meant to benefit consumers, but he said there is a possibility that companies still keep that charge.
Shapiro will need the state legislature on board to eliminate these taxes, either by changing the state's tax code or through another piece of legislation.
A spokesperson for state Senate Appropriations Chair Scott Martin (R., Lancaster) said it's too soon to tell if the proposal will have enough support to pass the legislature as budget hearings have yet to begin. But the spokesperson added that Martin generally agrees with Shapiro's intent to cut costs for Pennsylvanians, especially against the backdrop of rising costs due to inflation.
"There are a lot of pieces that we still have to evaluate as a caucus," spokesperson Jason Thompson said. "Speaking broadly, we want to look at any policy to keep more of [people's] hard-earned money in their wallets. It's something to look at moving forward."
In its budget proposal, the Shapiro administration estimated that eliminating the gross receipts tax for wireless service providers on Jan. 1, 2024, would result in a loss of $41.1 million over a six-month period. That number would be $20.9 million for the sales and use tax. All told, the commonwealth would lose roughly $124 million a year.
Shapiro's proposed budget couples the elimination of the taxes with raising the 911 surcharge consumers pay monthly from $1.65 to $2.03, with future increases tied to the rate of inflation.
The administration said the estimated $54 million raised by the fee would go toward funding emergency services. That includes maintaining county-operated 911 systems and increasing funding for other emergency medical services.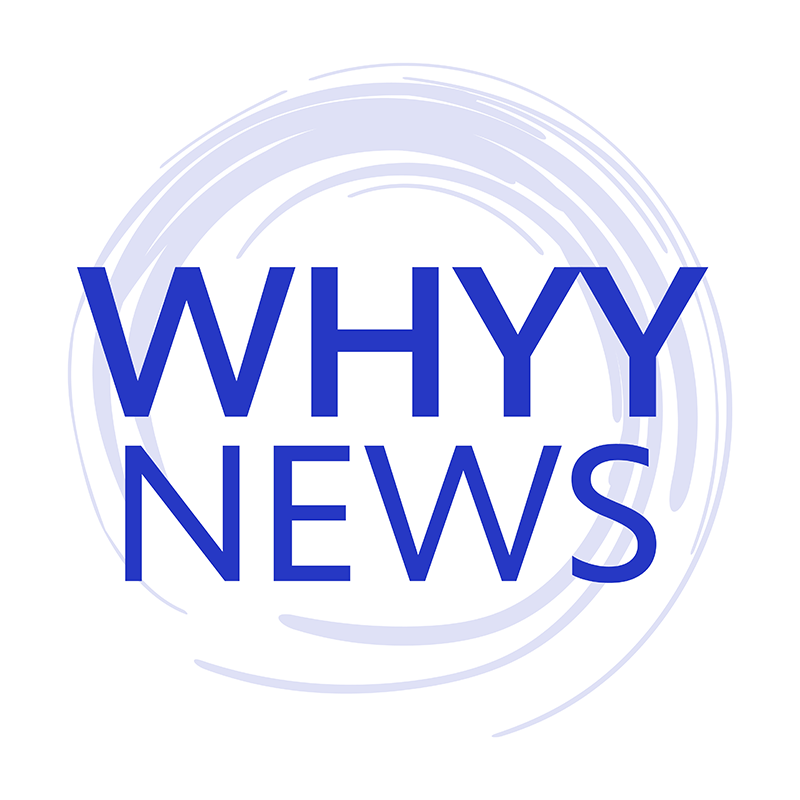 Get daily updates from WHYY News!
WHYY is your source for fact-based, in-depth journalism and information. As a nonprofit organization, we rely on financial support from readers like you. Please give today.