Bustleton man hospitalized, animals rescued from house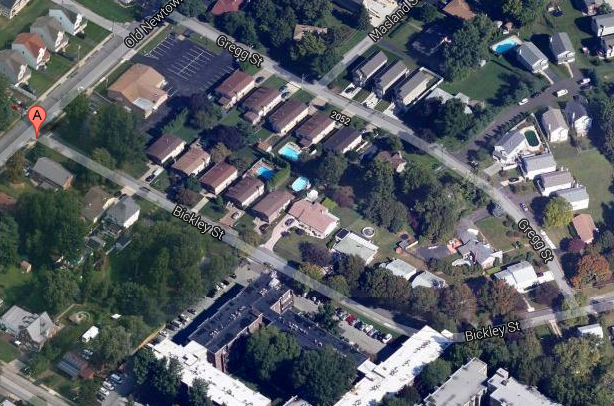 Emergency personnel and humane officers found themselves in Bustleton Sunday where, in the throes of a heatwave, dozens of animals — dead and alive — were removed from a vermin-infested home on the 9100-block of Bickley Street.
The elderly owner was hospitalized when family members found him unconscious, and that's when authorities found the deteriorating conditions inside. The investigation and search for more animals continued Monday, and cats found alive were expected to be cared for and made ready for adoption.
"Pennsylvania SPCA officials estimate 10-15 live cats in the house and undetermined number if dead ones," PSPCA spokeswoman Wendy Marano said Sunday afternoon. "The house had no air conditioning and is completely filled floor to ceiling with trash and debris and animal waste."
"Buckets and buckets and buckets of cat feces everywhere in this property," George Bengal from the PSPCA told Action News. "It's bad enough animals are inside there, but to think a human being is living inside of this property… It's just incredible to me. I can't even fathom it."