Budget woes for Philly parks, PA schools | urban bird strikes | Francisville wants condos | Live Arts lineup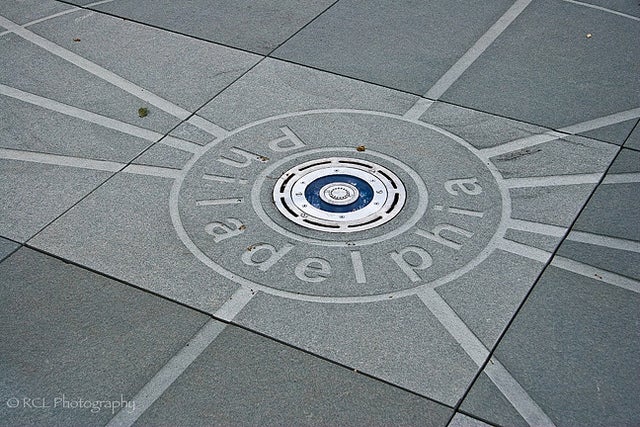 In a Daily News opinion piece Ed Weiner argues that Philly's park funding falls short of promises by Mayor Nutter and is weak in comparison to other big cities. Weiner writes, "This particular failure of our city's leaders maintains a legacy of "can't-do," a history of settling for second-best, and an inability to demand greatness."
Philadelphia's isn't the only troubled school district in Pennsylvania. In a survey of 56% of the state's districts more than half "anticipated being in financial distress," reports the Inquirer. Jim Buckheit, the executive director of Pennsylvania Association of School Administrators, said "We have not seen anything like it in generations." Districts statewide are considering dramatic action, including eliminating kindergarten, gym, art, and/or music entirely.
Migrating birds often meet their end in urban forests of glassy buildings. In Philadelphia, as in other cities, clear glass, confusing angles, and lighting have all been pinned as reasons for bird strikes, reports the Inquirer. Can glassy buildings become more bird-friendly? Temple students developed translucent, patterned window films to deter birds from campus buildings, and it seems to be working.
What would you do with an 18,500-square-foot site in Francisville? The Redevelopment Authority is soliciting development proposals for a property along Folsom and 18th streets, and the Francisville Neighborhood Development Corporation wants to see condo development for the site. Penelope Giles, executive director of FNDC told Flying Kite, "The neighborhood is not going to accept any more subsidized affordable housing." Proposals are due June 21.
The lineup for the 16th annual Philadelphia Live Arts Festival was announced on Monday. The twelve performances range in scale from intimate living room shows (This Town is a Mystery) to a massive contemporary dance performance on the Parkway (Le Grand Continental). This year's Live Arts festival will be held September 7-22.
The Buzz is Eyes on the Street's morning news digest. Have a tip? Send it along.