New L&I Commissioner | Northeast budget hearing | inside Huntingdon Yarn Mill | PRA seeks developers for Francisville parcel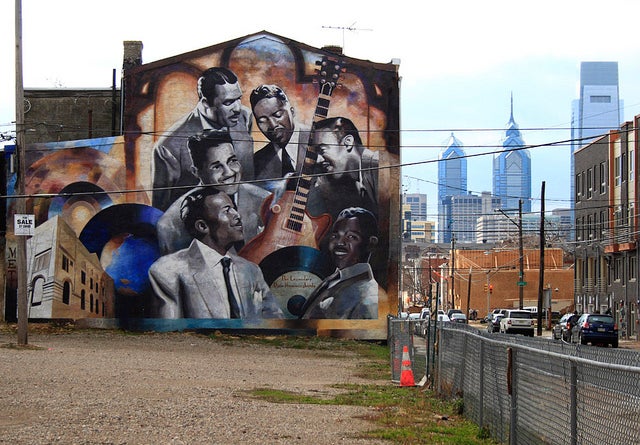 When L&I Commissioner Fran Burns becomes executive director of the Pennsylvania Intergovernmental Cooperation Authority in June, Carlton Williams will take the helm at L&I. PlanPhilly's Jared Brey reports that Williams is a deputy commissioner at the Streets Department where he has overseen recycling and cleanup programs.
The City Council budget hearing roadshow stopped in Lawncrest on Wednesday, but NEast Philly wonders if can even be called a real hearing with only six council members present? Neighbors called for more L&I enforcement, restored parks funding, a more sensible and transparent approach to the city's property tax changes, and protested rolling firehouse brownouts.
Huntingdon Yarn Mill in Port Richmond is one of Philadelphia's rare textile manufacturing survivors, a holdover from one of the city's strongest industrial sectors. Hidden City Daily pays a visit to the thriving mill, to talk shop with its owners about their vintage machinery, skilled workforce, and what it means to be Made in America.
The Redevelopment Authority is seeking proposals for an 18,000 square foot site in Francisville along Folsom and 18th streets. The Business Journal reports that the land will be sold as one large parcel and development proposals are due on June 21.
The Buzz is Eyes on the Street's morning news digest. Have a tip? Send it along.