Bucks County senator announces bill to limit deals like the one that freed Cosby
Two Pennsylvania state senators plan to introduce legislation that would require all future non-prosecution agreements to be in writing in order to be enforceable.
The legislation from State Senators Lisa Baker and Steve Santarsiero would come after the Pennsylvania Supreme Court vacated Bill Cosby's criminal convictions for aggravated sexual assault.
Self-incriminating testimony from a previous civil lawsuit was used to bring Cosby to trial. However, that testimony was given after then-Montgomery County District Attorney Bruce Castor made a public announcement that Cosby would not face any criminal charges.
Because the current county D.A. Kevin Steele had included the testimony in the criminal trial that led to Cosby's 2018 conviction the high court decided the county violated Cosby's Fifth Amendment right to due process.
The disgraced comedian and actor had already served more than two years of his three to 10- year-sentence. He cannot be tried again.
Baker and Santarsiero want to ensure this process does not play out again.
"We intend to introduce legislation that will require all future non-prosecution agreements to be in writing to be enforceable," said the senators in a memo to their peers in the state senate. "Please join us in sponsoring this important legislation."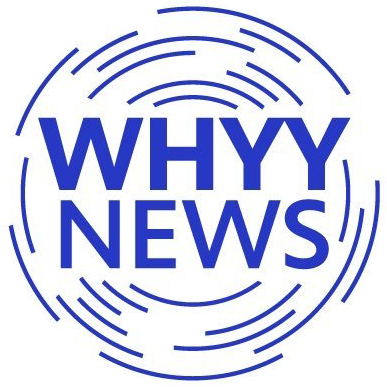 Get daily updates from WHYY News!