Cosby's release outrages survivors, advocates. But they say not all justice has been lost
Sexual abuse survivors and advocates point out the Pa. high court overturned Bill Cosby's conviction on a legal matter — not a factual one.
Listen
1:36
After the Pennsylvania Supreme Court overturned a landmark conviction against Bill Cosby, condemnation from survivors of sexual assault and their advocates came swiftly.
"My stomach dropped out," said Bird Milliken, who runs the Facebook page "We Support the Survivors of Bill Cosby."
The 3 Bill Cosby accusers I represent and I are disgusted that he is a free man today.

He is not released because he is innocent.

He is released because a prosecutor promised him years ago that he would not be brought to justice, without even making a deal for him to do time.

— Lisa Bloom (@LisaBloom) June 30, 2021
While much of the defense's case during trial focused on the credibility of the plaintiff, Andrea Constand, and the other women who testified that Cosby assaulted them, the commonwealth's highest court overturned Cosby's conviction on a legal matter.
That distinction is important, said Kristen Feden, a former assistant district attorney with the Montgomery County District Attorney's Office who prosecuted the case.
"For all of those survivors out there, who found their peace and their justice, particularly the survivors of Bill Cosby, I hope that they are still able to find their peace," she told MSNBC anchor Chuck Todd.
"The jury still found Bill Cosby guilty," she continued.
Jennifer Storm, former Victim's Advocate for the Commonwealth of Pennsylvania, who has kept in touch with some of Cosby's accusers, said their responses "run the gauntlet."
"There's fear and shock and people feeling sick to their stomach," said Storm. For others, having seen Cosby go through a court process and be convicted was still vindication.
"The justice that they received by the courts, by the prosecutor, by the jury, is not removed just because the [Pennsylvania] Supreme Court found a technicality," said Storm.
That legal issue grew from a decision made by former Montgomery County District Attorney Bruce Castor. In 2005, Castor put out a press release announcing his decision not to charge Cosby criminally. Afterwards, Constand sued Cosby in civil court, landing a $3.38 million settlement. The entertainer's testimony during that civil case would ultimately lead to the 2015 charges of aggravated indecent assault.
Subsequent district attorneys, including the current top prosecutor in Montgomery County, Kevin Steele, argued that Castor's promise was not binding, and sought to use Cosby's incriminating statements against him. However, six of seven Pennsylvania Supreme Court justices ultimately disagreed, saying Cosby's due process rights were violated.
Storm blames Castor for declining to prosecute the famous entertainer in the first place, and hopes that it sends a signal to prosecutors now not to miss an opportunity for justice.
"Bruce Castor made an egregious decision," she said. "I hope that bad decision results in prosecutors making better decisions."
Constand, in a statement released with her attorneys, echoed that sentiment.
"We were not consulted or asked our thoughts by Mr. Castor" at the time of his decision not to charge, they wrote, calling the Pennsylvania Supreme Court's decision "disappointing."
They also said they fear a chilling effect, a "concern … that it may discourage those who seek justice for sexual assault from reporting or participating in the prosecution of an assailant."
Such prosecutions are already rare. Around two-thirds of sexual assault victims never report their allegations to police, and fewer than 3% of all sexual assaults lead to a felony conviction, according to RAINN.
"We've long known that the American judicial system is not the place where sexual assault victims can experience justice," said Salamishah Tillet, founder of A Long Walk Home, which advocates to end violence against girls and women. She said the outcome of the case changed, but popular understanding of what happened has not.
"In the court of public opinion, I think people still feel Cosby is guilty," said Tillet, who knows some of the women who accused Cosby of assault.
On Wednesday, the day Cosby walked free, activist Bird Milliken joined the scrum of media and supporters outside of his Cheltenham home, holding a sign reading "Perseverance to All Survivors."
Milliken, who was a fixture outside of the Montgomery County Courthouse during the two criminal trials, said she was there to "create awareness for the statute of limitations for sexual assault."
Nearly all of the dozens of women who say Cosby assaulted or drugged them are unable to sue because of time limits on when someone can bring a case. In California, one civil case that had been paused during Cosby's criminal appeals, will now resume. When Judy Huth was 15, in 1974, she said she met Cosby at an amusement park. He later invited her to the Playboy Mansion and molested her, she alleges in the lawsuit.
In Pennsylvania, the statute of limitation for criminal charges based on the alleged sexual abuse of an adult is 12 years, and 32 years for alleged abuse of a child. Pennsylvania voters recently approved a constitutional amendment to change the statute of limitations for child sexual abuse to provide a lookback window to sue over old claims in civil court, but a mistake by the Pennsylvania Department of State derailed that process. It's one change activists say can help fix a system that rarely provides justice.
"I hope this horrific thing … helps mobilize folks into action," said Milliken.
WHYY's Kenny Cooper contributed to this report.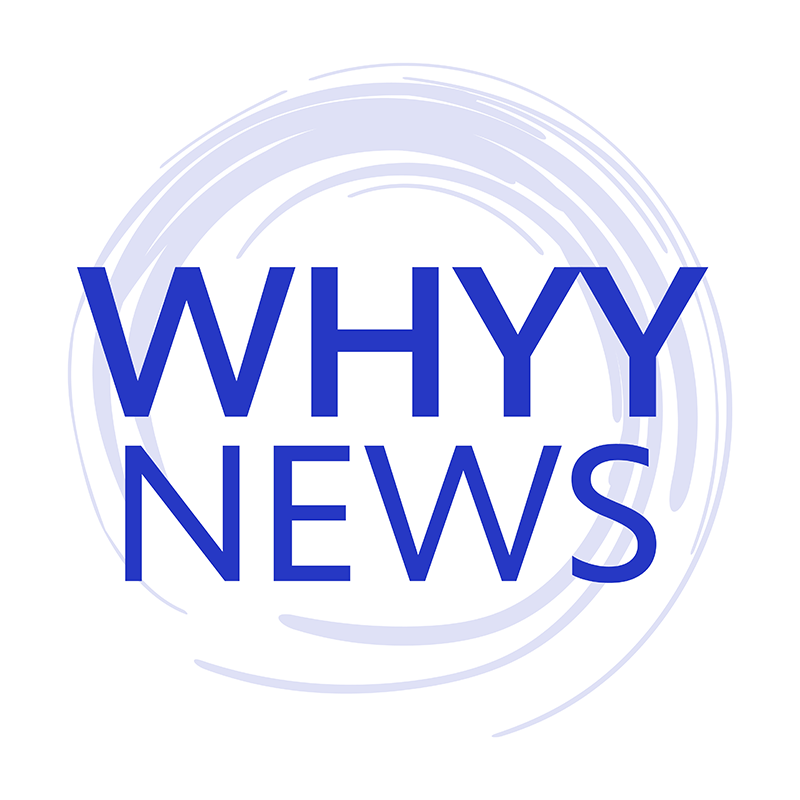 Get daily updates from WHYY News!
WHYY is your source for fact-based, in-depth journalism and information. As a nonprofit organization, we rely on financial support from readers like you. Please give today.