'I knew things could fall apart': A Penn professor weighs in on court's reversal of Cosby conviction
Court's reversal on Cosby conviction doesn't sit well with Penn professor.
Listen
9:20
The Pennsylvania Supreme Court overturned Bill Cosby's 2018 sex assault conviction Wednesday on a legal technicality. That means that after serving two years in prison, the 83- year-old comedian and Philadelphia native is free. And he can't be retried.
Annette John-Hall, host of WHYY's podcast "Cosby Unraveled" — which followed Cosby's first mistrial in 2017, and the second trial in 2018, where he was found guilty of aggravated indecent assault — spoke with Anthea Butler, professor of Africana Studies at the University of Pennsylvania. They discussed the news of Cosby's release.
The following is an excerpt of their conversation.
When you heard about the reversal and that Bill Cosby was going to be released, what was your immediate reaction after you heard the court's decision?
I'm surprised, but not surprised, because I had seen some rumblings about the case. So I knew that things could fall apart.
From a legal standpoint, do you think the court did the right thing?
Yeah, unfortunately. That doesn't preclude his guilt, but when we go back and look at the Trump lawyer (Bruce Castor) involved in this case, he essentially made Bill Cosby a promise (to not be criminally charged) if he told the truth in a civil court trial. And then they went back and prosecuted. This is prosecutorial failure. Because of this prosecutorial mistake, what will end up happening is that there will be a huge group of people who think that Bill Cosby has been exonerated and that is not the case. He is out on the technicality that he shouldn't have been prosecuted again, because the prosecutor messed up. And that is the problem.
There was so much energy behind the #MeToo movement when it hit our consciousness a couple of years ago. And Cosby was the first celebrity to be tried in that #MeToo era. What does this mean for the validity of the #MeToo movement right now?
I don't think you can judge the movement on just what happened with Bill Cosby. I think that would be a tragedy, because the movement did a lot to focus in on what was happening with women, what happened with men, what happened to all people who have been abused in these kinds of power structure situations. So to judge this on Bill Cosby getting out, I think would be unfair.
I just took a quick glance at my social media feeds. Black folks are clearly divided, between those who are celebrating these feelings because they don't think a Black man can ever get a fair trial, and those who believe he did. Interestingly, it doesn't break down along gender lines. There are as many women who are celebrating his release as there are men. So what do you think this says about Black people and their views of the criminal justice system or even of beloved celebrities?
I actually want to put this in a different space. I mean, because if we just put it on celebrities or the Black community, that's the easy way out. I'm going to make it harder. Let me make it really intense. This has a lot to say about the Black community's sexuality.
In what way?
In the ways in which sometimes in the Black community, when people are raped or people have been abused or molested, that people look the other way. This is historic. I'm a historian. I can tell you this. This is something that comes up a lot. And I think that one of the things that our community, because we think they're family, and we can't just ignore them because they're family… Bill Cosby felt like family because of The Cosby Show.
I have to say, when I first heard about this decision, I thought about all the women who had come forward since 1969, saying that they were victims of Cosby. How does something like this affect them and what message does it send to survivors of sexual assault everywhere?
I think it sends the message that your words don't matter. You can logically think about this, and say, well, this is a case the prosecutor messed up. This is a legal technicality. But the other part of it is, they can't even let this man stay in jail for his whole time… He's never going to pay. His money got him off. His power got him off… They probably do not feel very good about themselves or what happened to them because of him, and they may still blame themselves, which they should not do. I think that's really important to understand that there's a lot of people hurting here today because of this.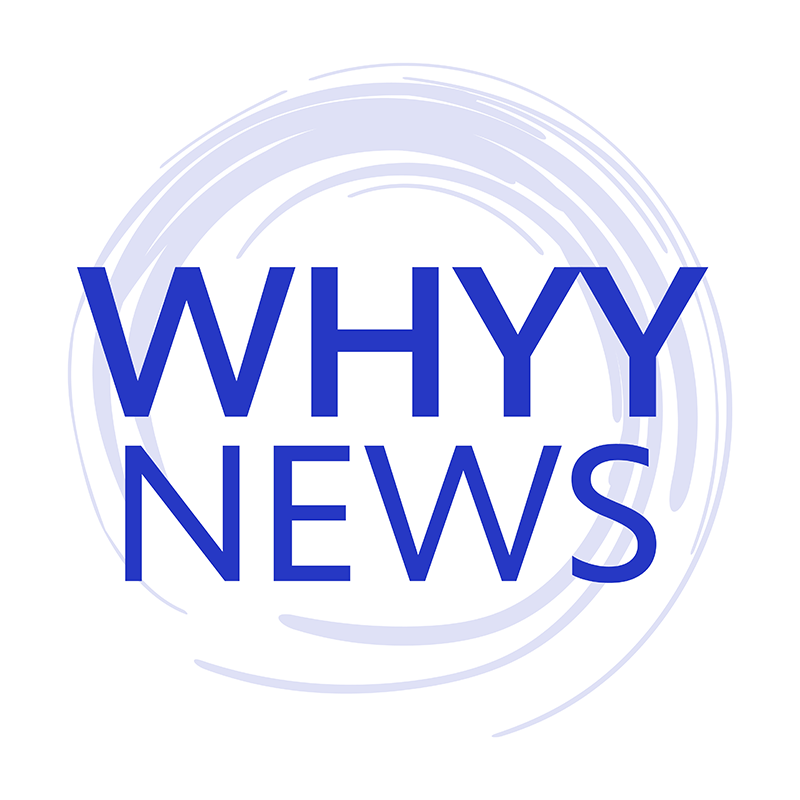 Get daily updates from WHYY News!
WHYY is your source for fact-based, in-depth journalism and information. As a nonprofit organization, we rely on financial support from readers like you. Please give today.