Former PPD officer charged with sexually abusing minors had history of citizen complaints
PPD records show there were 12 citizen complaints against Patrick Heron before 2018. He's set to face trial for more than 200 criminal charges related to sexual offenses.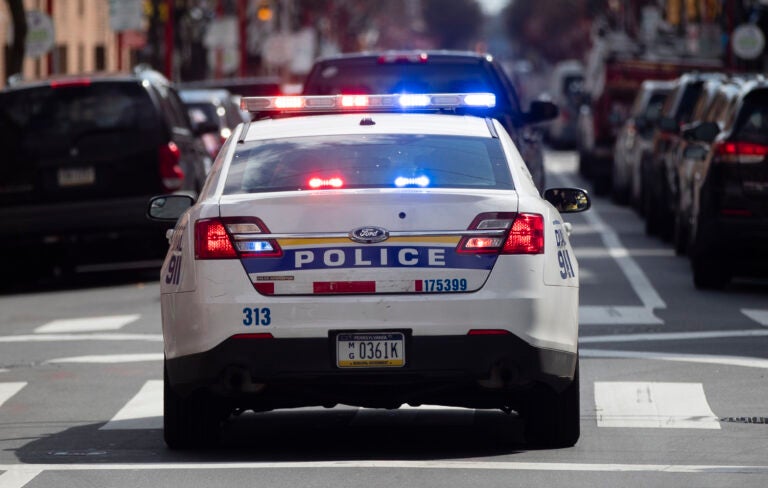 Content warning: This story includes descriptions of sexual violence, and includes incidents involving minors.
___
A former Philadelphia Police Department officer who will soon face trial for more than 200 sex crimes had been the subject of 12 citizen complaints during his time on the force, according to PPD internal affairs records.
Patrick Heron, a 1995 recruit to the Philadelphia Police Department who retired in 2019, will go on trial for more than 200 alleged sex crimes. Heron was arrested in April 2022 on allegations of lewd harassment and stalking. He was charged with further offenses in September of that year, including possession of child pornography and having unlawful contact with a minor.
In June 2023 Heron was arrested for kidnapping of a minor, luring a child into a motor vehicle, photographing and filming sex acts, and indecent assault of a person under age 13, among other crimes. Last week, the Philadelphia District Attorney's Office succeeded in a motion to consolidate all of the arrests so they can be presented in one trial. The trial date has not yet been announced.
At the court hearing for that motion, attorneys showed multiple videos they obtained from Heron's cell phone and computer files. The footage captures a man plaintiffs identify as Heron filming women in the back of his patrol car. The man sometimes removes or partially removes their clothes. In one video, the man encourages the woman to use intravenous drugs in the back of the car before he lays her down and touches her.
PPD says Heron is still collecting his pension. If a city employee is found guilty of a crime connected to their public employment, they may be expelled from the pension program, according to the Board of Pensions and Retirement Reference Guide.
Between 1996 and 2018, members of the public filed 12 complaints against Heron. Of those, four were for harassment, two for lack of service, one for department violations, and five for physical abuse.
"It's fairly common when you see dramatic allegations that there have been warning signs," said Anthony Erace, executive director of Philadelphia's Citizens Police Oversight Commission. The organization was created in 2020 to ensure complaints against police get thoroughly investigated.
Of the harassment complaints, Heron faced a reprimand for one and suspensions for two. He was also suspended for "department violations" according to PPD records. Almost all of the other complaints, including four physical abuse complaints, were classified as "exonerated" or "unfounded".
Neither PPD nor the Fraternal Order of Police union responded to WHYY's requests for comment.
Earlier this month, the commission released a report about changes to the officer discipline process, including placing commission members on the disciplinary panel and limiting when training and counseling can be used as a disciplinary measure.
Nicole Gonzalez Van Cleve, a Brown University sociologist who studies police misconduct, says it's difficult to create accountability for officers when police culture teaches them to look the other way when their colleagues break rules.
"This officer, while he looks like 'one bad apple', a whole lot of players had to participate in emboldening such an egregious criminal activity that went on for years," she said. "That shows the flagrant nature. He knew there were no levers of accountability."
The police department is rolling out an Early Intervention System, announced in August 2022, which allows police to monitor personnel with the goal of preventing misconduct. Erace said if it's rolled out correctly, an EIS can flag early warning signs before officers cause harm to themselves or others.
"I want it to produce positive outcomes for officers who need help," he said. "It's not 'we're trying to get these officers.' The idea is to help officers recover from the stress of the job."
Heron's attorney, Anthony List, declined WHYY News' requests for comment.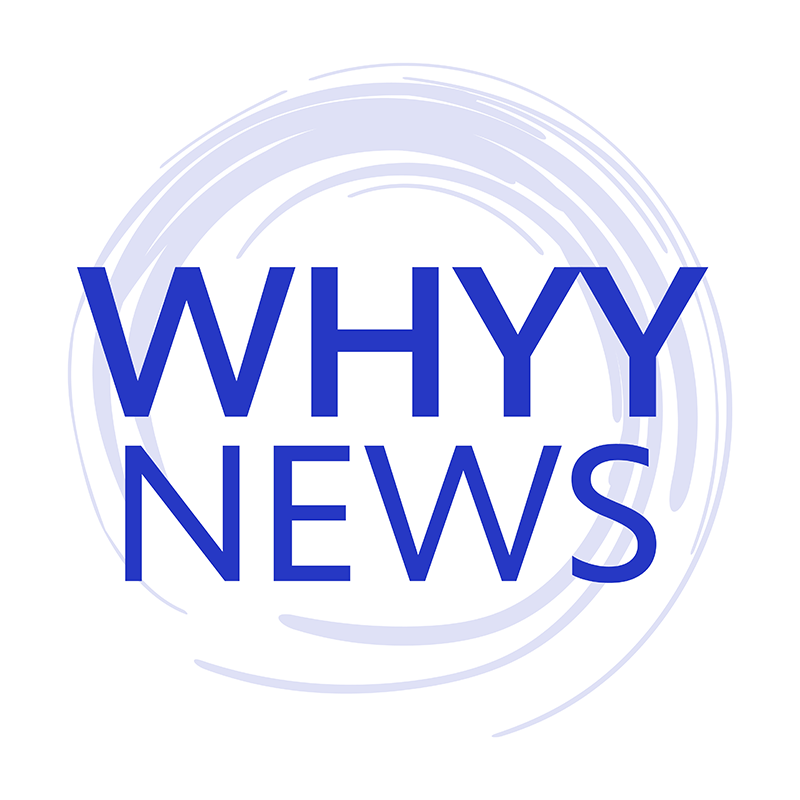 Get daily updates from WHYY News!
WHYY is your source for fact-based, in-depth journalism and information. As a nonprofit organization, we rely on financial support from readers like you. Please give today.