Bridging a digital divide: DRPA creates digital communications position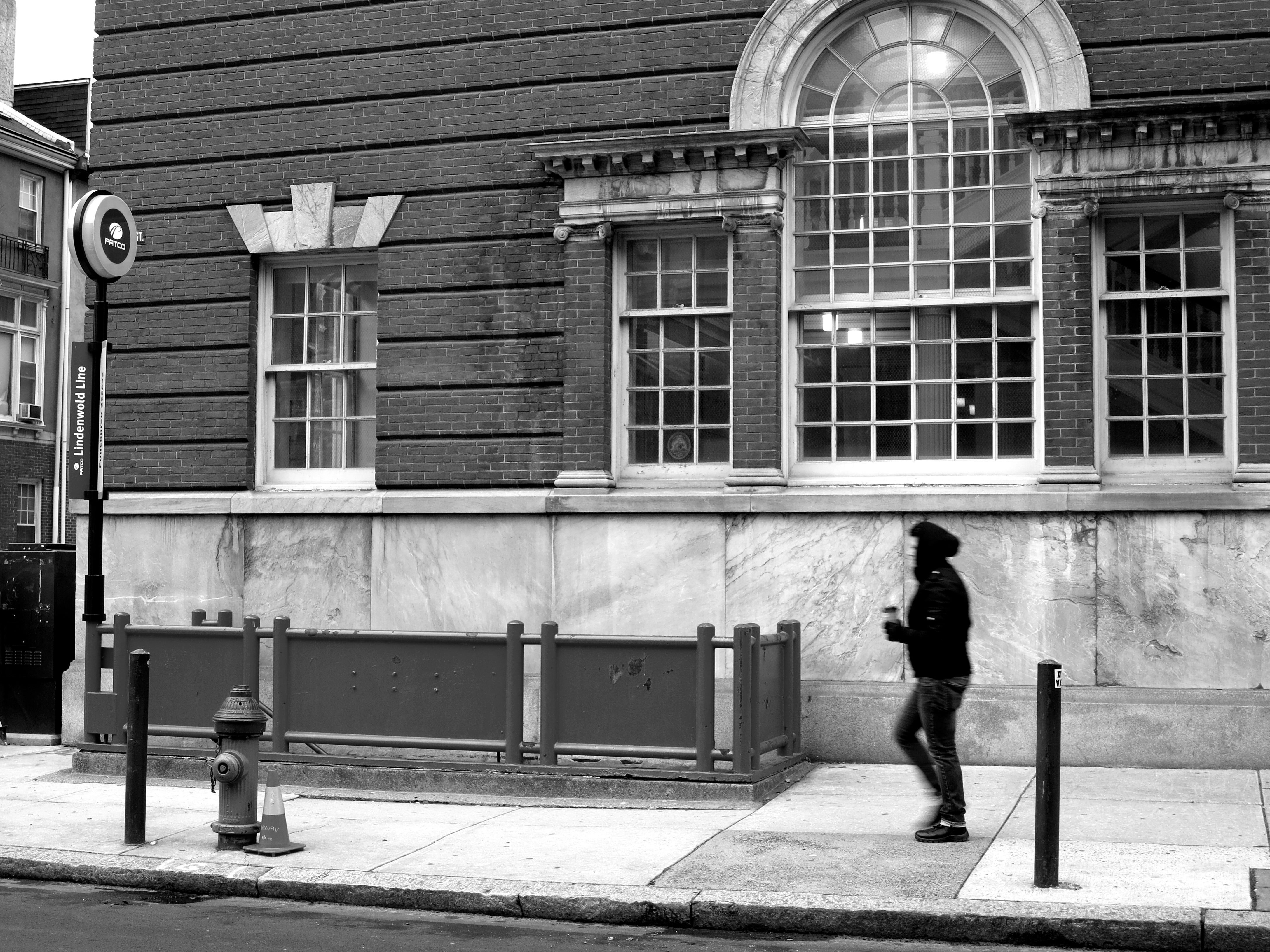 "We gotta step up our game," said Kyle Anderson, Delaware River Port Authority (DRPA) Director of Corporate Communications.
That game: FarmVille on Facebook. Or maybe Mafia Wars. Or perhaps just a BuzzFeed quiz you saw on Twitter. Regardless of the platform, DRPA's social media game is weak, says Anderson.
That's why the bridge and commuter rail authority created a brand new position Wednesday: Digital Communications Specialist, a.k.a. Chief Facebook Officer and Executive Vice President of Tweets.
Like it or not, social media is the preferred outlet for complaints, praise and more from customers, and an effective social media presence has become as expected and necessary as customer service hotlines.
DRPA is playing catch up as it joins the social media scene. By comparison, SEPTA's social media accounts have garnered positive press for responding to customer concerns and providing information. In recent interviews with PlanPhilly, outgoing SEPTA GM Joe Casey credited the authority's online interactions for improving customer relations.
In some ways, the new role has been filled in part by the twitter account @PatcoWatchers, who tweets a mix of helpful commuter updates, occasionally harsh criticism, and amusing non-sequiturs about all things PATCO. Larry Davis, Philadelphia resident behind the account, regularly scans for tweets mentioning PATCO, then retweets them to his over 2,000 followers.
That, of course, is a far less controlled message than the authority would prefer. Partially in response to the @PatcoWatchers account, PATCO created its own twitter handle, @RidePATCO, to publish information and respond to customer complaints. That account now has over 5,000 followers.
But, until now, the Port Authority itself hasn't had much of a social media presence—just 1,357 as of Wednesday afternoon— a tiny fraction of the hundreds of thousands of drivers that cross the DRPA's four bridges every day.
Davis, who joined the DRPA's Citizen's Advisory Council this year, praised the move, saying: "That's great that they realize lots of their customer base is online and prefer to communicate via Twitter, [Facebook]."
The job description tasks the digital communications specialists with managing the DRPA's brand on "Twitter, Facebook LinkedIn, Instagram, Foursquare, YouTube, Google+, Pinterest, Yelp and blogs."
Anderson also mentioned interest possibly expanding DRPA's reach to newer social media platforms such as SnapChat, a move that a number of Pennsylvanian judges and prosecutors probably wish they made years ago.
Jokes aside, various organizations are looking at how to use SnapChat as a publishing platform. Anderson stressed the need for historically slow moving organizations like DRPA to at least try to keep up.
The digital communications specialist would also be asked to help improve DRPA's overall online presence, said Anderson, who hopes to overhaul the authority's website sometime in the near future.
Salary for the position ranges from a minimum of $44,790 a year to a maximum of $67,184. Candidates should have a bachelor's degree, and experience with communications, especially social media analytics. For a full job description, head to page 321 of the November board meeting agenda.
Ironically, as of publication, the new position was not available on the DRPA's employment opportunities website.*
*An alert reader reminded me that the governor of New Jersey has 10 days following all DRPA board resolutions to exercise a veto. It's part of the bi-state pact that created the authority. Pennsylvania always gets to select the board chair. I let my snark get the best of me.
WHYY is your source for fact-based, in-depth journalism and information. As a nonprofit organization, we rely on financial support from readers like you. Please give today.