Black woman photographer captures 9/11 from 'Blocks Away'
Photographer Velvet McNeil describes being at ground zero to document the day the twin towers fell.
Listen
5:54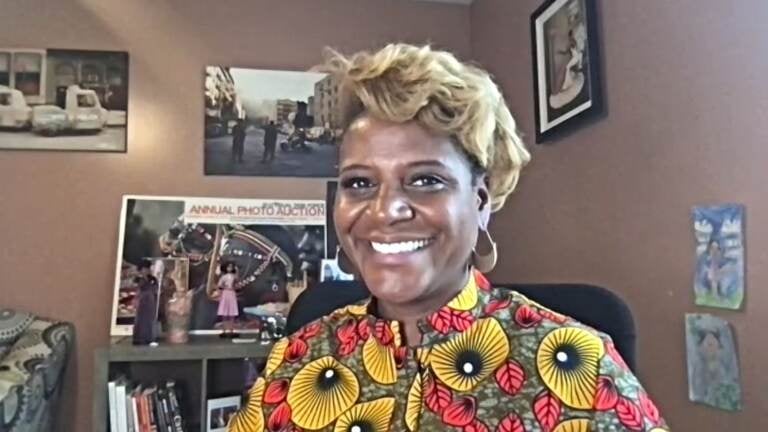 Sept. 11, 2001, is a day many Americans will never forget. But South Jersey photojournalist and educator Velvet McNeil remembers it in a different way.
McNeil was visiting her hometown of New York City when the twin towers came down. She was supposed to fly to Detroit that morning, but headed to ground zero instead. Arriving around noon, camera in hand, she spent 10 hours just blocks away from the tragedy, snapping shots of what she saw. Now, her images are part of an exhibition.
Velvet McNeil is with us, taking us all back to where she was on 9/11:
—
My sister, she got married two days before, and my brother-in-law woke me up and said, "You cannot go home today," because originally I was supposed to be flying home that morning at 11 a.m. So I was like, "What do you mean I can't go home?" And I remember coming out into the open space and seeing a big-screen TV. And as I was standing there, a second tower hit. Now, I'm on the island of Manhattan, uptown. You can hear the sirens, you can hear everything like going by really fast. And I told my sister I'm going downtown. So I grabbed my camera and my film, and I went downtown.
And that's a journalistic instinct. Right? You go towards the tragedy. And so how did you get there?
I believe I rode the train down as far as it went, and then I walked the rest of the way. That year, in 2001, I started the year off working in New Jersey at the Courier-Post. So I had my press pass.
How close were you to ground zero, to where the towers came down?
Probably two, three blocks away, but I just kept at it. I kept trying to get closer to the towers. And so I would weave in and out of spaces because I was very familiar with New York at the time. So I was able to get really close. And I was there with most of the journalists that day. It was just amazing to be that close so early on, on the same day.
Describe the scene for us that you saw on the ground. 
I was down there when Building Seven came down.
When that building came down … you felt it, you smelled it, you felt like you were breathing in something that wasn't good.
[McNeil is referring to World Trade Center Building Seven, a 47-story building that was not hit by an airplane, yet it collapsed at 5:21 p.m., Sept. 11, 2001. Officials said the building was brought down by the buckling of key structural columns, weakened by fires that started after the building was hit by debris during the collapse of the north tower. But the Building Seven collapse has been the subject of conspiracy theories for years.]
You have a number of images that you've included in an exhibit, which one is [the one that] when you look at it, that you feel the most?
My lead photo is called "Blocks Away." There's a police officer in the foreground. You see New York City police. And in the background, you see Building Seven, the smoke, the cloud of dust. And then in the street, you see police officers. And one has his hand on his head, like in total confusion, like, "What is going on?" And to me, that kind of summarizes the day.
You have a number of photographs. Describe what the exhibit is going to be.
I kept going downtown. I was there until about Sept. 14. And so I just had about nine or 10 rolls of film. I went down and I made pictures of the people, rescue workers, people who came from other states. And then just, just the people that I photographed during that experience, as well as just the scene, like to see two police cars and you see all the dust on it, and you can just start to imagine what happened. You know, your mind just starts to go there. When you see two cars smashed on top of each other, your mind just starts to [go], "Wait a second. What was that like? What was that experience like?"
What still sticks with you about what you saw that day?
Like I was down there all day. My younger sister worked at Stuyvesant High School as a school safety officer. That high school was being used as a firefighter triage center that night. So she came to the police line to get me to go closer. I put my camera away. At that point, it didn't feel right. I started handing out blankets and coffee to the firefighters that were laid out on the sidewalk. You know, they would come there to rest. So that sticks with me the most, having that experience of not only being able to tell a story through my images, but to also be able to in, in my own way, help out that evening.
You'll never forget that.
Never forget it, never. And this time of year, I start to relive that experience. Again, I start to think about the people in a more, more intense way. Being there as a Black woman with a camera, I didn't see too many of us that day, only one other one. And just to be able to have the strength and the power to go toward the danger while everyone else was running away. Because I wanted to tell a story with my camera.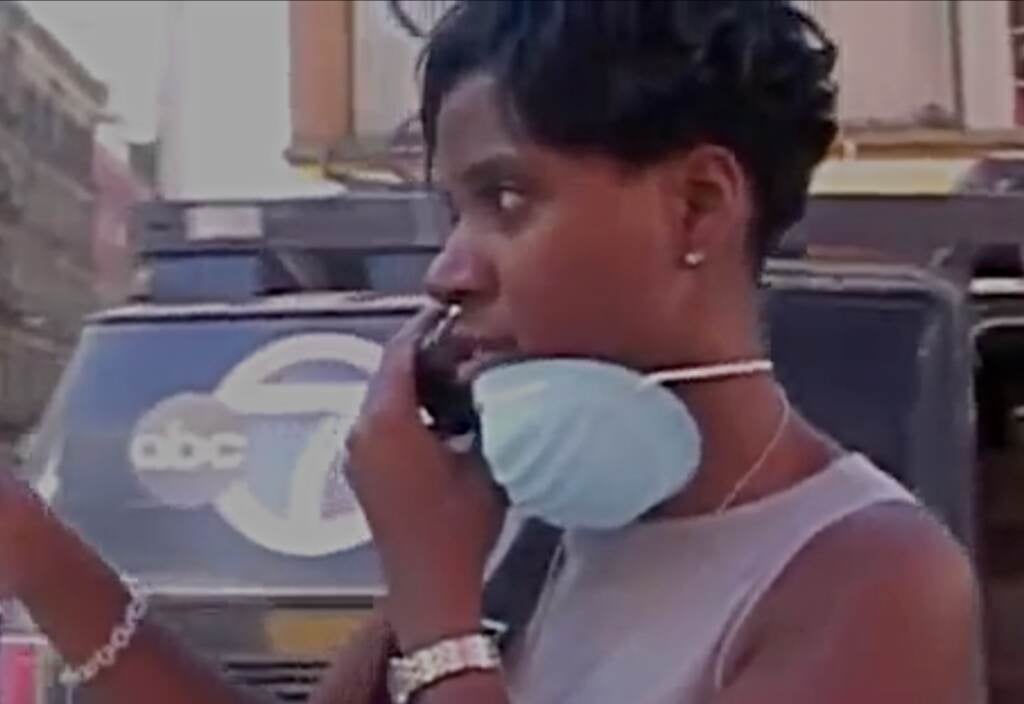 Velvet McNeil's photos will be on display this weekend in New York City. They're also available for view at 911blocksaway.com. McNeil also makes a cameo in a History Channel documentary about that day.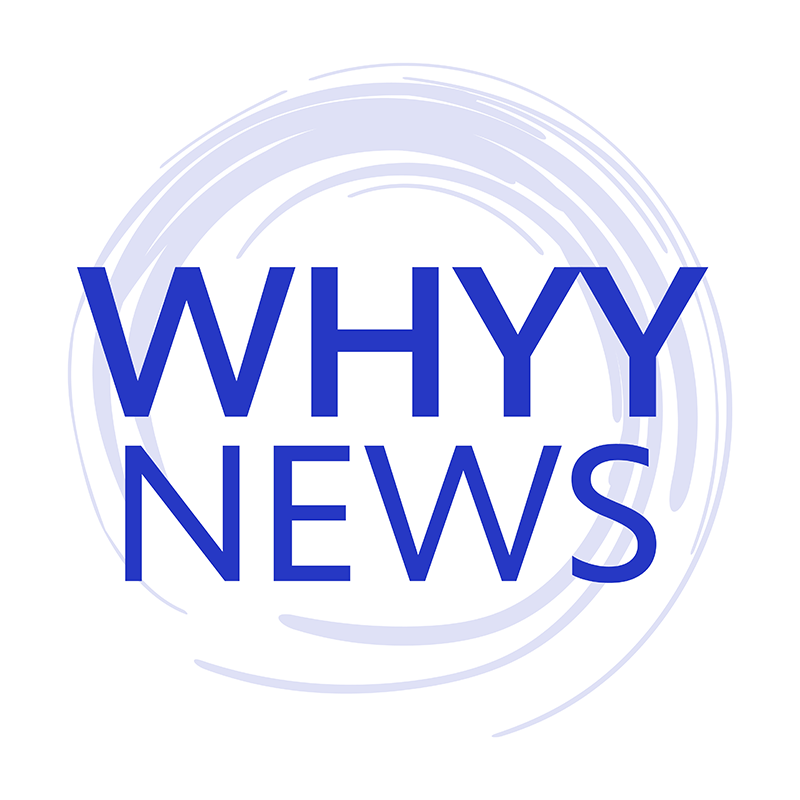 Show your support for local public media
WHYY is your source for fact-based, in-depth journalism and information. As a nonprofit organization, we rely on financial support from readers like you. Please give today.