Black consciousness has been hacked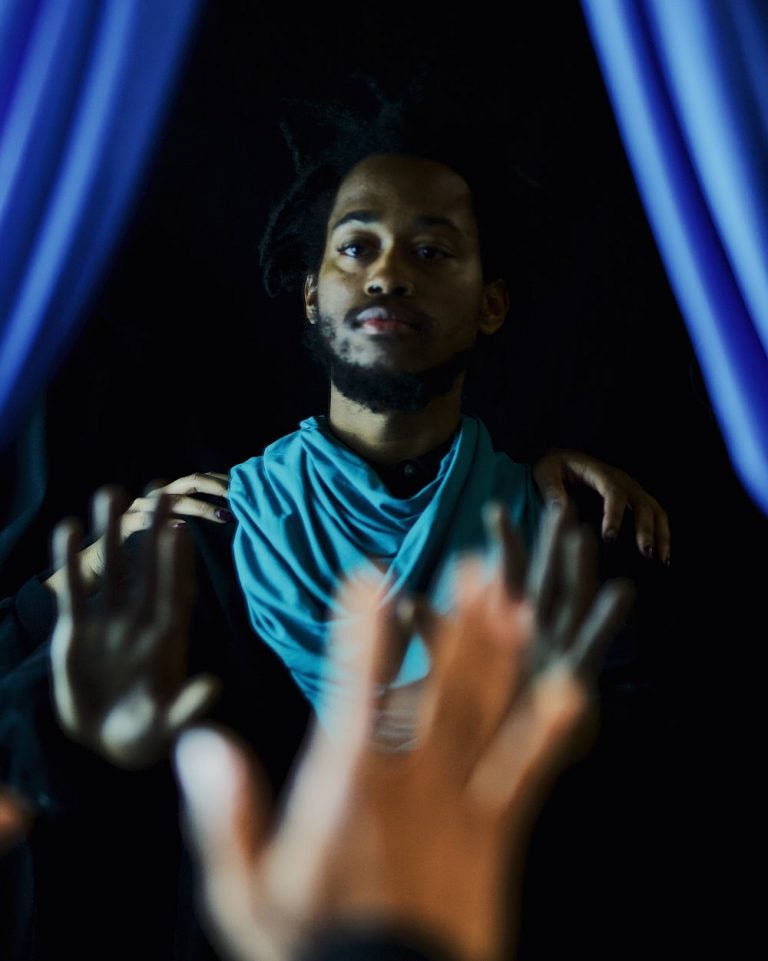 Black History Untold, created by award-winning journalist Sofiya Ballin, is an identity series that explores the importance of a comprehensive black history education through personal essays. WHYY is republishing with permission four essays from the 2018 series "Black History Untold: Future."
—
Blackness in the future looks digital.
I think blackness will be a program that people can experience through virtual reality. They would download the consciousness like a video game, map the neural network, and have the same kind of thoughts and feelings as black people.
What would you tell infinity, if it thought it wasn't infinite?
Yesterday, I thought about this and literally cried.
That's our experience on Earth. We have infinite possibilities, but we get caught up in a loop. A lot of black people are in a space where we have the spirit, the soul, and all that it takes to override oppression, but it means nothing if we don't believe it.
I was thinking about "The Matrix" and how it's such a reflection of society that it's terrifying. Our body is like a sound chamber, and the experiences we have are stored in our body. Sometimes we think that's our intuition, and it's not; it's just an echo of what the world wants us to be.
Oppression doesn't even capture what happened to us. We don't even have the words to describe our experience. If our bodies are just loops of what we've been told, it's almost like we're robots in a way, because other people's thoughts are running our life. We've been hacked.
Our consciousness has been hijacked. It's like "Get Out," for real.
In the future, blackness will be used as a source of creativity and inspiration for people in a new world who want to understand the black experience and what happened to black people.
Because they left planet Earth and took their culture with them.
—
Alim Smith, 27, is an Afrofuturist and Afrosurrealist artist.
WHYY is your source for fact-based, in-depth journalism and information. As a nonprofit organization, we rely on financial support from readers like you. Please give today.