The 'Batman of Norristown' creates opportunity in his hometown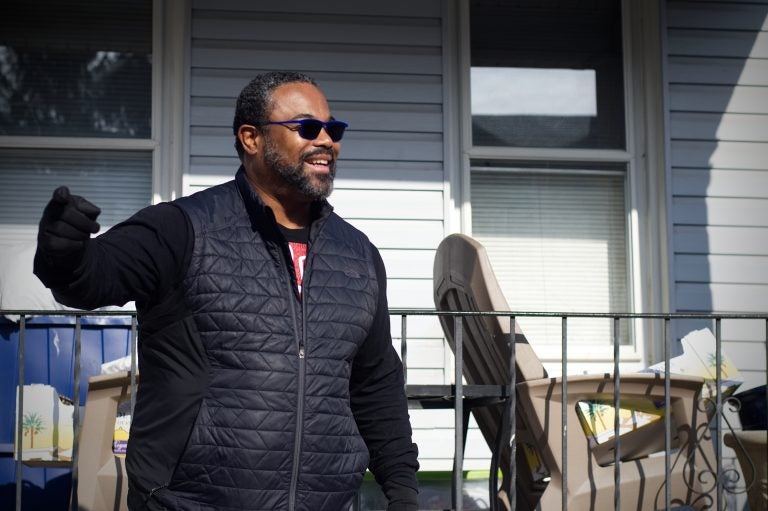 Lenny Bazemore bought his best friend's house in Norristown, Pa. as a money-making investment two years ago. He figured he'd buy it for cheap, flip it, and pocket a tidy sum. At least, that was his intention.
But Bazemore, a real estate developer and owner of The Bazemore Gallery in Manayunk, couldn't bring himself to do it. His love for his hometown and the neighborhood eventually trumped his desire to make money.
"When I went to demo[lish] the property, all these emotions came back," he said. "This was the house I'd go to when I got locked out. This is where I went and they fed me. At that point, I just felt uncomfortable about doing it … so I decided to give the house to Habitat for Humanity."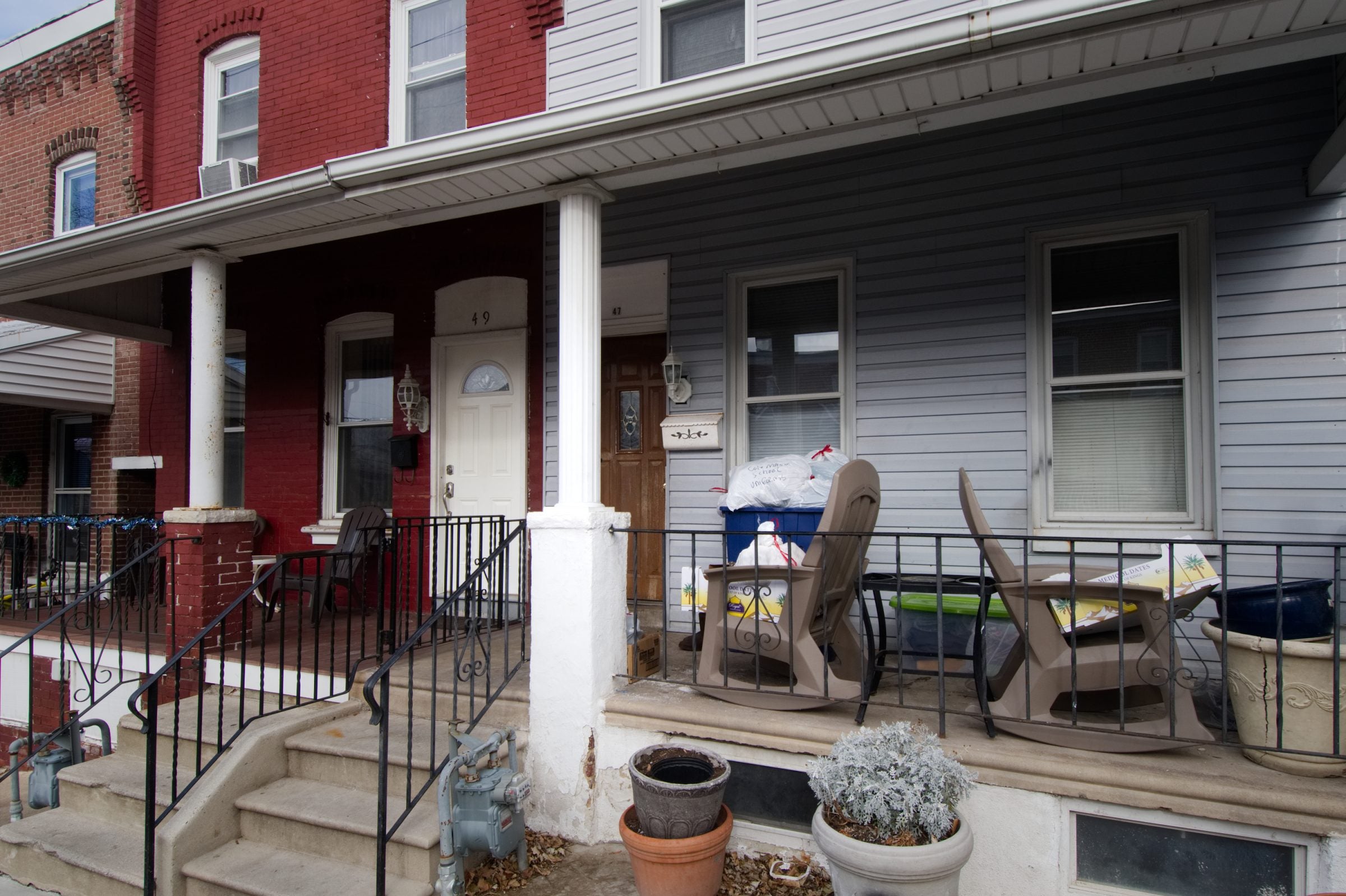 The rebuilding nonprofit gladly accepted Bazemore's gift, rehabbed the home, and sold it to a single mother of four, packaged with a zero percent mortgage.
Through this process, Bazemore found his philanthropic calling. He has since pledged to donate 10 more houses to Habitat,to the tune of $1 million, starting with his mother's old home on West Basin Street, across from his best friend's house. His mom's house will receive an energy-efficient upgrade from Habitat among other renovations, and should be ready for occupancy in early summer.
Norristown, the Montgomery County seat, struggles in the midst of affluence. While Montgomery is one of Pennsylvania's richest counties, Norristown's poverty rate is about 10 percentage points worse than the national average.
Marianne Lynch, CEO of Habitat for Humanity of Montgomery and Delaware Counties, says Bazemore's donation will go a long way to address the affordable housing crisis in Norristown.
"Rents are eating up half of people's income or more, so having these kinds of affordable housing opportunities are huge," Lynch said. "These families' mortgage payments are going to be about $600-$700 dollars a month, which is affordable if you're making $50,000 a year with a couple of kids. You can actually get ahead and stabilize your family."
Bazemore knows a thing or two about the people who live in Norristown, having grown up there and starred on the high school football team. He says Norristonians are resilient, gritty, and hard-working folks who don't need a hand-out, but a jump-start.
"I hope people take notice of what I'm doing here, and to see what kind of redevelopment opportunities are in Norristown," he said. "It's vast."
Habitat will identify other properties for purchase soon, Lynch said.
"I guess I'm the Batman of Norristown," Bazemore said. "Once they put the bat signal in the sky, I'll give them money to purchase the property."
This disclosure, Bazemore's wife, Teresa Bryce Bazemore is a member of WHYY's Board of Directors.