'Badlands' to green homes: New building rises from a former Philly drug hotspot
Called "Camino De Oro," the new building will provide affordable apartments to seniors in the North Philadelphia neighborhood.
A new building with sustainability-minded features and 44 affordable apartments for seniors broke ground Tuesday in North Philadelphia.
Asociación Puertorriqueños en Marcha, the nonprofit behind the 730 Berks Street project, is calling it "Camino De Oro," a nod to the area's vibrant Latino community.
Nilda Ruiz, the president and CEO of APM, said the new housing will help longtime residents stay in the now-gentrifying area.
"Being able to keep them here allows them to be around their social network with people that are culturally competent to what they understand and the foods and the environment they are used to," Ruiz said.
APM plans to install energy-saving features and seek certification under a National Green Building program, which Ruiz said will keep down the utility costs for the residents and guarantee them clean fresh air that doesn't always come from the rowhouses they are currently living in.
The building will rise in an area once known as "The Badlands," and home to some of the most pervasive drug dealing in the city, City Council President Darrell Clarke said.
Despite its history, the area has become a destination for developers who see opportunity in land long undervalued and neglected.
"Market-rate housing is proliferating in this area because people understand the proximity to Center City, to Broad Street and to transit is very desirable," Clarke noted.
Philadelphia Housing Authority head Kelvin Jeremiah, also present at the groundbreaking, said the project represents progress toward the city's pressing housing goals.  The investment is a start but much more is needed, he noted.
"We have seen an incredible disinvestment in affordable housing over the last 40 to 50 years. And for us to meet that demand to build the 70,000 or so units, it requires real investment," Jeremiah said.
Jeremiah echoed past calls he's made for more money from city, state and federal sources, and pushed for passage of the Biden Administration's Build Back Better program, which would help fund cutting down the backlog.
The Berks Street building will include 38 one-bedroom units and six two-bedroom units for those 65 and older at or below 60% of the city's median income.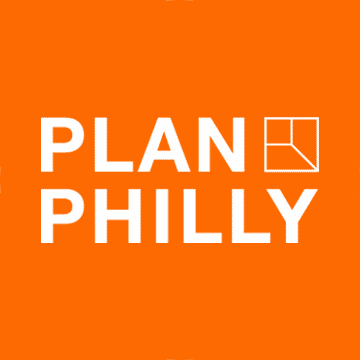 WHYY is your source for fact-based, in-depth journalism and information. As a nonprofit organization, we rely on financial support from readers like you. Please give today.