Back to School JAM offers summer fun along with vaccination opportunities
Pop music filled the air outside of Motivation High School as parents and their children stood in line eagerly awaiting their first COVID shot.
The Back to School JAM event in West Philadelphia was full of summer fun Tuesday, as kids picked up free school supplies, backpacks, face masks, and even water ice.
The event, a collaboration between the School District of Philadelphia and Children's Hospital of Philadelphia, is part of an effort to get kids over 12 ready for in-person classes.
Despite her fear of needles, Saamyiah Hearns, a seventh grader at George Washington Carver High School was still excited to receive the dose.
"I feel good about it," Saamyiah said. "I like being in-person school more."
Her mother Ashley Hearns, who brought her to the event, received her first vaccine in January and expressed excitement for her daughter to be able to enjoy her first year in middle school.
"As long as everybody is safe, I feel great about it. I work in health care, so I know the ins and outs of COVID. I work in the ER, so I have seen how it can take a turn on people … So, I think this is a great thing for them," said Hearns.
The District announced that students will be going back to full-time in-person classes on August 31.
At the moment, the district is not keeping track of how many of its students or staff are vaccinated. However, statewide, 36% of people between the ages of 15 and 19 are fully vaccinated.
Clinical nurse and co-creator of the Philly Teen Vaxx ambassadors program Sophia Collins has been overseeing efforts to get students vaccinated. She knew this back-to-school season was going to require a different approach.
"This year, we know that it's more than just pen and paper to get our kids prepared to come back. So, we are excited about the vaccine clinic and having so many kids here to get vaccinated, as well as giving them masks, hand sanitizer, Clorox wipes, like whatever they need to get back into a healthy, safe environment for learning," said Collins.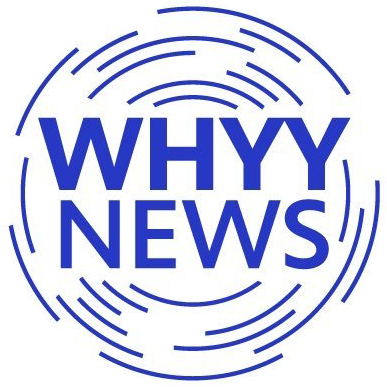 Get daily updates from WHYY News!
WHYY is your source for fact-based, in-depth journalism and information. As a nonprofit organization, we rely on financial support from readers like you. Please give today.