Census workers combat COVID vaccine misinformation in low-vaccination Philly neighborhoods
Philly Counts has been working with 18 priority neighborhoods since January, when it pivoted from its 2020 census effort to help communities fight COVID-19.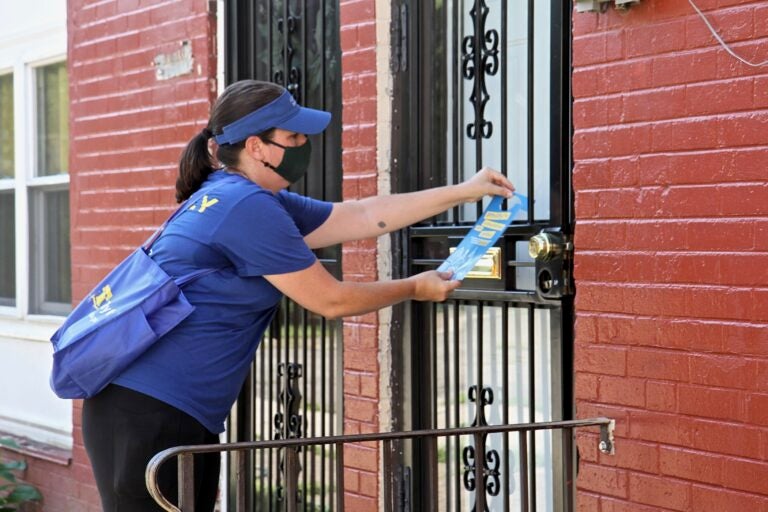 Ask us about COVID-19: What questions do you have about the coronavirus and vaccines?
As COVID-19 cases pick back up, Philly Counts is trying to reach as many people as quickly as it can.
The organization, which helps direct community engagement for the COVID-19 vaccine, is continuing to help communities locate resources, fight misinformation, and get vaccinated against the virus.
Philly Counts has been working with 18 priority neighborhoods since January, when it pivoted from its 2020 census effort to help communities fight COVID-19.
Lately, it has been asking people to share the reason they decided to get vaccinated.
"It's so interesting. The largest percentage of people, which is around 38%, will tell us they did it for their family,'" says Stephanie Reid, executive director of Philly Counts. "The next-largest percentage says, 'I did it for my health,' and then the next-largest is, 'I did it for my community."
As the delta variant becomes more dominant throughout the country, Philly Counts is feeling a sense of urgency and reminding residents about the importance of vaccinating their families.
"This is something that we all need to do so that you can get to that level of community immunity to keep everyone safe, especially people who can't be vaccinated, because there are some people who cannot, and people who are immunocompromised … they need for us to do this for our community," says Reid.
The organization looks at both vaccination rates and the social vulnerability index to ensure that it is canvassing in areas where people need resources.
It is currently going door-to-door canvassing in the Frankford, Haddington, Logan, Hartranft, and Eastwick neighborhoods.
To connect with the community, it introduced an ambassador program in June.
The Teen Week organizing and workforce development program has ambassadors working within priority neighborhoods throughout the Philadelphia region.
"In each of those neighborhoods, we have an ambassador who has received funding from Philanthropy Network to do ongoing work in their community," says Reid. "This includes talking to people in their neighborhoods, getting an understanding of why people in that neighborhood might not be choosing to be vaccinated right now, and then working with the community to develop plans."
The community ambassadors will also work on a capstone project in August that will aim to either increase COVID-19 awareness or increase vaccination rates.
"I think a key way to build trust is to be working with people in the community, and that has been a really important part of our work," says Reid.
Rebuilding community trust that has been broken between the government and local communities is a pivotal part of Philly Count's grassroots effort, especially as the organization battles misinformation surrounding the vaccine.
Through their work, Philly Counts has found that within different neighborhoods, people are hearing different kinds of stories.
"It's important to be aware of, within different communities, which of these rumors and misinformation, which one is prevalent," said Reid.
The Philadelphia Health Department does regular training with the staff at Philly Counts to ensure they have all the information necessary to combat misinformation and address community concerns.
"I just think it takes a lot of time. It's not something that you can do quickly, but I think that the people that we are reaching, we are having really good conversations, and that's really the main goal right now," says Reid.
Philly Counts will be reassessing neighborhoods in September to adjust its neighborhood priority list.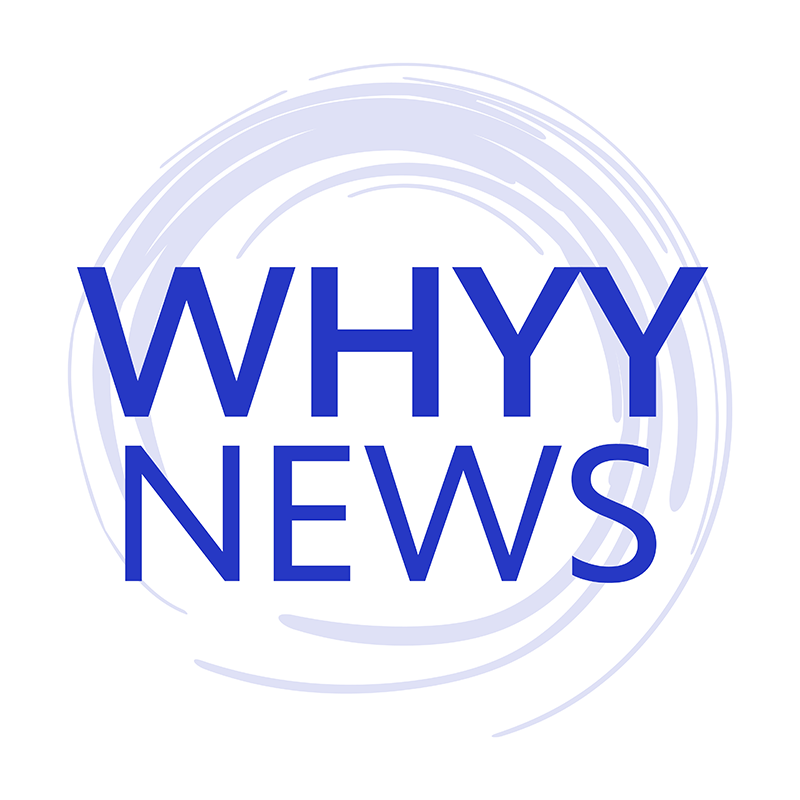 Get daily updates from WHYY News!
WHYY is your source for fact-based, in-depth journalism and information. As a nonprofit organization, we rely on financial support from readers like you. Please give today.