As COVID-19 cases rise, Gov. Murphy urges residents to get vaccinated: 'I beg you'
COVID-19 cases are on the rise again in New Jersey, and Gov. Phil Murphy is telling people to please get vaccinated if they haven't already.
Ask us about COVID-19: What questions do you have about the coronavirus and vaccines?
Coronavirus cases have begun to tick upward again in New Jersey, and Gov. Phil Murphy is urging residents to please get vaccinated against the virus if they haven't already.
"I beg you," he said during his Monday press conference. "Unless more of you [who], for whatever reason, have not been vaccinated step up and receive your doses, these risks will remain."
After enjoying low COVID-19 case rates through the summer, New Jersey, like many states, has started to see an increase again. Health officials reported an additional 594 PCR tests Monday, along with 162 presumed positive antigen tests — up from 272 new cases about a month ago.
Murphy said it's the highest number of new cases New Jersey has seen since mid-May, as the state was recovering from a spring spike in cases. But he added, the numbers are "almost exclusively" among unvaccinated people.
"The trends we are seeing over the past several days suggest we are not done seeing these numbers continue to rise," he said. "Thankfully, because the number of fully vaccinated New Jersians is so high, we are relatively hopeful we will not return to where we were even a couple months ago."
Among the people suffering from COVID-19, 357 are hospitalized and have been confirmed COVID-positive, and 62 other hospitalized people are waiting to be confirmed as positive or negative. The state has also confirmed three new COVID-19 deaths.
Murphy said the vaccines don't totally knock out the disease — there are still breakthrough cases. But they "turn COVID into a preventable disease."
Department of Health Commissioner Dr. Judy Persichilli added that vaccination rates are lower among younger age cohorts. Though COVID-19 is generally much less serious in younger people, she said she believes vaccination is the "best thing" parents can do to make sure their kids are as safe as possible.
"I encourage any parent of an unvaccinated 12- to 17-year-old to make an appointment for their child today, so they can be fully vaccinated when the school year begins," she said, adding that kids can get COVID-19 vaccines at the same time they get the other vaccines that are required for school, like Polio, the DTaP and MMR, chickenpox, and Hepatitis B.
Murphy noted he gets plenty of feedback from people who are against vaccines for some reason, or believe he's being unreasonable by insisting vaccination is the only path to fully getting past the pandemic, or that New Jersey has hit a vaccination ceiling.
But he says he doesn't plan to back off from his current strategy.
"I don't want to have to make any more phone calls to families," he said. "We just want this thing to end. And there's one way this ends right now — one way and only one way. And that is to get vaccinated."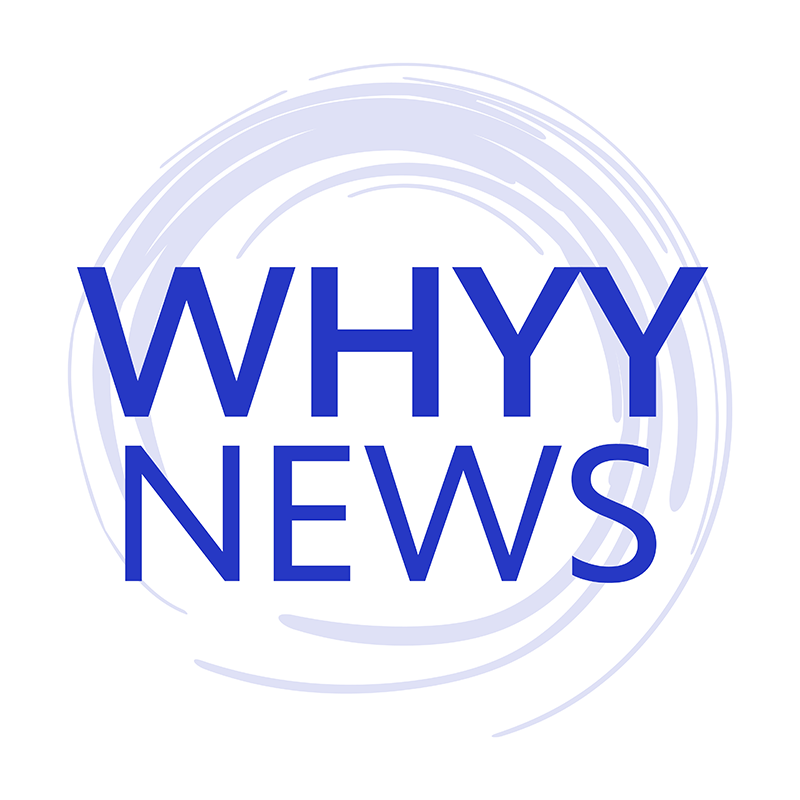 Get daily updates from WHYY News!
WHYY is your source for fact-based, in-depth journalism and information. As a nonprofit organization, we rely on financial support from readers like you. Please give today.