August 13: DRPA dysfunction continues | North Philly vacancy then and now | Fly School in Kensington | Schools: funding, boycott, student voices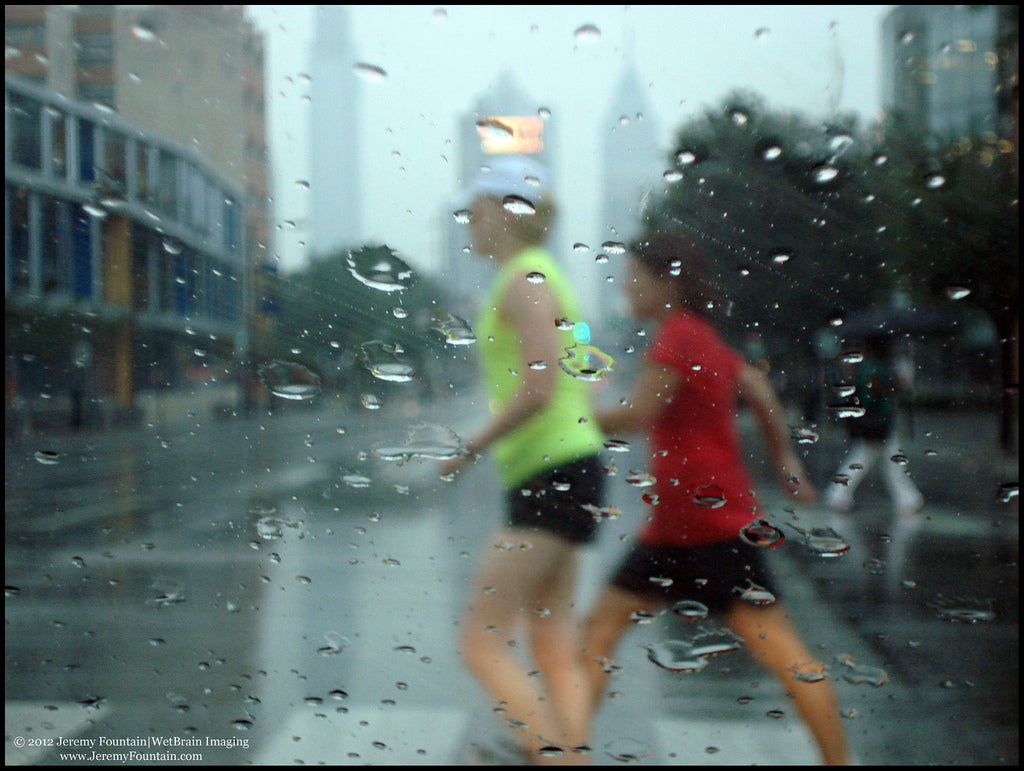 Good morning, Streeters. Here's what's buzzing on this rainy Tuesday:
An audit reveals that the Delaware River Port Authority remains deeply dysfunctional, due in part to the actions of its chief executive officer John Matheussen. The Inquirer editorialized that Matheussen's reign at DRPA has been "puzzlingly long" and both Governors Christie and Corbett should be paying closer attention to his actions in light of substantial raises he awarded without the board's permission. "The latest findings of the DRPA inspector general's office, a much-needed internal watchdog function instituted last year, show that the bistate bridge and rail agency retains the old habits that have helped squander toll-payers' money for years."
PhillyHistory explores how vacancy in North Philadelphia was once the exception, but became the norm in the late 20th century, with a look at the 2600 block of Arizona Street. North Philadelphia's rowhouse neighborhoods were built up to house workers employed in the area's many manufacturing jobs, but were hugely affected by population loss thanks to manufacturing decline and redlining. "Eight North Philadelphia census tracts each dropped by more than 10,000 residents from 1950 to 2010." Those nearest to 26th and Arizona accounted for one eleventh of the city's loss of more than 500,000 residents during that period.
On a vacant lot at 5th and Cecil B. Moore, Fly School Circus Arts is teaching trapeze in a changing neighborhood, reports Hidden City Daily. "'Doing flying trapeze challenges your notion of what can and can't do–and what you can expect of yourself,' [Mary Kelly Rayel] says, noting that the very idea might also be applied to the neighborhood itself."
The sorrowful suspense anticipating the first day of school takes on new dimensions daily. Debate continues to swirl over how the School District will pry $45 million from the state in time, the Daily News Reports, much less come up with more than $300 million to restore cut programs and staff. Now a group of parents, students, and clergy are threatening a boycott of city schools, City Paper reports. And as part of its powerful response to Superintendent William Hite's statement that schools may not be able to open on time, the Philadelphia Student Union said: "We would like Dr. Hite to address every high school senior who is entering their final year of high school with no counselor who would have guided them through their college-application process in a building that can hardly be called a school. We would like Dr. Hite to address every incoming ninth grader, who must find their footing in a building staffed by only cops and teachers."
The Buzz is Eyes on the Street's morning news digest. Have a tip? Send it along.
Follow us on Twitter @EOTSPhilly | Like us on Facebook | Share your Philly photos in our Flickr Group