Archaeological dig at Germantown Potter's Field site will not start before March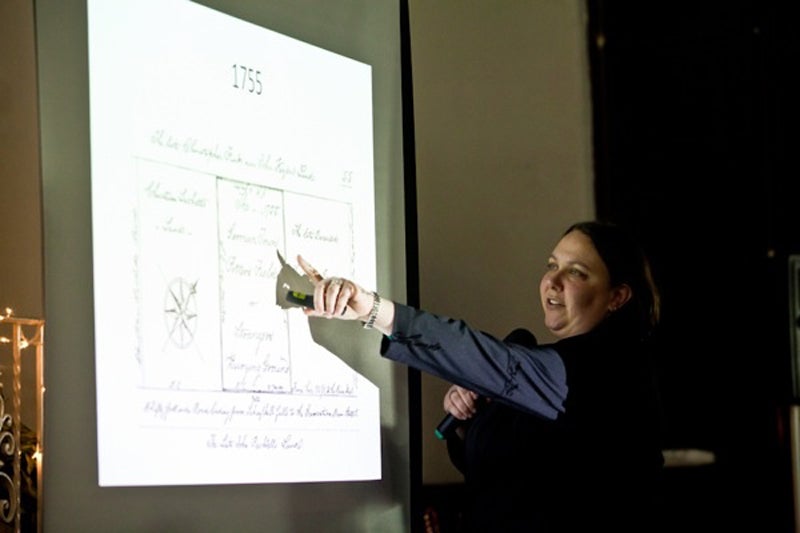 "We're going to force the city of Philadelphia to sell this piece of property back to the Recreation Department. We expect it to be filed any day."
— Greg Paulmier, former city council candidate and PHA-plan critic, on potential lawsuit related to Queen Lane Apartments site
An archaeological dig to see if human remains lie beneath the Queen Lane Apartments site won't begin until at least March, as a months-long historic review of the 18th-century Potter's Field continues.
With the ground beginning to freeze as winter settles in, and the historic review still ongoing, any "ground truthing" won't begin until at least mid-April. And, it's still unclear what will become of the 16-story apartment tower.
Upcoming schedule
Under the latest timeline, released Thursday at the latest in a series of project meetings called by the U.S. Department of Housing and Urban Development, background research and information-gathering on the Potter's Field will be done by Feb. 22.