April 24: SEPTA's capital pinch | JP Morgan broker for PGW sale | deed theft easier than recovery | Sedgley reno | upcoming casino hearings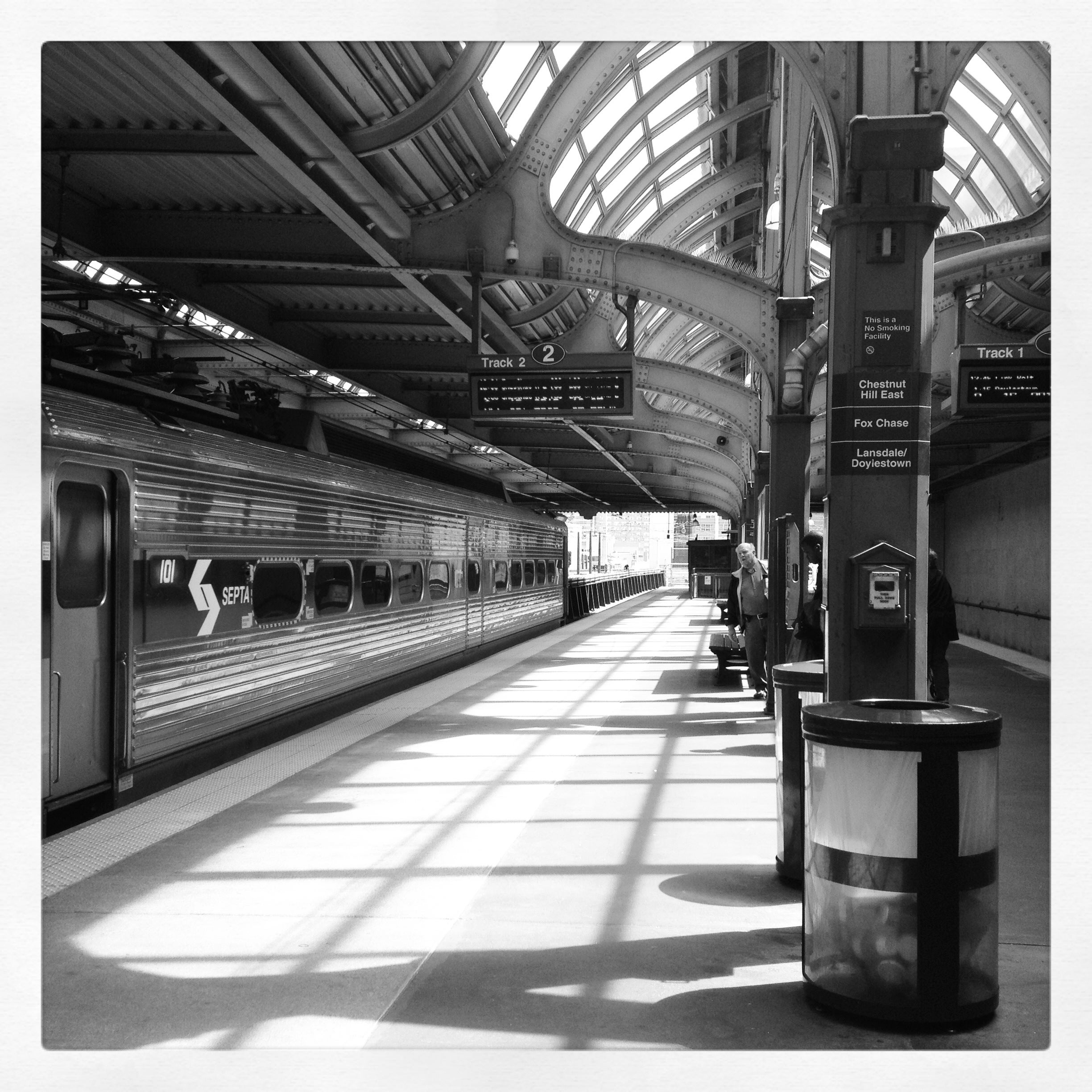 Good morning, and happy Wednesday, Streeters. Here's what's making news today:
The Inquirer looks at what SEPTA's skimpy $308 million capital budget won't cover: necessary infrastructure repairs, new regional rail cars to replace the half of the fleet nearing 40 years old, renovation of the decrepit City Hall Station, proposed rail extension to King of Prussia, or restored trolley line service.
The City hired mega-bank JPMorgan Chase as lead broker to oversee the sale of PGW, the Inquirer reports. Loop Capital Markets, a minority-owned investment bank, has also been engaged as a broker. The banks are both working on commission-only, but that profit could be in the $12 million range if the privatization of PGW fetches the $1.85 billion estimated last year. Mayor Nutter reiterated that the city would only sell PGW – the nation's largest municipal utility – if the price were right.
Recounting the saga of a Kensington couple whose house was stolen, the Daily News reminds us of how easy it is to steal a house by forging a deed, and just how much harder it is for owners to get their property back. It took Teresa Isabella more than five years and thousands of dollars to recover ownership of her house at 18th Street near Delancey back after it was stolen and resold quickly. Here's who to contact if you think your deed was stolen.
The dumpster outside the Sedgley Apartments at 45th and Pine streets can mean only one thing: interior renovation. NakedPhilly noticed the work and permit pulled for interior demolition of the historic casltle-like apartment building, but has little more info.
The beginning of May will hold a trio of casino hearings, the Inquirer reports. On May 7 the Gaming Control Board will hear SugarHouse's expansion plans. Then on May 8 and 9 at Lincoln Financial Field there will be another round of public testimony about proposals for the city's second casino license.
The Buzz is Eyes on the Street's morning news digest. Have a tip? Send it along.