April 11: Rec center report | Please Touch seeks $30 million | Hidden City Festival returns | Saving the Pennsylvanian | chess champs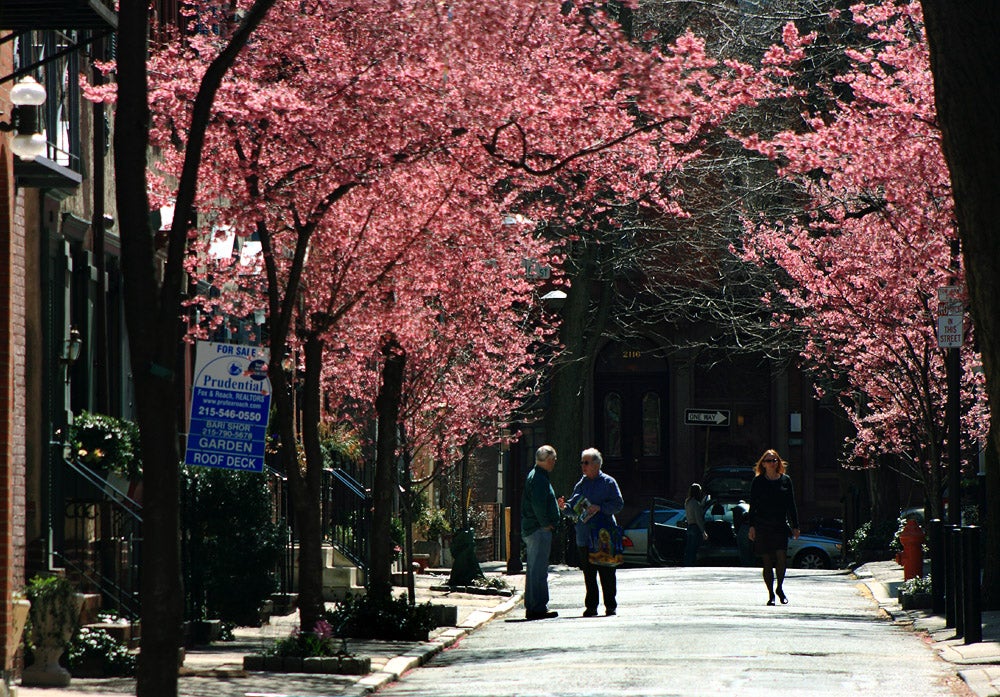 Good morning Streeters. Philly broke its 87 degree record temp yesterday, but things are set to cool down a little today. Enjoy!
City rec centers are a wreck, a report from City Controller Alan Butkovitz finds. Newsworks writes that the report includes 84 pictures of dangerous conditions, from broken equipment to safety concerns like blocked fire doors. Butkovitz said last time his office did a rec center audit all of the problems were fixed. The city is hoping for similar results this time around.
The Please Touch Museum hopes to raise $30 million to manage its debt and the upkeep of its new, century-old Memorial Hall home. The Inquirer reports that when Please Touch moved into Memorial Hall in 2008, it was $21.5 million short of its funding goal, and as a result debt payments this year are $3.85 million. They are expected to grow by $90,000 annually. So far the campaign has raised $5.5 million.
The first Hidden City Festival held since 2009 is in the works and set to bring "audience-engagement activities" to eight historic buildings around the city. NewsWorks reports those actvities will range from making electronic music from historic objects to knitting a cozy for the facade of the building. The full line up includes performances, installations, exhibits and talks. Scheduled May 23 – June 30, festival events will be held in the Globe Dye Works building, John Grass Wood Turning company, Fort Mifflin and Mud Island and more.
Though Governor Corbett agreed to spend $3.8 million annually to keep trains running between New York, Philadelphia, Harirsburg and Pittsburgh, the spending still has to be approved by the Pennsylvania General Assembly. The Inquirer reports advocates in Harrisburg are pressing legislators to keep the rail service, "the Pennsylvanian" up and running.
Middle schoolers from Julia R. Masterman Middle School won the national chess championship title after competing in the SuperNationals in Nashville, Tenn. earlier this week, NewsWorks reports. Seven students competed in the three-day competition with the support of head coach Stephen Shutt, who has been teaching chess for two decades.
The Buzz is Eyes on the Street's morning news digest. Have a tip? Send it along.