Ahead of Philly magnet school application deadline, some parents frustrated by new process
With the application deadline for Philly's magnet schools looming, some parents say the district's revamped admissions process is causing children "immense pain and stress."
Students hoping to land a spot at one of Philadelphia's criteria-based magnet schools have until Sunday to apply. The district revamped the admissions process to be more equitable, but the change has come under fire from a range of parents, including some whose children currently attend selective middle schools that feed into high schools.
"I appreciate that you are trying to solve the immense problems of inequity in our schools," said parent Miriam Hill at a school board meeting Thursday night. "I support the new lottery, but I'm asking you to change the way you are implementing it because in its current form it is causing immense pain and stress to middle school kids."
Her son is an eighth grader at Carver Engineering and Science in North Philadelphia. When he enrolled, she said, the school's principal promised that students who performed well academically would get preference for admissions to Carver's high school.
That changed when School District of Philadelphia officials unveiled a new admissions process last month. In the past, school leaders had the final say in decisions and drew on letters of recommendation and interviews. Now, students apply through a citywide, computerized lottery system, overseen by central office staffers. Children from under-represented ZIP codes will receive preference at five specific schools, including Carver.
In a fall press conference announcing the changes, Sabriya Jubilee, SDP's director of diversity, equity, and inclusion, said the overhaul was a key step toward a "commitment to being an anti-racist organzation."
Philadelphia's magnet schools have traditionally served a lesser share of Black and Latino students compared to the district as a whole; at some schools, those numbers have recently dipped. In the 2011-2012 school year, for example, Black students made up 31% of the student body at the highly-sought after Masterman High School. By 2019-2020, that number had dropped to 15%.
"We recognize that there will be people who are uncomfortable [with the changes]," Jubilee said. "But we're leaning into that discomfort, and we're going to do what we need to do to do right by our students."
Some parents say while they recognize the need for change, the new admissions process was developed without a real chance for community input or feedback. Many take issue with the timing. The changes were announced the same day the school selection window opened, in a year when students were trying to regain their footing after the pandemic derailed 18 months of school.
And for parents like Hill, whose children attend special admissions middle schools that continue on into high school, the new process feels like a bait-and-switch.
"The district has upended the commitment it made," she said at a Board of Education meeting Thursday night. "You told our kids their hard work would pay off and now you're saying: 'Nevermind.'"
Another Carver parent, Tonya Folk, told the board that the school "was always presented as one community with a middle school program."
While there wasn't a formal policy that well-performing students would continue onto 9th grade, that was the school's practice, she said.
"Any new rules should only apply to new students," Folk said, "so families are fully aware that they will have to endure not one but two lotteries within one school."
Folk noted that more than 60% of Carver's students are Black, and more than 70% are economically disadvantaged.
She noted that two other magnet schools — Science Leadership Academy at Beeber and Hill-Freedman World Academy — have similar demographics, and questioned how the new process would make these specific schools more equitable.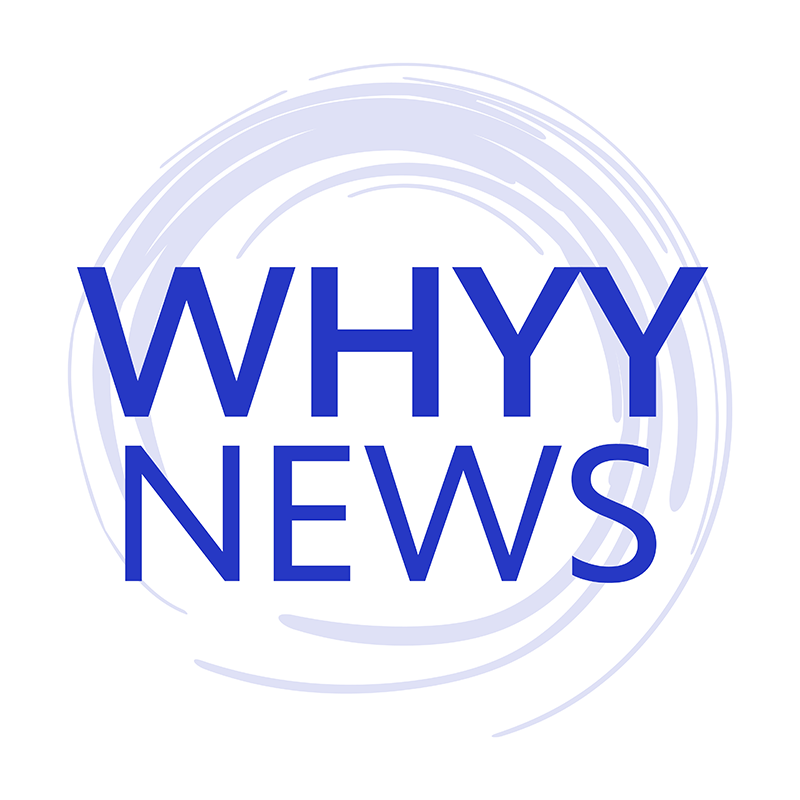 Get daily updates from WHYY News!
WHYY is your source for fact-based, in-depth journalism and information. As a nonprofit organization, we rely on financial support from readers like you. Please give today.