AG Shapiro back in court to 'keep the pressure' on DeJoy, USPS for mail delays
Updated: 4:45 p.m.
—
Pennsylvania Attorney General Josh Shapiro was in federal court in Philadelphia Wednesday to give oral arguments in support of his motion to block "illegal conduct" by the United States Postal Service.
"We are here today to keep the pressure on in court for the actions that Postmaster General [Louis] DeJoy took back in July of 2020, to implement illegal changes that disrupted the Postal Service," Shapiro said outside the James A. Byrne Federal Courthouse.
Last year, Shapiro's office led more than 20 other states in successfully suing DeJoy and the USPS for changes that led to significant mail delays amid a period of mail-in voting. A federal judge issued a statewide preliminary injunction that blocked DeJoy from further changing the mail service.
While Shapiro was victorious in that legal battle, he now finds himself opposite DeJoy in court once more over another USPS service cut that could slow down delivery times for first-class mail, shorten hours at some post offices, and increase the price of a first-class stamp.
DeJoy announced the changes in March as part of a 10-year reorganization plan for the USPS. At the time, he called it a "positive vision" that would help address the postal service's long-term financial problems and avoid the need for a government bailout. According to NPR, USPS Executive Vice President Kristin Seaver said 70% of first-class mail would still be delivered in two or three days.
Shapiro said Wednesday that lengthening delivery times for first-class mail would disrupt a critical service relied on by many senior and veteran Pennsylvanians.
"Consider this for a moment: 80% of the prescriptions that the Veterans Administration sends out are by mail, and over 840,000 veterans live in Pennsylvania. Hundreds of thousands of Pennsylvania veterans rely on the mail to simply get their life saving medications delivered," Shapiro said.
Shapiro said talks with postal workers around the state showed him the changes DeJoy made, from forcing mail trucks to leave without all of the necessary mail to cutting back on overtime for postal workers, had a far-reaching effect on all Americans.
"Today in court, this team will be arguing for a final decision to block these changes to just simply let postal workers do their jobs and to put confidence back in our mail system," Shapiro said.
In a statement to WHYY News, a USPS spokesperson criticized the previous ruling and challenged Shapiro's current stance.
"We continue to believe that the federal district courts lack jurisdiction to make decisions over the type or level of service that the Postal Service is required to provide, and that there is no legal basis for the State's position," the spokesperson said.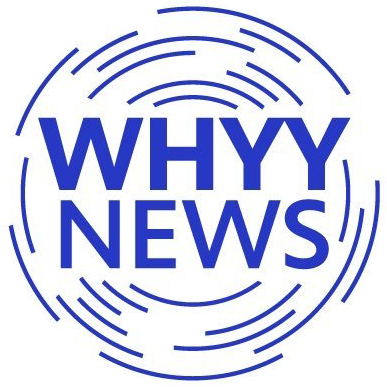 Get daily updates from WHYY News!
WHYY is your source for fact-based, in-depth journalism and information. As a nonprofit organization, we rely on financial support from readers like you. Please give today.