Advocates sue N.J. on behalf of 'displaced' voters without a ballot
Ask us: What do you want to know about voting and the 2020 election?
Two good-government groups in New Jersey have sued the state hoping to make it easier for displaced voters to cast their ballot in the upcoming general election.
The League of Women Voters of New Jersey and the ACLU of New Jersey filed a lawsuit Wednesday asking Secretary of State Tahesha Way to help voters who are not currently living at their home address because of the COVID-19 pandemic.
"As it stands now, New Jersey voters who are displaced will have to wait at their mailboxes hoping for their ballot to come," said Jean LoCicero, legal director of the ACLU of New Jersey. "If it doesn't, they're not going to have a chance to vote."
The state sent all registered New Jersey voters mail-in ballots ahead of the November general election as a way to reduce volume at the polls on Election Day and mitigate the spread of COVID-19. Voters can cast a provisional paper ballot in person if they choose.
But advocates warn that some voters who are displaced because of the pandemic — such as people caring for a sick relative or New Jersey college students sent home because of the virus — may not receive the ballot sent to their permanent address or have time to ask the state to send it somewhere else.
"Because they're dealing with so much paper and because we know that there are problems with the U.S. Postal Service, we expect that there are going to be delays," LoCicero said. "We're trying to get into court ahead of the problem so that there is a solution available to these folks."
Through a spokesperson, the office of Secretary of State Tahesha Way declined to comment on the pending lawsuit.
The two nonprofit groups have suggested that New Jersey allow displaced voters to receive their ballot by email and mail it back or submit it electronically — similar to what the state permits for military and overseas voters.
According to the complaint, a call center for election issues set up by the state for the July primary received 41 calls (out of 138 total) from registered voters who never received their mail-in ballot, "a significant number" of whom had been displaced by the pandemic.
A hearing in the case is scheduled for October 23.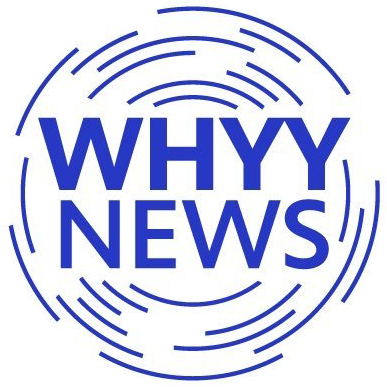 Get daily updates from WHYY News!