Advocates highlight how Pa.'s outdated school funding policy causes deep inequities
As the student enrollment plummeted in some places and surged in others, 'hold harmless' has added to the wide inequities that exist in Pennsylvania's public schools.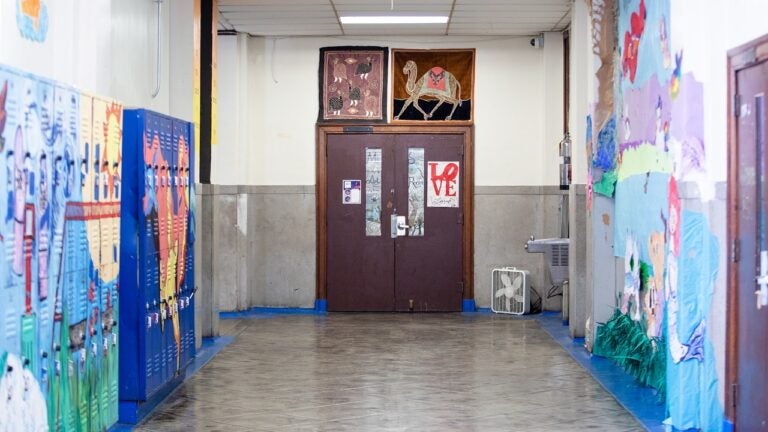 Pennsylvania distributes billions of dollars of education funding based on enrollment numbers last updated in 1991. As a result, some wealthy school districts are getting far more dollars-per-student than others in lower-income areas.
That's one of the conclusions reached by a new report on inequities in how the commonwealth funds education, published Wednesday by the nonprofit advocacy group Public Citizens for Children and Youth.
The report focuses on Pennsylvania's 'hold harmless' policy. Enacted in 1991, it bars the state from funding school districts at levels lower than the prior year. When it was implemented, districts appreciated its guarantee of predictability, making it easier for school boards to make long-term plans. Over time, as the student enrollment plummeted in some places and surged in others, it's added to the wide inequities that exist in Pennsylvania public schools.
In 2016, the state passed a new student-based funding formula that more closely tied dollars to need, but lawmakers decided to use it only to distribute increases in aid. Five years later, nearly 90% of the state's $6.8 billion basic education subsidy is still distributed based on hold harmless. 
Advocates have been criticizing the policy for years. PCCY's report found that the two-thirds of Pennsylvania school districts where enrollment has shrunk over the last thirty years receive far more funding per pupil from the state than the others that have grown.
Pennsylvania's Black and Latino students are the most negatively impacted: The report states more than 80% of them are located in growing school districts that would benefit tremendously by axing hold harmless and running all state funding through the 2016 formula.
"This policy has undermined the ability for most Black and Latino students in Pennsylvania to get a quality education," PCCY Executive Director Donna Cooper said at a press conference Wednesday.
The two-thirds of Pennsylvania school districts that have shrunk since 1991 have lost a total of 167,000 students, the report states, while the third of districts that have grown have gained 204,000 students. But, due to hold harmless, the average per-pupil funding has grown three times faster for the shrinking districts than the ones gaining students. The shrinking districts now receive $590 million a year based on the decades-old student counts.
Compared to a scenario where all basic education aid is run through the new formula, the most short-changed districts are in York, Reading, Philadelphia, Pottstown, and Schuylkill County: all areas with high poverty rates.
Reading School District Superintendent Khalid Mumin said his district has been feeling the cash crunch during the pandemic. At the press conference, he described how it had to cancel some planned teacher training in order to afford Chromebooks for their students.
"It's a very finicky balance," Mumin said. "We have to make sacrifices."
A lawsuit pending before the Pennsylvania Commonwealth Court argues the state's funding scheme, which includes the hold harmless provision, is unconstitutional and must be reformed. A recent analysis, prepared for a judge involved in the case, estimates the state would need to kick in an extra $4.6 billion a year — about two-thirds of its current basic education subsidy — in order to equitably fund all school districts.
Plaintiffs hope the court orders the legislature to allocate this additional funding. Defendants have argued that the state constitution provides no clear strictures for school funding levels.
Gov. Tom Wolf pushed hard for funding increases for public schools during his early years in office in what led to historic budget standoffs with Republican leaders in the House and Senate. Recent years have featured more modest increase requests and faster budget resolutions. Strapped for cash by the coronavirus, the commonwealth held most education funding flat between 2019-20 and the current school year.
Wolf will outline his plan for next year's education funding in a budget address next Tuesday.
Even in sunny budgetary times, hold harmless has been an issue most lawmakers would rather avoid. Making cuts to any school district is very unpopular politically, and neither side of the aisle's leadership has made addressing it a priority.
The PCCY report recognizes the difficulty and argues against discarding hold harmless entirely, claiming that doing so would harm school districts that have been losing students but are located in high poverty areas without much capacity to raise property taxes.
There are also districts that have benefited from hold harmless that would do even better if state funding was tied in greater measure to student need.
Greater Johnstown is one such school district.  It's lost a quarter of its enrollment since the early '90s, but any benefit from hold harmless is dwarfed by the fact that more than half of its families live in poverty.
"We currently have half of the teachers that we need," she said. "Our enrollment decline hasn't happened to a degree where we can make less people in our school system cover all of the needs our students have."
PCCY is calling for the state to remedy inequities by boosting the education budget by a few hundred million dollars a year, and routing that money to the school districts with the greatest need in a special allocation.
"What we are offering today is enough context that we believe should motivate lawmakers to put a supplement in place," she said. "So we can start to remedy the heartache we've seen."
—
Correction: An earlier version of this story errantly said the pending school funding lawsuit calls for 'hold harmless' to be scrapped. Plaintiffs do not make that specific claim.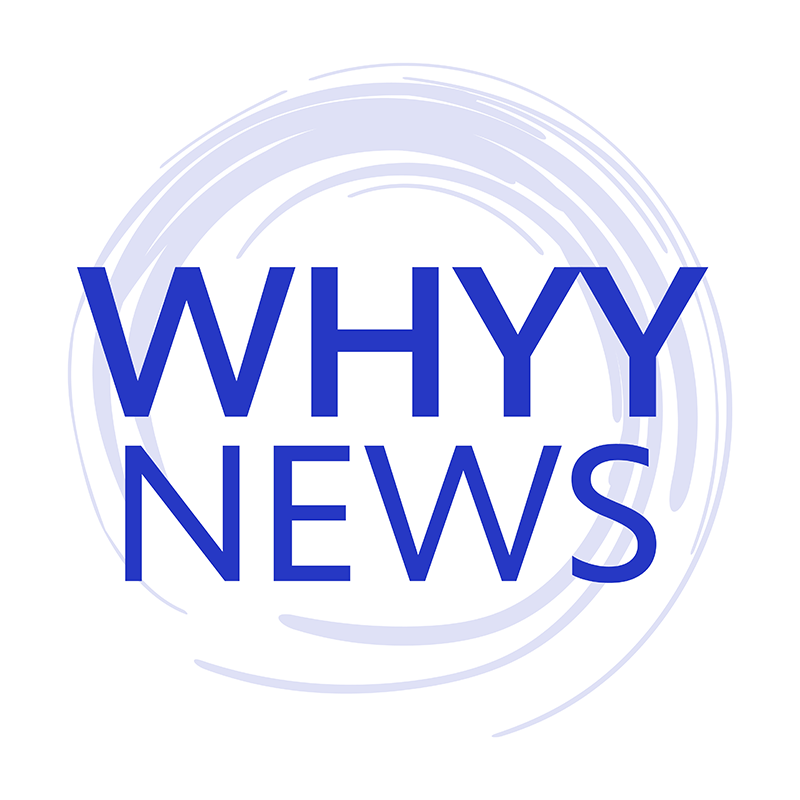 Get daily updates from WHYY News!
WHYY is your source for fact-based, in-depth journalism and information. As a nonprofit organization, we rely on financial support from readers like you. Please give today.