A Delco senior living facility is full of people 70 and up. They only got vaccines in March
Ivy Creek in Glen Mills wanted an on-site vaccine clinic. 'Independent' seniors don't qualify, the CDC said.
Listen
2:03
Ask us about COVID-19: What questions do you have about the coronavirus and vaccines?
Retired nurse Marie Schaefer will be 70 in July. In October 2019, she moved to Ivy Creek Gracious Retirement Living, an independent senior living facility in suburban Glen Mills, Delaware County, because she could no longer take care of her house.
In addition to having Type 1 diabetes, she also has broken both hips, her neck, and her back, and has bulging disks. "I'm in constant pain, but I do all right," Schaefer said, "but taking care of a house by myself was just too much for me."
Ivy Creek is not a nursing home. The residents there are, like Schaefer, seniors who may not drive, and have medical conditions, but can take medications on their own and don't need constant nursing care.
Schaefer and her Ivy Creek neighbors thought they would be able to get a COVID-19 vaccine clinic on-site, given the age — in Pennsylvania, people over 65 have had priority vaccine eligibility from the start — and the medical conditions of most residents.
Some contracted the coronavirus; a few died, despite strict measures for physical distancing and hygiene.
"No matter how much protection, somehow still the virus gets in here," she said.
Managers at the facility tried early on in the vaccine rollout to get an on-site clinic as part of the Centers for Disease Control and Prevention's Pharmacy Partnership for Long Term Care, but they found out in January that places like Ivy Creek were not included.
That's because of a distinction the CDC made between nursing homes and independent senior living facilities.
Ivy Creek's parent company, Hawthorn Senior Living, tried calling state and county officials for help, but they couldn't offer any, said Adam Bryan, director of sales and marketing.
The residents got worried, Schaefer said.
"I'll admit, I'm frightened, I lived through the AIDS pandemic and all, and for us this is much more difficult and frustrating," she said. "Here we are, a group of people that will have more difficulty recovering from the virus than other people, and we're just being ignored."
Delaware County does not have its own health department.  Its COVID-19 response is being coordinated with help from neighboring Chester County.
Rite Aid and CVS, which are among the chains administering COVID-19 vaccines in long-term facilities in Pennsylvania, said they have to follow the guidelines from the federal pharmacy program.
Kate Grusich, public affairs specialist for the CDC, explained that the pharmacy program was designed to serve people at highest risk of getting infected and severely ill from COVID-19, and that the CDC and its Advisory Committee on Immunization Practices decided not to include independent senior living facilities in the first phase of vaccinations.
Grusich added that residents of independent living facilities "are often highly active and can go off site to get vaccinated, which is more efficient for vaccine delivery."
The issue at Ivy Creek, Schaefer pointed out, is that many of the residents do not drive.
LeadingAge, a group that represents thousands of nonprofit aging-services providers, said not including independent senior living facilities in the pharmacy program was a problem, and it sent a letter to the CDC in January asking for that to be changed.
Marie Schaefer first spoke to WHYY News back in March. By now, most Ivy Creek residents have finally gotten at least one dose of the vaccine. But not because the CDC rules have changed.
Some Ivy Creek staff members worked with residents to sign them up for doses individually. The facility also partnered with Wellness Family Pharmacy to get Schaefer and other residents vaccinated with the Moderna COVID-19 shot in mid-March, according to Schaefer and pharmacist Geoffrey Pham.
They are scheduled for their second doses in mid-April.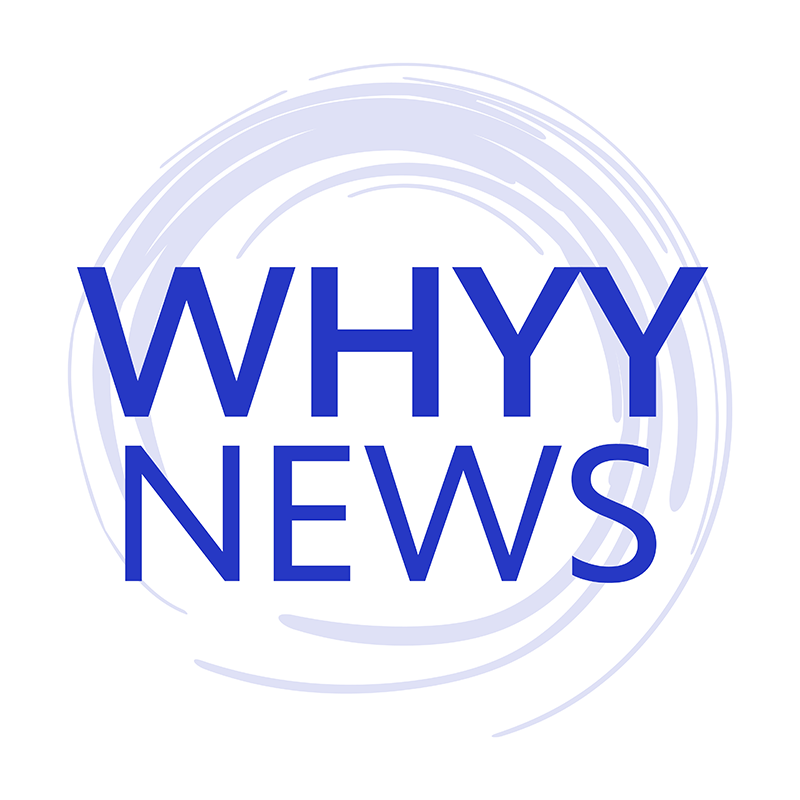 Get daily updates from WHYY News!
WHYY is your source for fact-based, in-depth journalism and information. As a nonprofit organization, we rely on financial support from readers like you. Please give today.