Who wants to be an astrophysicist?
Listen
06:43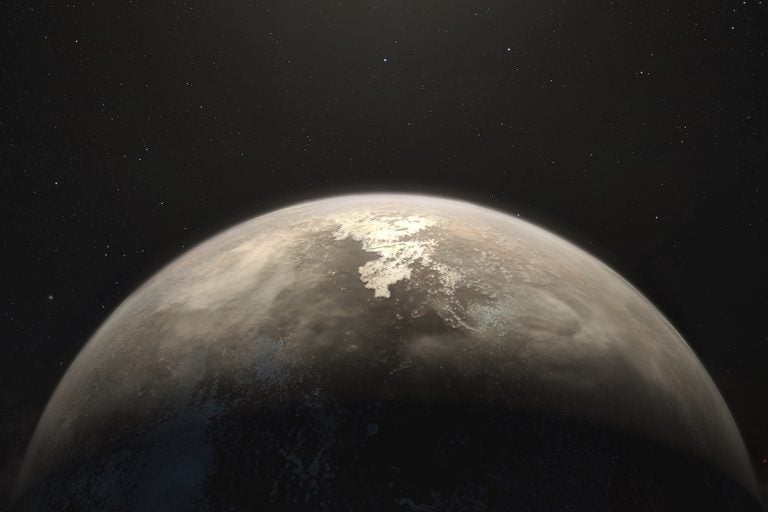 Tomorrow evening at the University of Pennsylvania's David Rittenhouse Laboratory, Derrick is moderating a panel discussion for aspiring astrophysicists
What's it take to become an astrophysicist and what's the life of an astrophysicist like? It's an opportunity for students and their parents to mingle one-to-one with several astronomy undergrads, graduates, post-docs, researchers and faculty.
This week marks the 343rd anniversary of the founding of the Royal Greenwich Observatory. Just up the Thames River from London, it's the origination point of Earth's geographic grid system Longitude component, and 0h point on Earth.
Also this week 35 years ago, astronaut Sally Ride became the first American woman in space.