Thank You for Your Feedback
Listen
49:09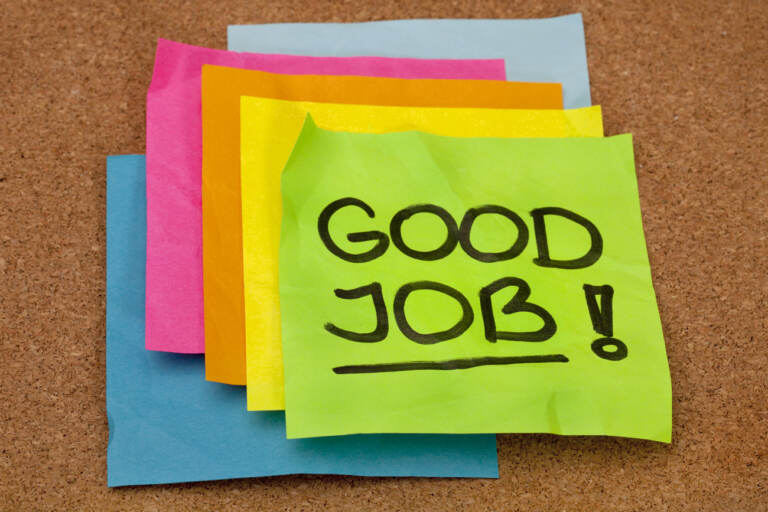 From Amazon to Angie's List, Google, Facebook, and Yelp, we live in a world driven by feedback. In the best of circumstances, honest critiques can make us better — they can give us new perspectives, improve our work, or just offer some encouragement to keep us going. But feedback is a double-edged sword — it can be both kind and cruel, honest and petty, insightful and downright useless. So how do we navigate this world of reviews and commentary?
How do we know who to listen to? When is feedback helpful, and when does it hurt? And how do we give it in a way that's both honest and kind?
On this episode, we explore those questions and more. We hear from physicians about the online reviews they receive, the problems with the peer review process, and why it's time to retire the compliment sandwich. We also step inside a program that's been built around student feedback — MFA writing programs — and find out what it looks like to try and objectively judge creative work.
Also heard on this week's episode:
Segments from this episode
WHYY is your source for fact-based, in-depth journalism and information. As a nonprofit organization, we rely on financial support from readers like you. Please give today.