Separate: Black Health in America
Listen
48:46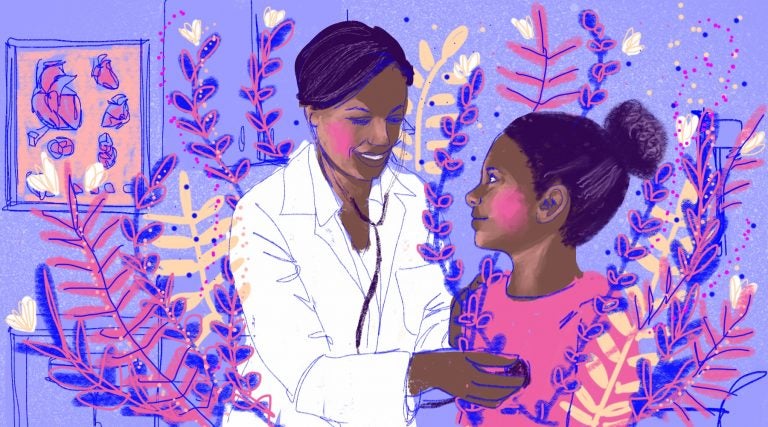 Segregation in housing and education has had reverberations on health care and health outcomes for African-Americans. In this episode, we explore the legacy of that separation. We meet some of the people who helped integrate hospitals as the Civil Rights fight was heating up, and hear from a millennial mom, who says that, yes — even in 2018, finding a black doctor to care for her girls is "a thing." Throughout the episode, we also visit separate, largely black spaces that nourish African-American health and well-being.
Also heard on this episode:
Pierre Johnson talks about his path to becoming a physician – he's co-authored a book about his experiences called "The Pulse of Perseverance."
New York Times Magazine writer Nikole Hannah Jones explores segregation in schools and the long-lasting effects on health and career choices.
Rickey Powell and Jeff Drew describe their experiences growing up in "Dynamite Hill," a neighborhood in Birmingham, Alabama that was targeted by the Klan.
Segments from this episode
WHYY is your source for fact-based, in-depth journalism and information. As a nonprofit organization, we rely on financial support from readers like you. Please give today.