Young artists carry on the legacy of The Sound of Philadelphia
Listen
22:42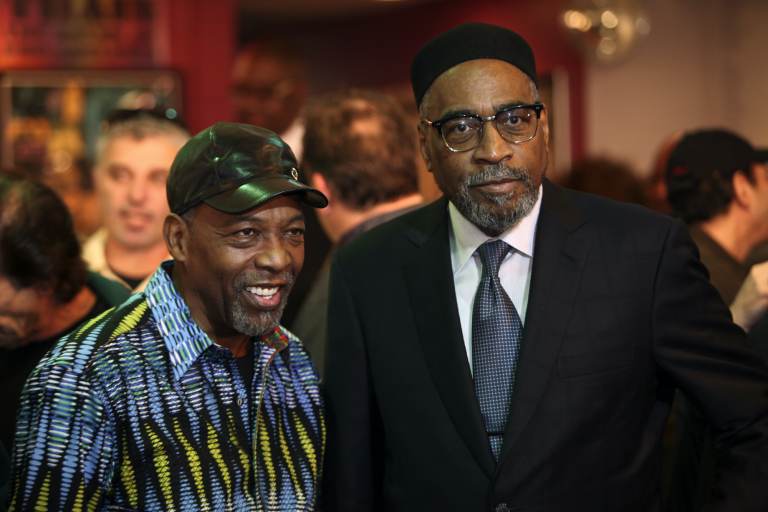 The music of legendary songwriting/production duo Kenny Gamble and Leon Huff helped redefine soul music in the 1970s and 80s.
Known as The Sound of Philadelphia, it was rich with strings and horns, and lush arrangements that complemented a thumping groove. It was music about love and music with a message. It was music born out of the pain, suffering, and joy of Black people in America.
And it's music that still resonates today. In fact, the Gamble and Huff catalogue is so popular and expansive that Columbia Record once estimated their songs are played about every 13.5 minutes, somewhere in the world.
This year marks the 50th anniversary of Gamble and Huff. So to commemorate Black Music Month, Real Black History pays homage to Gamble and Huff and looks at some local artists who are continuing their legacy.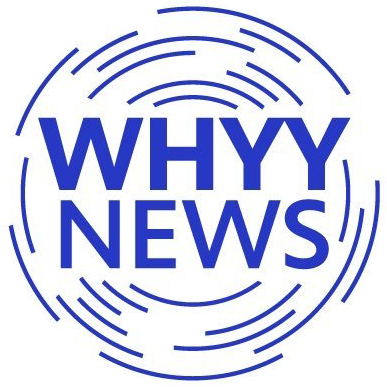 Get daily updates from WHYY News!