African Americans' fight to correct history and preserve voting rights
During Black History Month and beyond, WHYY presents "Real Black History," a series looking at the struggle for equality.
Listen
21:01
As we coped with a torrent of sickness, death, and uncertainty in 2020, we also were forced to confront another deadly disease that has formed the bedrock of our country since its inception  — white supremacy.
The events of the past year compelled many people to deeply reflect on the insidiousness of white supremacy in their own lives, whether it was benefiting from racial privilege, a long-held racist belief, or the systemic racism embedded in our institutions. Some awakened to it for the first time. Last summer's protests and discourse forced urgent calls for a long-overdue "racial reckoning," a viral buzz phrase heard over and over again.
The question is, what exactly are we reckoning with?
During Black History Month and beyond, WHYY will address that question through "Real Black History," a series looking at the struggle for equality against the forces of systemic racism.
Our first episode, scheduled for Feb. 25, features a historian who tries to counter white re-enactors' glorification of the Confederacy by debunking myths about it. Then we turn to a Black man who performed for decades as a Civil War re-enactor, to bring awareness to the contribution of African Americans who served.
Also in the episode, we'll take a look at the era of Reconstruction and its impact on voting rights, an important but often ignored piece of American history that begs review.
Reconstruction was supposed to be transformative. The period right after the Civil War, roughly from 1870 to 1877, was supposed to restore a fractured union and grant rights to newly freed Black citizens. The most important piece of legislation came with the ratification of the 15th Amendment, which allowed Black men to vote for the first time.
While the intention of Reconstruction was noble, its aftermath was shameful. White supremacy violently shut down any gains African Americans made as a result of Reconstruction by instituting "separate but equal" laws throughout the South. Almost 100 years of Jim Crow ensued, defined by Black voter suppression through terror and intimidation and unequal treatment in every American sector, including education, employment, and housing.
And while the Civil Rights Movement brought advancements, Black folks have been fighting for equality ever since.
"When I saw a group of white insurrectionists trying to overthrow our democracy, I would say the core of it is linked to white supremacy," says Timothy Welbeck, a Philadelphia civil rights attorney. "Just in the notion that the Black vote is illegitimate and that the greater good of the country rests upon the whims and the desires of the white population."
Amid calls for racial reckoning is the drumbeat for the country to move on as though the insurrection was an isolated event.
The series will also take a look at how the year of reckoning played out in Philadelphia, where Black history was created before our eyes. From the COVID response in communities of color, to Black Lives Matter protests, to a presidential election in which Black voters played a crucial role, we'll examine the joy and pain felt by Black Philadelphians, with perspectives from Layla A. Jones, Darryl C. Murphy and Taylor Allen, the Black WHYY reporters who covered those dramatic events. And they'll tell us where the city expects to go from here, using racial reckoning as a guidepost.
As we move into March and Women's History Month, we'll celebrate local Black women who have always been the backbone of the city, who didn't need to go through reckoning to understand that white supremacy operates on a historical continuum.
Listen for Real Black History on WHYY-FM and read about it on WHYY.org.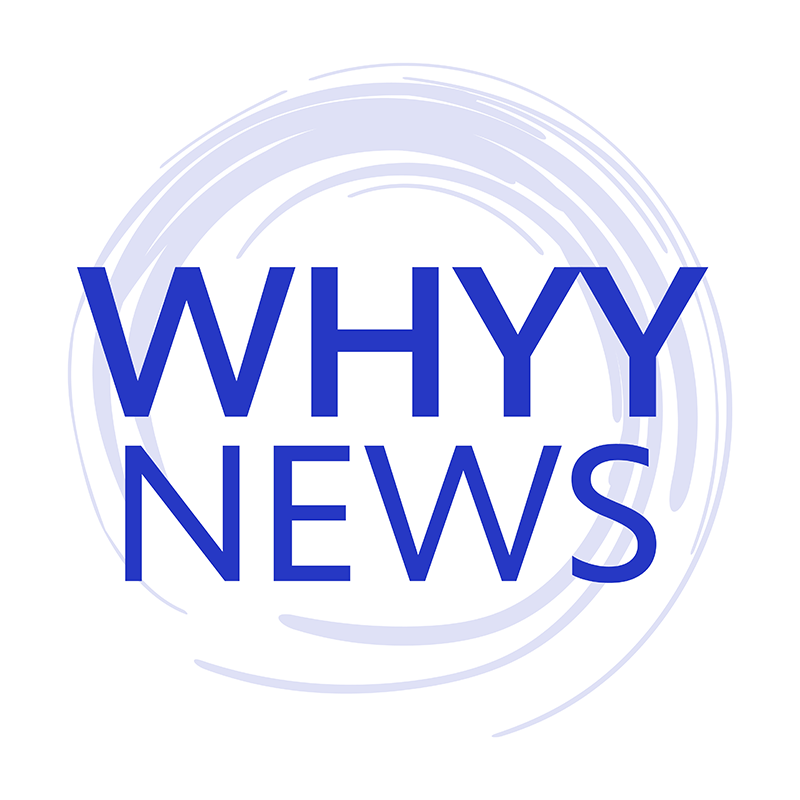 Get daily updates from WHYY News!
WHYY is your source for fact-based, in-depth journalism and information. As a nonprofit organization, we rely on financial support from readers like you. Please give today.