Food insecurity rises amid the pandemic
Listen
48:59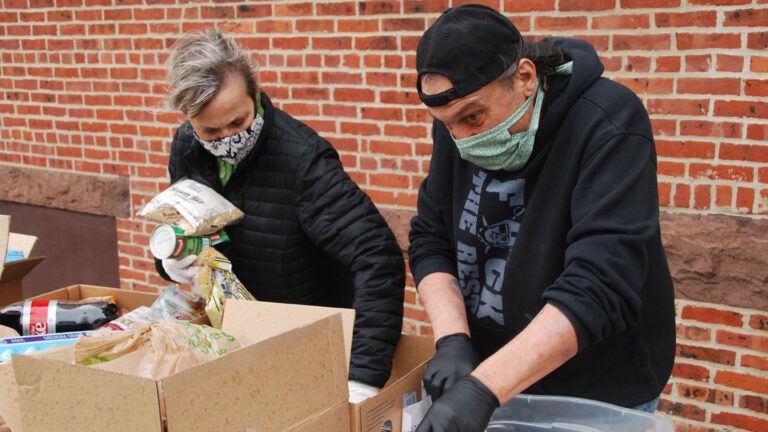 Guests: Zuline Wilkinson, Gerald Davis, Mariana Chilton
Unemployment has skyrocketed under the coronavirus shut-down, leaving many unable to meet their most basic needs. Food pantries across the region have seen an increase in use, where people are lining up for donated food to bring home to their families. Today on the show we're going to discuss food insecurity in the age of coronavirus – how it's being handled by local non-profits and by government at all levels. We begin with the leaders of two food banks,
ZULINE WILKINSON
of Chester Eastside Inc in Delaware County Pennsylvania, and
GERALD DAVIS
, of TOUCH New Jersey in Camden to hear about what's happening at their respective operations. Then, we'll hear from
MARIANA CHILTON
, director of the Center for Hunger-Free Communities, about what the government is doing to fill the stomachs of its citizens, and the changes made to the SNAP program during the pandemic.