'Your feelings are valid': Pa. officials offer resources for anxiety, depression amid holiday season
Whether residents are having these feelings for the first time, or are well acquainted with depression and anxiety, there are free resources available to help.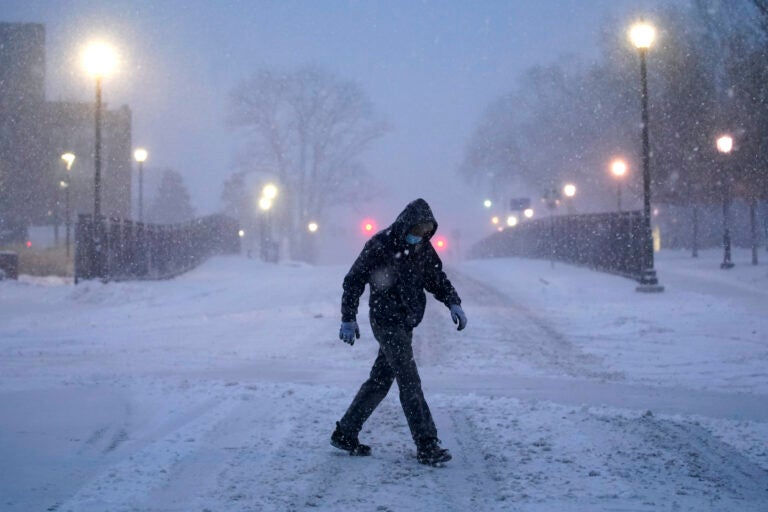 Even in non-coronavirus times, the holiday season can be stressful.
For those who experience anxiety, depression, isolation, or substance use disorder, those challenges can feel exacerbated. The added psychological toll of the coronavirus pandemic, now in its 10th month, is not lost on most health professionals.
Ahead of major holidays this week, the Wolf administration urged Pennsylvanians to avoid in-person gatherings with people outside their households, citing the Centers for Disease Control and Prevention's assessment of such gatherings as a large contributor to the rise in COVID-19 cases.
"As COVID-19 cases continue to rise … it's important that we continue to take this virus seriously," Department of Human Services Secretary Teresa Miller said in a press release. "That means continuing to wear masks and forego social gatherings, even holiday gatherings, to protect those we love."
"Staying apart from people outside our household is not easy," Miller said, but called the step necessary in order to mitigate the spread of the virus. Instead, she encouraged everyone to celebrate the holidays virtually.
The Department of Health on Monday reported a two-day total of 15,100 new COVID-19 cases, bringing the statewide total to 563,589, including 13,981 fatalities. More than 6,000 patients remain hospitalized — double the hospitalization peak experienced this spring. According to Miller, "massive surges" of positive COVID-19 cases exist in the majority of Pennsylvania counties.
Pennsylvania Department of Health officials on Monday shared resources for people struggling with various holiday stressors amid a continued rise in COVID-19 cases.
Mental health
Miller, speaking at a Monday press conference, encouraged an open dialogue around mental health, explaining the importance of reaching new residents who may be seeking resources for themselves or a loved one.
The Wolf administration recommended Pennsylvanians take inventory and be honest about how they are feeling with both themselves and their support network.
Whether residents are having these feelings for the first time, or are well acquainted with feelings of depression and anxiety, "your feelings are valid," Miller said.
If you or someone you know is in need of mental health support or a related referral, the DHS helpline, Persevere PA, is available for free 24/7 at 1-855-284-2494. The helpline caseworkers can refer callers to community-based resources to meet their needs.
If you or someone you know is in crisis, call the National Suicide Prevention Lifeline at 1-800-273-8255. The hotline is staffed 24/7 by trained counselors who can offer free, confidential support. Spanish speakers can call 1-888-628-9454. Help can also be accessed through the Crisis Text Line by texting "PA" to 741-741.
Substance use disorder
Secretary of Drug and Alcohol Programs Jen Smith stressed the importance of offering support for those with a substance use disorder — first by recognizing it as a disorder, "and not as a moral failing."
Smith emphasized treatment and resources available to Pennsylvania residents, including the department's Get Help Now helpline at 1-800-662-HELP. An anonymous chat service, which offers the same resources to folks who may not be comfortable communicating on the phone, is available online.
The holidays are tough for people impacted by substance use disorder + this year will be extra challenging as #COVID19 continues to keep us isolated from friends/family + support systems.

Get help:
📲 Call: 1-800-662-HELP
🤳 Text: 717-216-0905
💻 Chat: https://t.co/glcWZlg8y9 pic.twitter.com/KVigvEuDM9

— PA Department of Drug & Alcohol Programs (@PADrugAlcohol) December 3, 2020
Older adults & isolation
State health officials spoke to the needs of older adults, who are at increased risk of severe illness from COVID-19 and who may feel particularly isolated during the pandemic.
Officials pointed to KinConnector.org, a resource launched in September to provide support for grandparents raising grandchildren, as well as other alternative caregivers. KinConnector runs a helpline at 1-866-546-2111, with assistance available in English and Spanish.
Pennsylvania's Department of Aging also highlighted a new health and wellness guide, Strengthening Older Lives Online, and a family support forum called the Virtual Family Council, which holds bi-weekly virtual support meetings for families with loved ones who are living in long-term care facilities.
The PDA's 52 Area Agencies on Aging, which cover the entire commonwealth, remain open virtually during the pandemic. Residents can find their local area agency on aging online.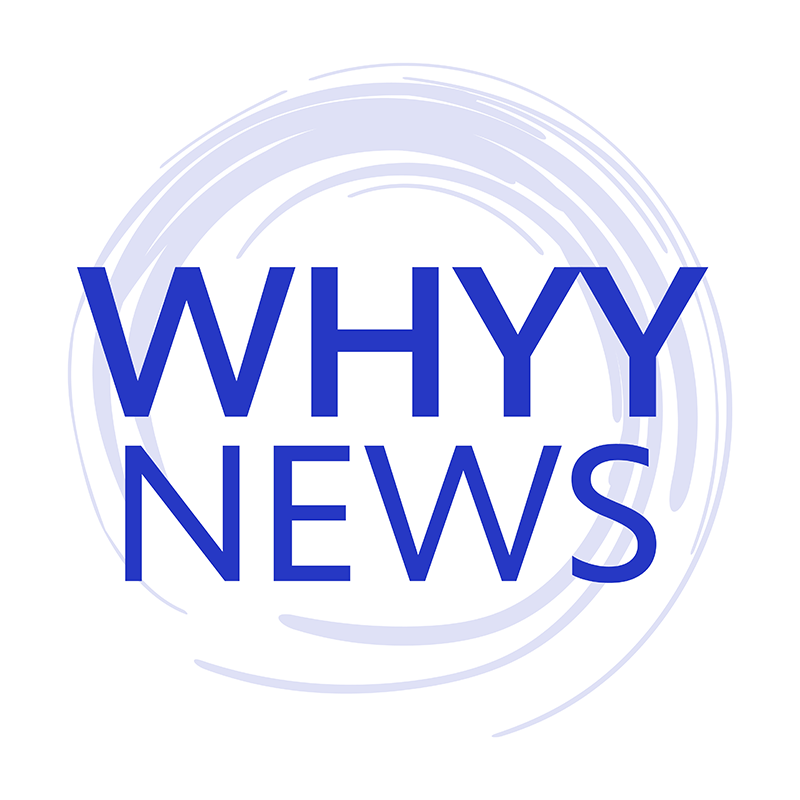 Get daily updates from WHYY News!
WHYY is your source for fact-based, in-depth journalism and information. As a nonprofit organization, we rely on financial support from readers like you. Please give today.