Wyndham Philadelphia staff go on strike, walk out in protest of working conditions
Wyndham workers are participating in "Strikesgiving," as they walk off the job in protest of higher workloads without pay to match.
Hospitality workers at the Wyndham Historic District hotel in Philadelphia went on strike Sunday morning.
Union officials said they want to secure livable wages and better conditions for their workforce, who are majority Black, Latino, and/or immigrants.
The workers are part of UNITE HERE Local 274, which represents about 4,000 hospitality staff at hotels, airports, and foodservice across the Philadelphia region. Wyndham workers are participating in a wave that has become known as "Striketober," as labor unions nationwide threaten job actions or walk off the job to protest conditions.
The union's contract expired in 2019. Union representatives said they met with hotel management to work through negotiations throughout the first year of the COVID-19 pandemic. Hospitality staff spent the majority of the year at home due to a lack of hotel visits.
Since hotel visits increased, however, staff said working conditions have not been in the workers' best interest, prompting the union to ask management for a "worker-led, people-of-color led" recovery from the pandemic's impact.
Staff said a number of factors have pushed them to demand more, from higher workloads on a smaller number of workers to pay not keeping up with the increase in responsibilities. The pandemic cut the staff nearly in half, adding more work to those who are still employed there.
"They got rid of the greeters. They got rid of the hostess. So we were doing all of that," restaurant server Monica Burks, who has worked at the hotel for 13 years, told WHYY News in October.
Wyndham workers rejected a contract proposal that would spread pay increases over several years. They voted overwhelmingly to authorize a strike in late October — their first time doing so — and held pickets on Nov. 8 and 15 to put pressure on hotel management.
Still without a contract, the staff is now on strike.
"While we respect the right of employees to strike, we're disappointed that UNITE HERE has chosen this path," a Wyndham Hotels and Resorts spokesperson said in a statement. "The hotel is open and operating, and we have taken measures to help ensure guests are not impacted."
Wyndham workers have been out in front of the hotel since 5 a.m. Sunday at 400 Arch St. in Old City, chanting "Black Work Matters," and "We should define what recovery looks like!"
Housekeepers, bartenders, food service staff, cooks, laundry attendants, dishwashers, and bellmen walked off the job or failed to report to a scheduled shift Sunday morning, instead  joining a picket line in front of the hotel.
They were joined in solidarity by other union members, community supporters, clergy, and some politicians.
"The hardest hit workers in our city are the hospitality workers, who are majority Black, brown, and immigrant," tweeted state Sen. Nikil Saval. "They deserve a fair contract. They deserve family-sustaining wages."
The hardest hit workers in our city are the hospitality workers, who are majority Black, brown, and immigrant. They deserve a fair contract. They deserve family-sustaining wages. Black work matters. Solidarity with the workers at the Wyndham and everywhere. @UNITEHEREPhilly pic.twitter.com/D7DBR9b5OB

— Senator Nikil Saval (@SenatorSaval) November 15, 2021
The union has cited that 73% of hospitality and food service workers in the city were paid less than $25,000 per year for their work. The same study, titled Black Work Matters, found Philadelphia has gained a hospitality job for every job it has lost in the manufacturing industry. The city's service sector, the union says, is rapidly growing and now comprises 40% of the city's workforce.
Yet, the vast majority of these workers do not make a living wage, which, for one adult and one child in Philadelphia is $48,651 a year, according to the report.
"The most effective way to improve the future of our city is to support workers fighting for a higher standard of living, and to build a training program to get people from disadvantaged communities into good jobs in the service industry," the report says.
"By proactively guiding the development that is already taking place we can use the growth of Philadelphia's economy as an engine to eliminate poverty in the city."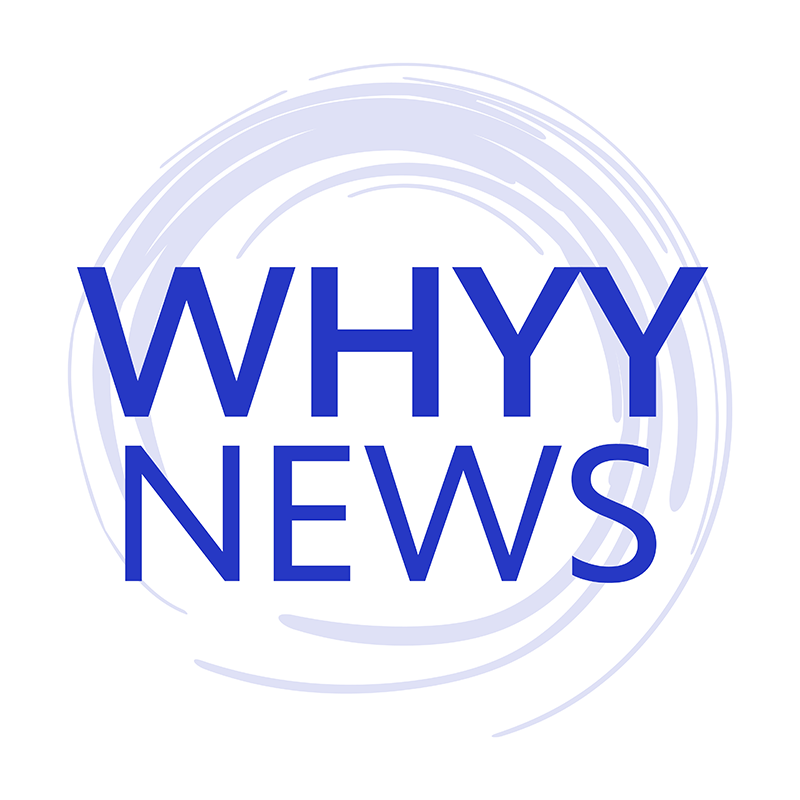 Get daily updates from WHYY News!
WHYY is your source for fact-based, in-depth journalism and information. As a nonprofit organization, we rely on financial support from readers like you. Please give today.