Delaware Gov. Carney says he's 'seriously considering' running for mayor of Wilmington
The pervasive rumor in recent weeks has been that Mayor Mike Purzycki would not seek re-election. That became official Wednesday.
Listen
1:01
From Philly and the Pa. suburbs to South Jersey and Delaware, what would you like WHYY News to cover? Let us know!
A pervasive rumor in Delaware political circles for the last month has been that Wilmington Mayor Mike Purzycki, who said last year he intended to seek a third four-year term in 2024, had changed his mind and that outgoing Gov. Carney would run to replace him as mayor of the state's largest city.
Neither Democrat would say so officially, however.
Until Wednesday, that is.
Purzycki dropped the first bomb, announcing in a news release that at age 78, he would complete his term but then call it quits.
Then, in what amounted to a coordinated effort, Carney responded with his own statement, congratulating Purzycki and saying "Wilmington is better off because of his service."
Carney, who had merely shrugged last month and offered no comment when a WHYY News reporter asked him if the rumor was true, didn't immediately signal any mayoral intentions of his own in his release Wednesday.
But when WHYY News followed up by asking again about running for mayor, the governor released a new statement which noted that he and his wife Tracey have lived in the city of 71,000 people for 30 years.
"I care deeply about our city,'' Carney's statement said. "While I am focused on serving as Delaware's governor, it's something I'm seriously considering."
While that's not announcing that he's running in a race where Carney would face a Democratic primary against former state and city Treasurer Velda Jones-Potter, the governor is certainly dipping his toe in the mayoral waters.
Meanwhile, Jones Potter has already announced her candidacy for an office she sought in 2020, only to lose to Purzycki in a bitter campaign.
Carney, 67, is prohibited by law from seeking a third four-year term as governor, so speculation about his possible political future has been rampant. Before being elected governor in 2016, he served eight years as lieutenant governor and six years as the state's lone U.S. representative.
While U.S Sen. Tom Carper is not seeking re-election in 2024, current U.S. Rep. Lisa Blunt Rochester is seeking that seat. Carney's old congressional seat is also being sought by three Democrats — state Sen. Sarah McBride, state Treasurer Colleen Davis, and former Wilmington mayoral candidate Eugene Young, who currently heads the Delaware State Housing Authority.
But whether or not Carney runs for mayor in a city that his administration has spent tens of millions of dollars investing in to improve educational outcomes for K-12 students, Purzycki is definitely out.
"My difficulty in committing to another term that would begin 15 months from now is in continuing to undertake such a demanding job at the age of 78,'' Purzycki wrote in what he called a "Letter to the People of Wilmington."
Purzycki, a Democrat who had emergency heart bypass surgery days before starting his second term in January 2021, said the decision was not an easy one.
"While my health is generally good, I am, for the first time in my life, aware of my age,'' the mayor said. "True, I can take some time away from the job, but people should understand that the job of mayor never lets you go."
His letter also said he wanted to spend more time with his wife, Bette, and his four grandchildren.
"So, with deep regret but with satisfaction that this is the right decision, I am announcing that I will not be a candidate for mayor in 2024," the mayor wrote. "I am hopeful, of course, that the right candidate will step forward to run. The city deserves and needs a qualified and effective chief executive who will remove disabling politics and self-dealing from the role of governance."
Purzycki, a former New Castle County Council member, was elected mayor in 2016 after 20 years as chief executive of the Riverfront Development Corporation that has transformed Wilmington's once-industrial wasteland along the Christina River to a thriving residential and commercial district.
While he will be leaving in January 2025, Purzycki's letter stressed that "I love this magnificent job of managing and growing Wilmington each and every day and making it the very best version of itself possible."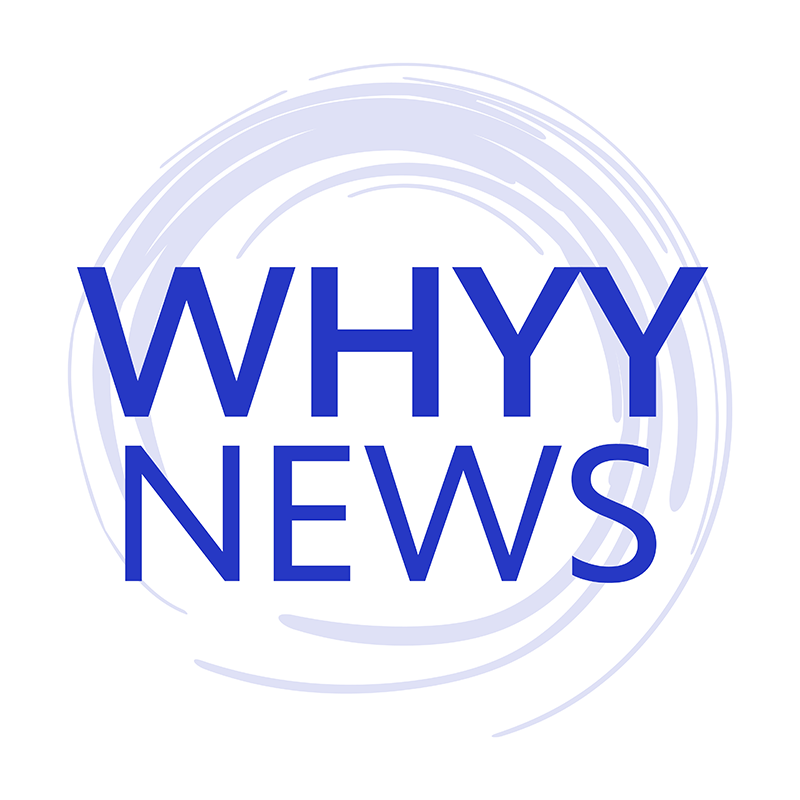 Get daily updates from WHYY News!
WHYY is your source for fact-based, in-depth journalism and information. As a nonprofit organization, we rely on financial support from readers like you. Please give today.