Wilmington celebrates fifth annual Cupid's Fun Run to support Children's Tumor Foundation
The four-hour celebration aims to raise awareness and money to support research into neurofibromatosis and childhood tumors.
Delawareans are getting ready to join the fight to find a treatment for all types of neurofibromatosis and childhood tumors, one of the most common but little-known ailments that affects one in every 3,000 births.
Later this month, a four-hour celebration takes over downtown Wilmington with music floating in the air and food vendors ready to raise money as part of the fifth Cupid's Fun Run for the Children's Tumor Foundation.
According to Connie Sorman, senior manager of the Children's Tumor Foundation, about 400 people in Delaware are impacted by all variants of neurofibromatosis (NF).
The three types of NF include neurofibromatosis type 1 (NF1), neurofibromatosis type 2 (NF2), and schwannomatosis (SWN), which can cause blindness, deafness, bone abnormalities, disfigurement, learning difficulties, disabling pain, or cancer.
Caroline Moulsdale's 14-year-old daughter Isabelle was diagnosed with NF1 when she was six months old. Caroline now serves as events director of Cupids Fun Run for the Children's Tumor Fund.
"It was devastating when we found out," Moulsdale said. "It's emotionally taxing almost on a daily basis, but of course, what gets us by is just fighting and trying to find a cure and knowing that maybe in her lifetime, we can find a cure for this disease."
With more than 35 brain tumors, about an inch-and-a-half spinal tumor sitting in the middle of her spinal cord, and undergoing two surgeries, Isabelle "is a trooper."
"She's amazingly strong. But of course, like anybody, she has her nights where she gets scared and she'll cry herself to sleep," said Moulsdale.
After her daughter was diagnosed, Moulsdale started working to help other families impacted by NF.
"We used to do tea parties," she said, but they found the Cupid Fun Run alternative more engaging for others. "[We] found that this event was much more fun for the families and friends to come out, kind of reminisce, get to know each other, and fight for a good cause."
"We've been doing this event for about five years," Moulsdale said.
Organizers hope this year will be even more successful than last year's event, when around 165 individuals attended and donations exceeded the goal of $60,000.
"Children's Tumor Foundation is the leading organization in neurofibromatosis, but also is firsthand to be helping cancer [research] as well," she said. "We had a medicine come out on the market last year, the MEK inhibitor that's literally shrinking tumors… Children's Tumor Foundation came up with a way to not have to spread the gene to their babies, which is amazing. They can actually separate zygote, and separate ones that have the NF gene and don't have that gene."
With the success CTF has found with research and medicine, advocates like Moulsdale hope for greater collaboration in the state. The Fun Run aims to not just raise funds but also educate more people through the testimonies of families who have experienced an NF diagnosis.
Cupid's Fun Run for the Children's Tumor Foundation will be held Feb. 25, from 12 p.m. to 4 p.m. To register visit Wilmington Cupid's Fun Run website.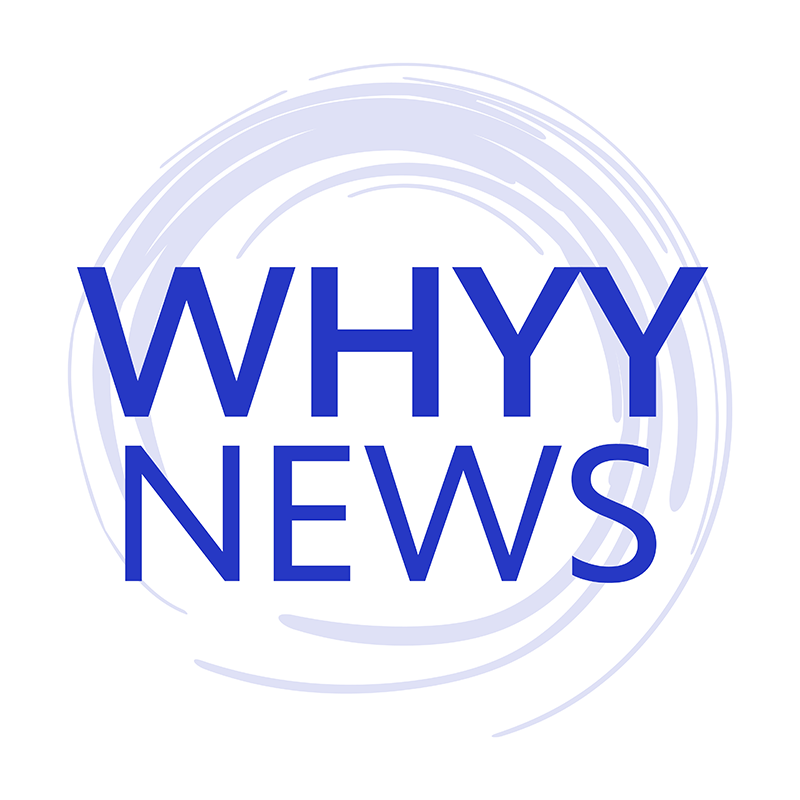 Get daily updates from WHYY News!
WHYY is your source for fact-based, in-depth journalism and information. As a nonprofit organization, we rely on financial support from readers like you. Please give today.